Become a Distributor
Fantastic Smart Android TV box, dedicated support, guaranteed profits!
Join us, get a wholesale discount agent price for all SuperBox. Make Big Money now.

We offer great support to dealers.
✔.
Our products are very competitive in the market;
✔.
In order to protect the interests of all customers, we provide certification for authorized dealers to ensure fair market competition; in addition, we provide all kinds of marketing support to all dealers.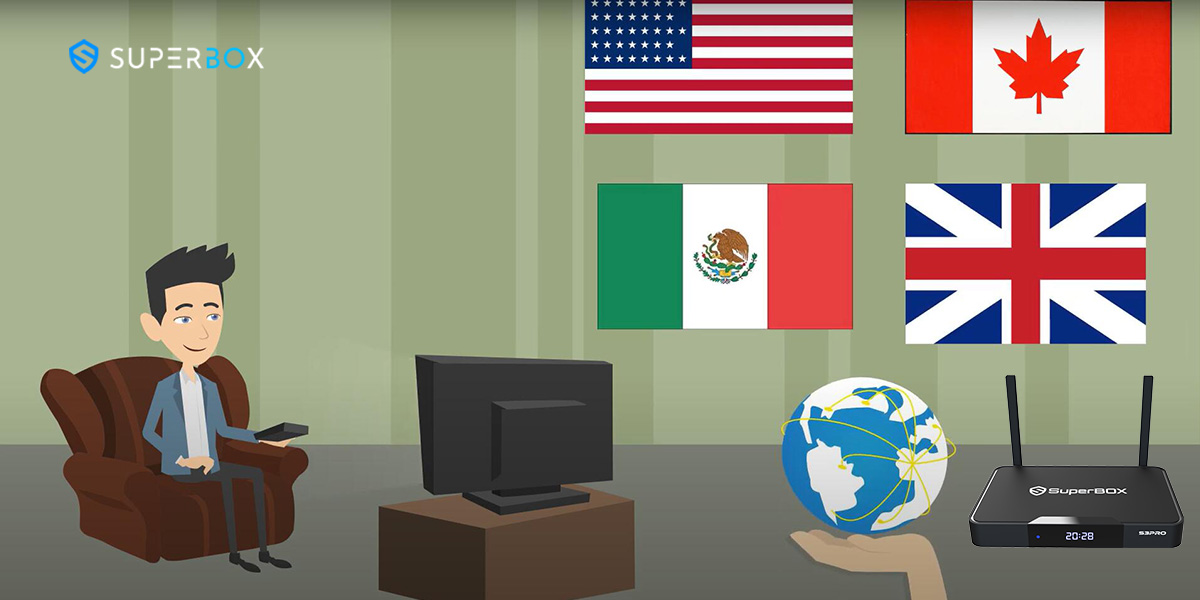 Why Collaborate with SuperBox?
1. Ascending Orbit
IPTV/OTT is the future of TV and solid hardware is a must.

2. Competing Products
SuperBox is a rising star in the smart Android TV boxes, and customers and the market have proven it.

3. Trusted Services
We provide the best 24/7 customer and technical service to every end-user, which is the key to our trust.

4. Brand Development
We also support customers' brand customization and provide the most compatible hardware and software matching.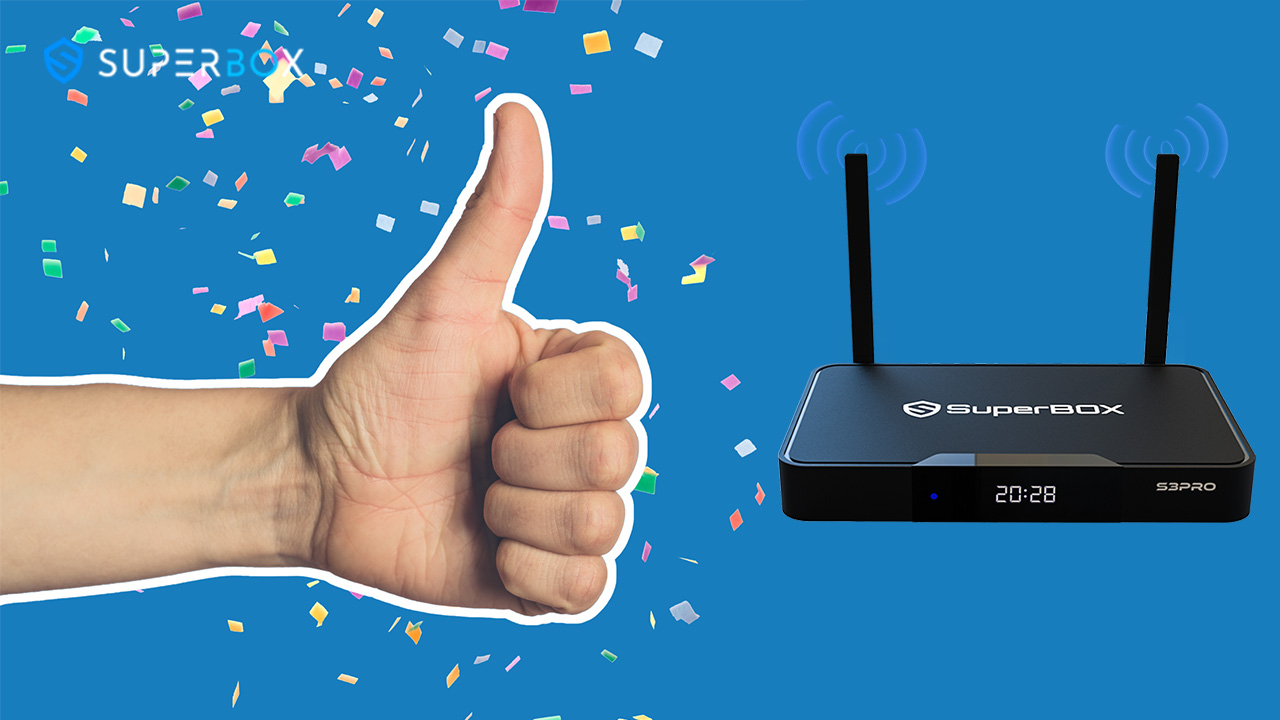 Who Are We Looking For?
1. Electronic Distributors
Grow your business and expand your list of profitable products. No extra cost, no extra energy.

2. IPTV/OTT Operators
Lead the industry with experience, expand your projects and retain your audience.

3. Internet/Cable TV Providers
Increase revenue by offering additional products/services.

4. Startups
Minimal investment, unlimited future.

5. Sports Media Company
We offer NFL, MLB, NBA, NHL, NCAA and other hot sports channels. It's an excellent choice if you can sell TV boxes with sports content.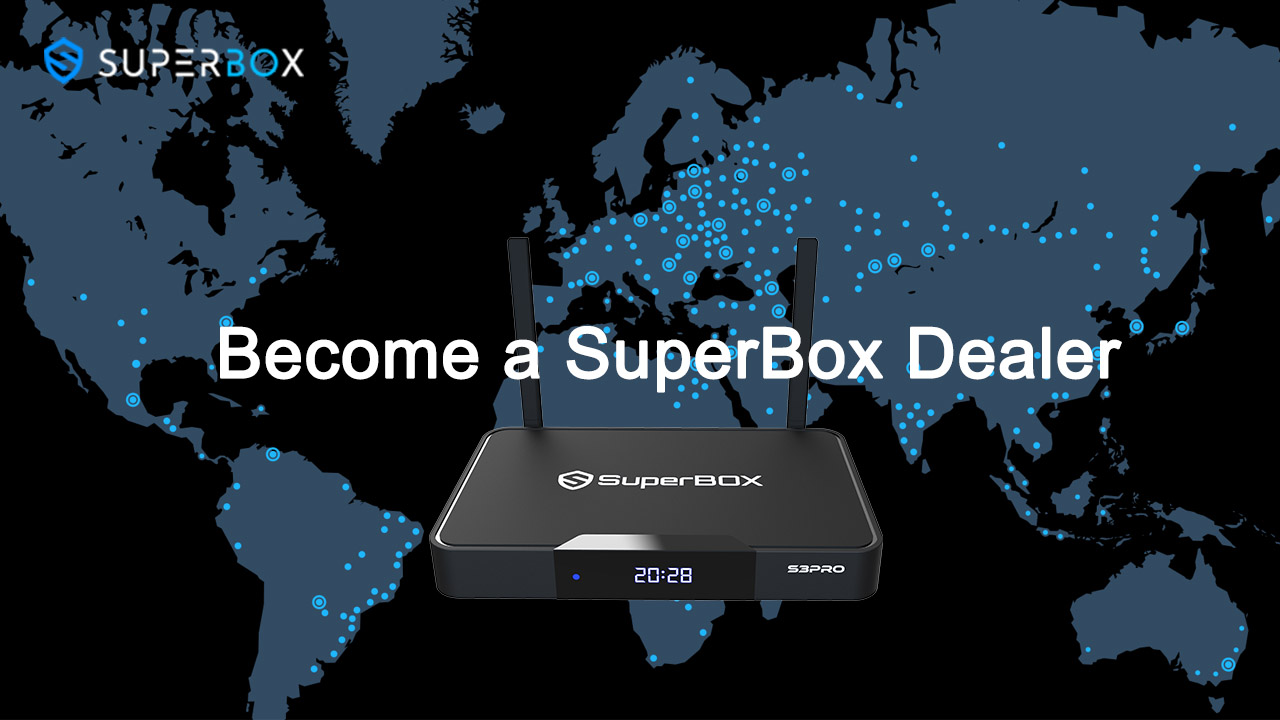 What Support do We Provide?
1. Super competitive Agency Price
We provide highly competitive agency prices to authorized partners. Compared with online prices, agents can take advantage of local brick-and-mortar stores and online sales to obtain higher profit returns.

2. Online Marketing Support
To enhance our customers' online credibility, we distribute trusted reseller licenses to authorized partners. And vigorously crackdown on illegal marketing activities to ensure that the interests of authorized partners are not harmed. We can also provide any online promotional material, including pictures, posters, and videos for you.
3. Passionate about Helping Your Business Grow
The first order is just the beginning of our cooperation. SuperBox also gives maximum support to help our business partners grow with us in the long term.
To be SuperBox Agent now!
* WhatsApp:
+852 5345 6811
(Miss Lacey)