By SuperBox |
18
June 2022 |
0
Comments
2023 latest SuperBox S4 Pro TV Box is Coming
As a Smart TV box brand favored by customers in the United States, Canada, Mexico and other countries and regions, "SuperBox" has brought rich experience and high-value services to customers in recent years.

Both SuperBox S2 Pro and SuperBox S3 Pro have been on the market for more than a year, and many customers and dealers are concerned about when the new SuperBox will be launched?

Yeah, we got the latest news from Super Media Technology company, the new SuperBox will be named "SuperBox S4 Pro", and it is expected to be available before the end of 2022.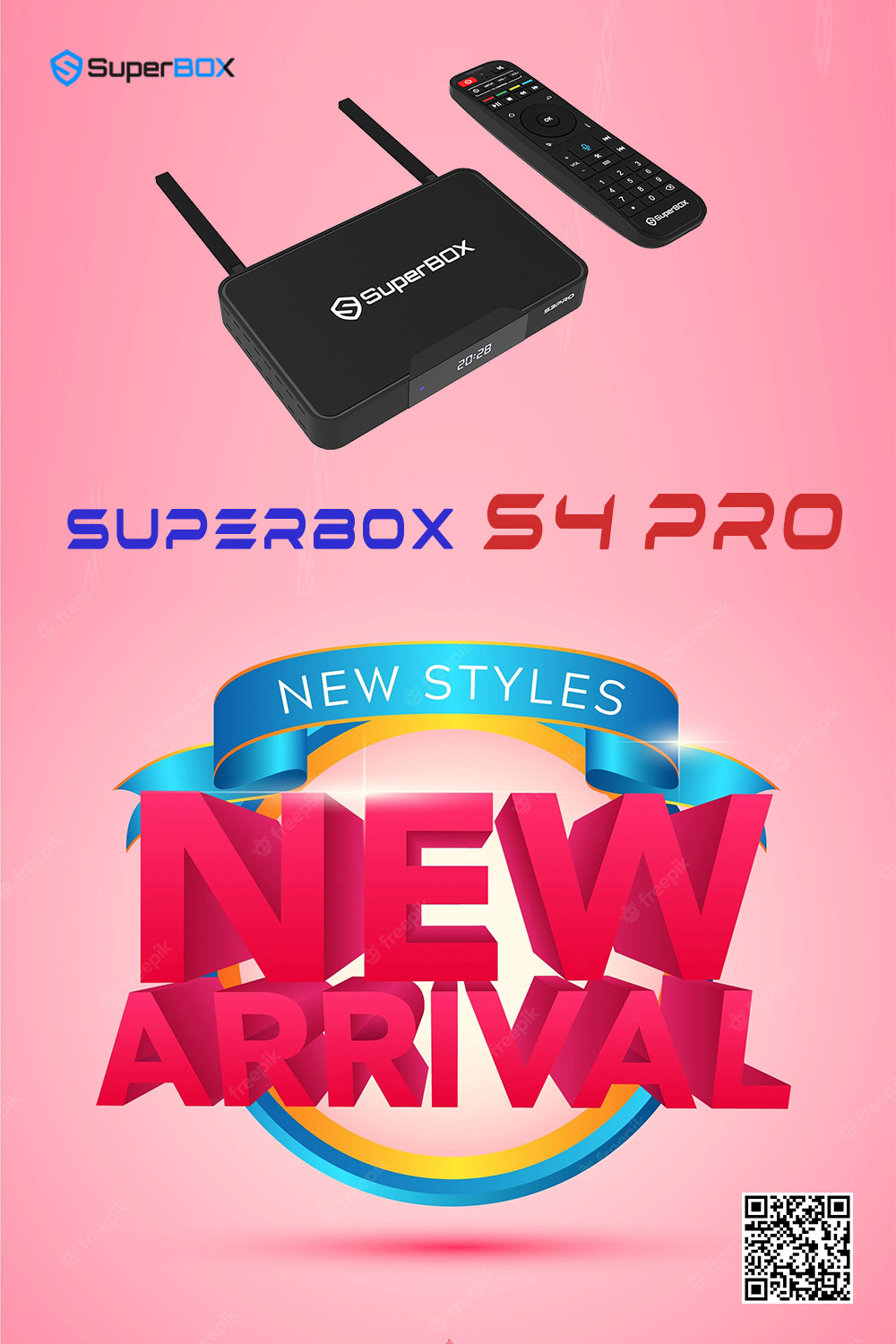 The 2023 latest SuperBox S4 Pro will be an upgraded version of the SuperBox S2 Pro, with more updates on the system version, the function of the new TV box will be further improved, and the speed and fluency will be further optimized. The price of the SuperBox S4 Pro will be announced at the time of listing.

If you are looking for the latest SuperBox S4 Pro TV Box, please follow us, we will share the latest information about SuperBox in time, thank you.