By SuperBox Store |
03
September 2021 |
0
Comments
Do you need a VPN for SuperBox S2 Pro?
No. VPN services or IP unblocking services are not required to operate all SuperBox TV boxes, including both SuperBox S2 Pro and SuperBox S3 Pro.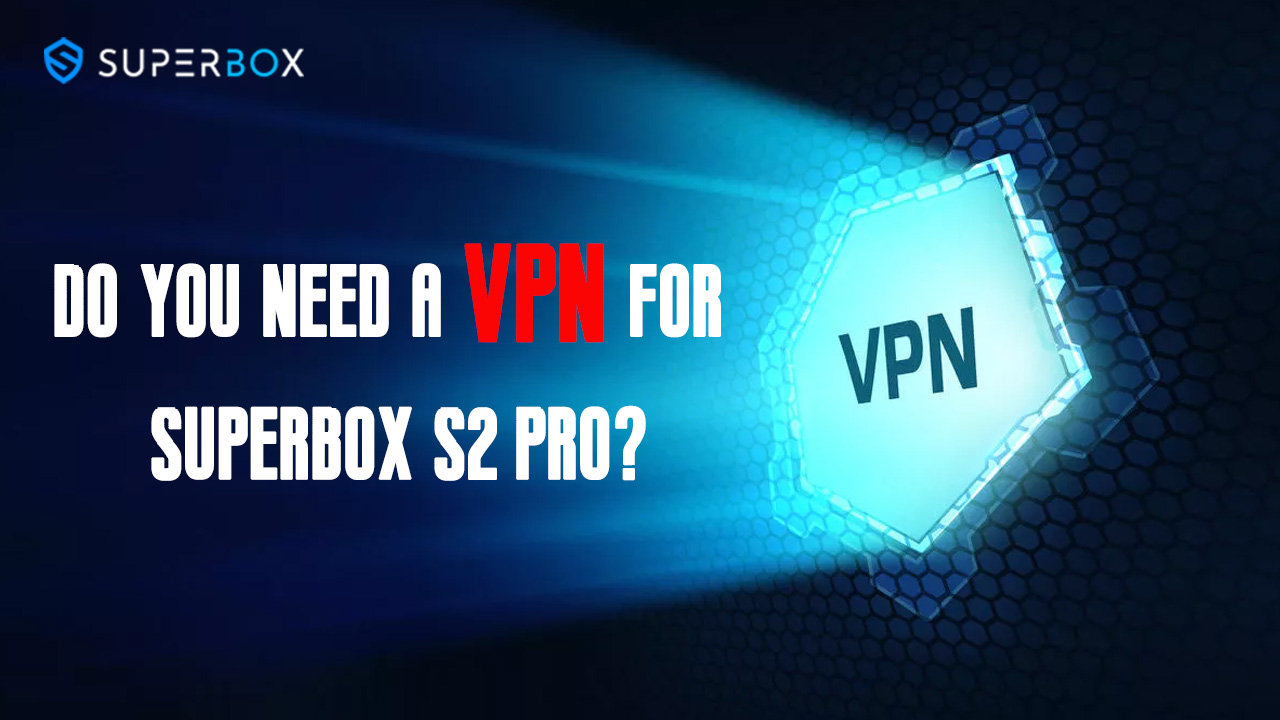 Many Android boxes need a VPN, Does SuperBox S2 Pro the same?
There are many TV box brands on the market. But most need a VPN. Because VPN can help you get around these location restrictions so you can watch content from anywhere in the world. All you need to do is download a strong VPN onto your Android TV box, and use it to connect to a server in a different country. It will then let you access all the streaming services in that region.
This is because SuperBox has cracked the country and region. After it is connected to the WIFI network, it will intelligently connect to the server in the local country/region, and then all functions will be normal. All of this is done by SuperBox independently, except for the connection. WIFI, no need to do anything.
You can free your hands and save on VPN costs. In fact, the price of SuperBox is a bit higher than that of other brands of TV boxes, which is one of the reasons.