By SuperBox |
09
April 2022 |
0
Comments
How do I Manually Upgrade My SuperBox S1 Pro TV Box?
Superbox has always been the most popular Android TV box in North America, the most representative of which is the Superbox S1 Pro. As Superbox's first Android TV box, it is a very popular TV box in North America, and its special functionality is a boon for sports fans. Because Superbox is a
free streaming TV box
specially designed for sports fans, you can watch most of the mainstream sports in the world.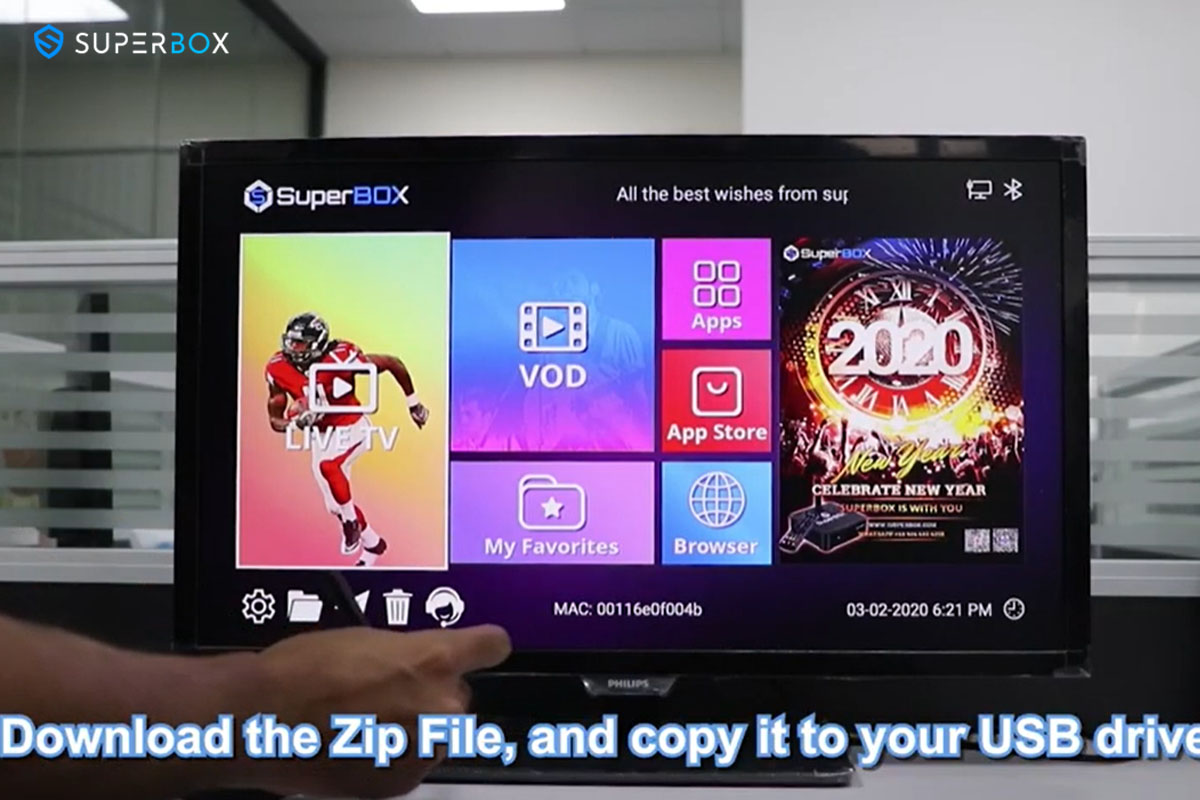 It has been a while since the release of
Superbox S1 Pro
. I believe that some users will feel that their
Superbox
will be a little stuck. At this time, we need to upgrade our
Android TV box
, maybe because the system version is too old, It may also be because the version of the APP you are using is too low. In short, we need to upgrade our
Superbox S1 Pro TV box
.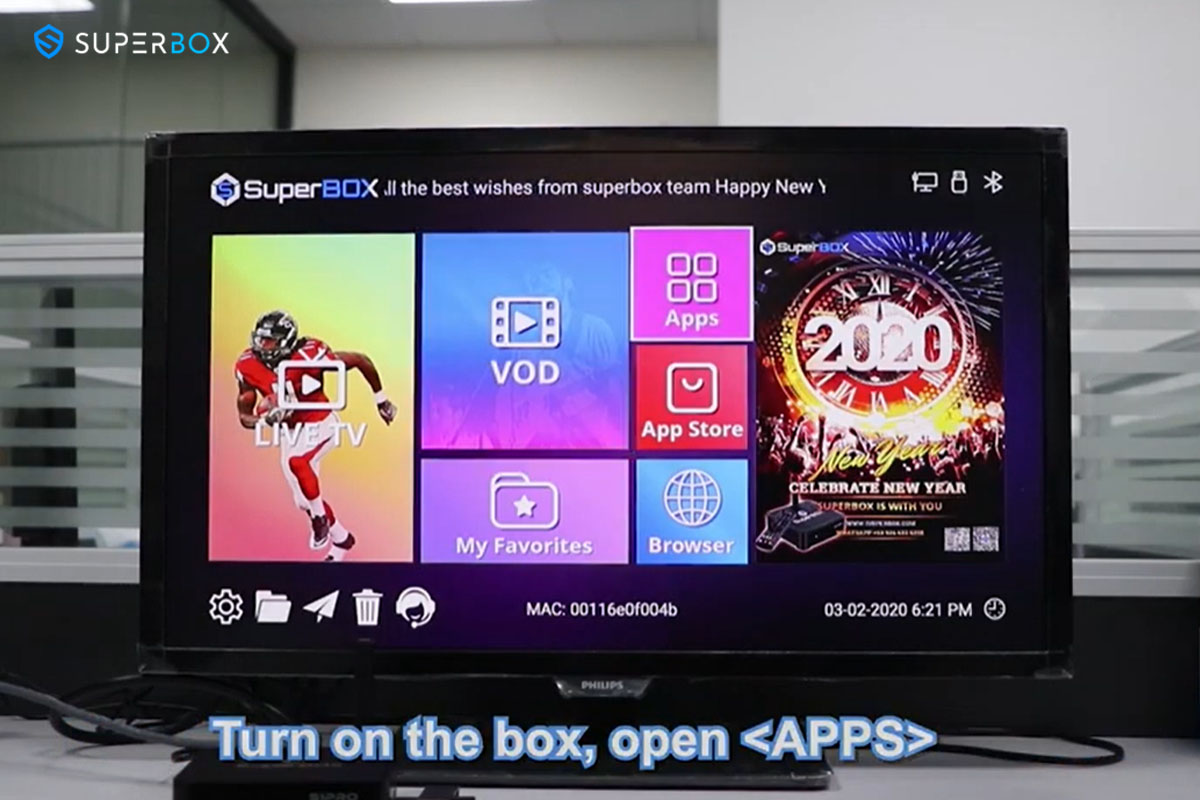 The upgrade method is also very simple. First, you need to prepare a U disk and download the upgraded Zip file to your U disk. Then open the
Superbox TV box
in your home, insert the prepared U disk first, then find the "Apps" option on the home page, and click the "OK" button on the Superbox remote control to enter. Then find "System Update" and click this
Superbox App
. After entering, select "Download Zip file from your USB", then you can start to upgrade your Superbox.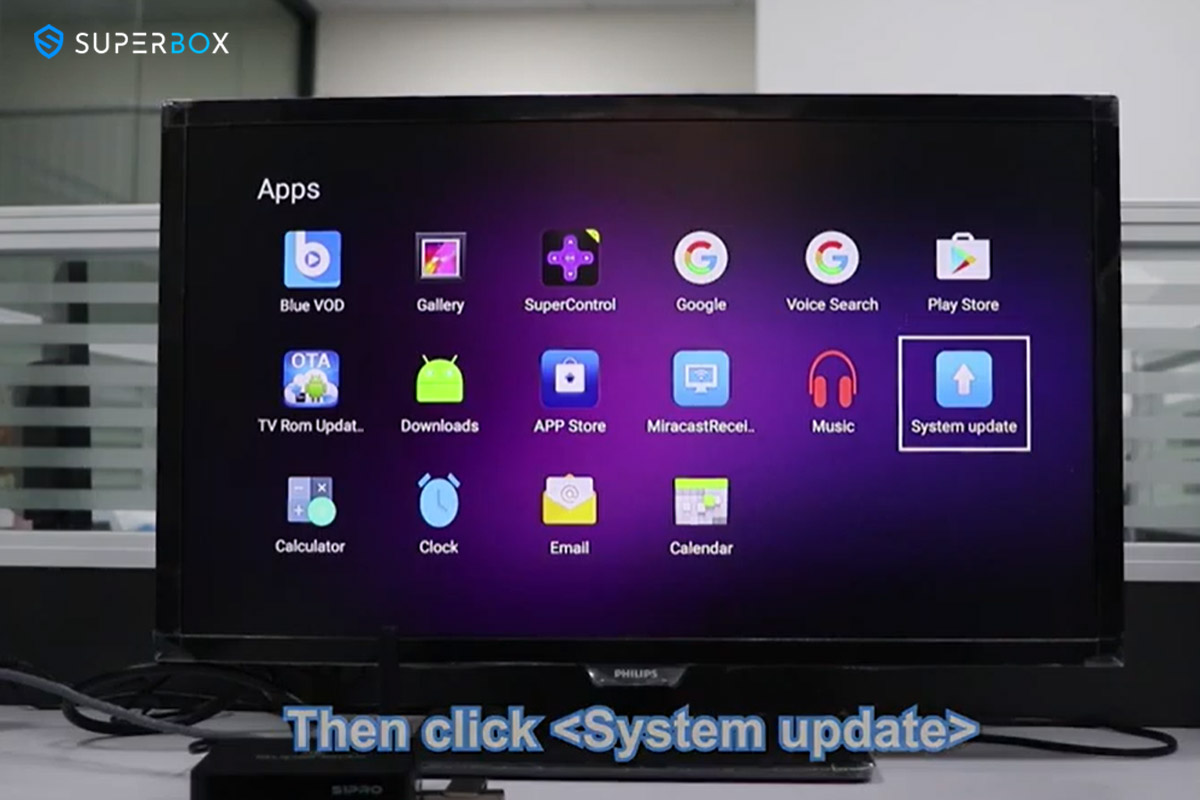 After that, it will return to restarting. We need to follow the initial setup steps to set up the Superbox S1 Pro, connect to the network, set the language, etc., and then we can see the home page of a new Superbox S1 Pro TV box. This is the whole process of the manual upgrade of
Superbox S1 Pro
.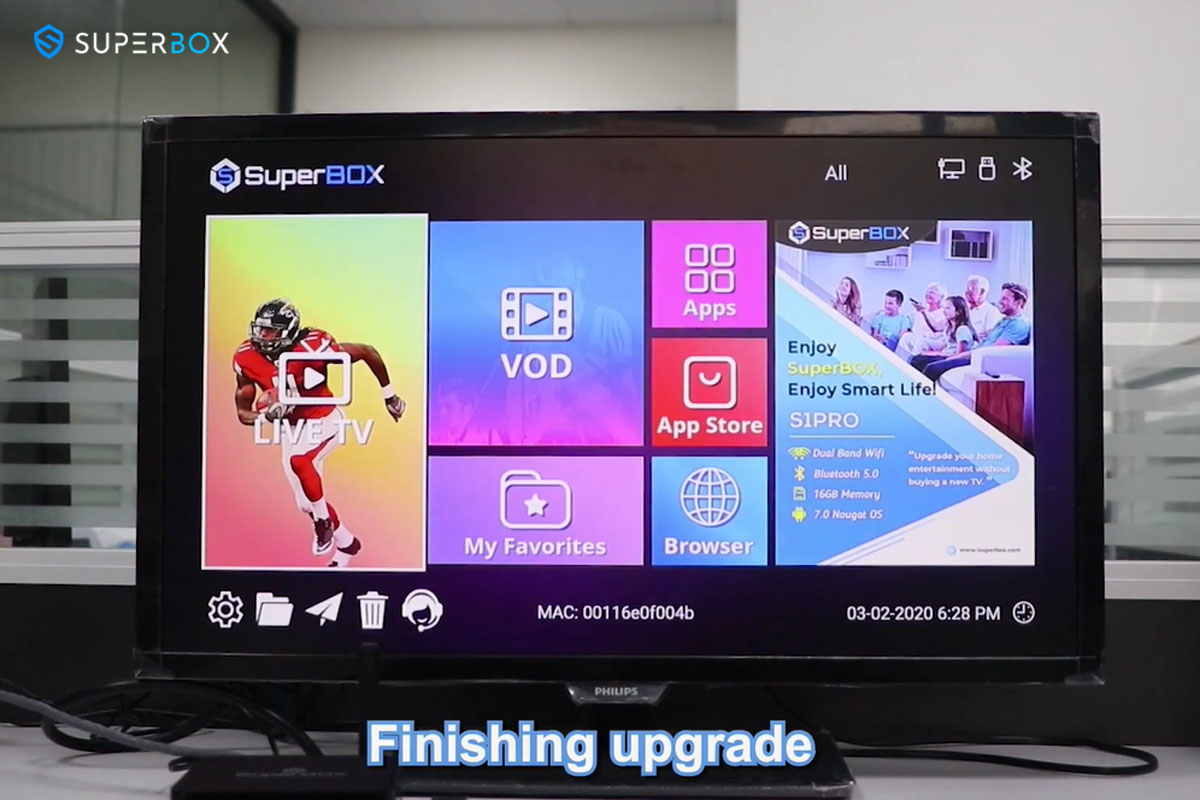 If you are a senior sports fan, if you want to watch live sports in the future, it is free, if you are interested in our products, if you want to be your local
Superbox
agent, please contact us, we are very happy to answer your questions All doubts. contact us:
Email: sales@isuperboxpro.com
WhatsApp: +852 5178 1233.