By SuperBox |
15
February 2020 |
0
Comments
How to Control SuperBOX S1 PRO with Your Android Mobil Phone?
Superbox S1 Pro
is Superbox's first
free Android TV box
, a
free streaming TV box
designed mainly for North American users. It contains 1300+ live TV channels, including
Canadian, American, music, sports
, and some other types of live channels. Unlike the numerous live channels of other TV boxes, the
Superbox S1 Pro
only has live channels from North America and Canada.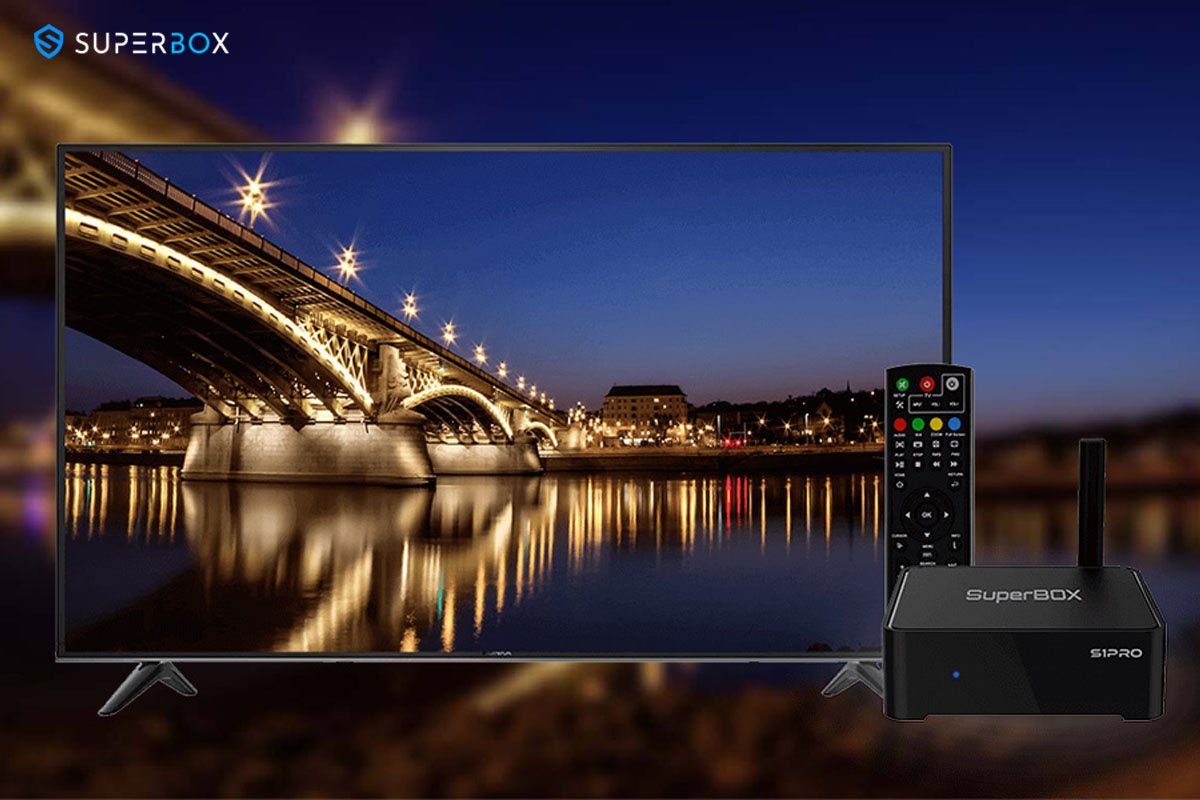 Superbox
is also a TV box specially designed for sports fans. Among its 1300+ live channels, 80% of the live channels are sports live broadcasts, including almost all kinds of popular sports live broadcasts around the world, such as NBA games. , football games, tennis games, volleyball games, golf, snooker, table tennis, etc.
When we are using the Superbox S1 Pro TV box, we may have thought, can we use our mobile phone to control the Superbox S1 Pro TV box? The answer is yes. First, open our Superbox S1 Pro TV box and find the "
SuperControl
"
SuperBox APP
. This is a mobile APP.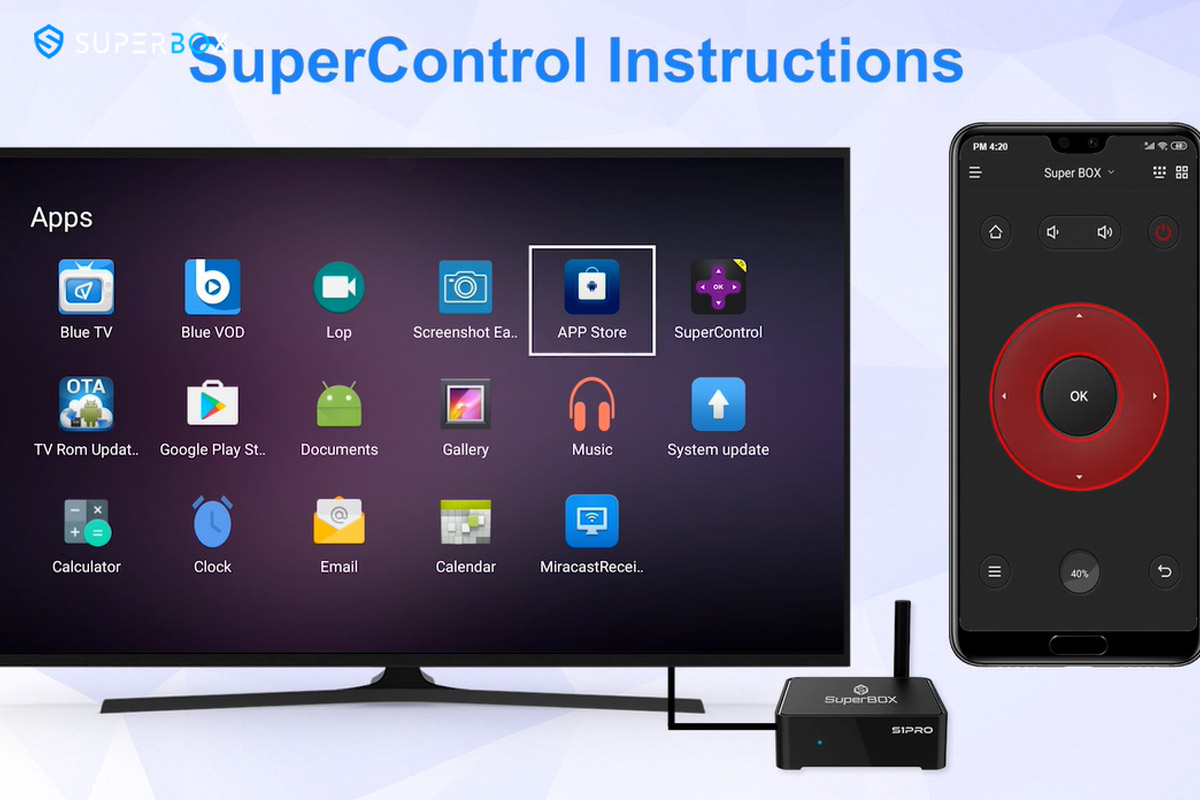 Scan the QR code with your mobile phone to download the APP.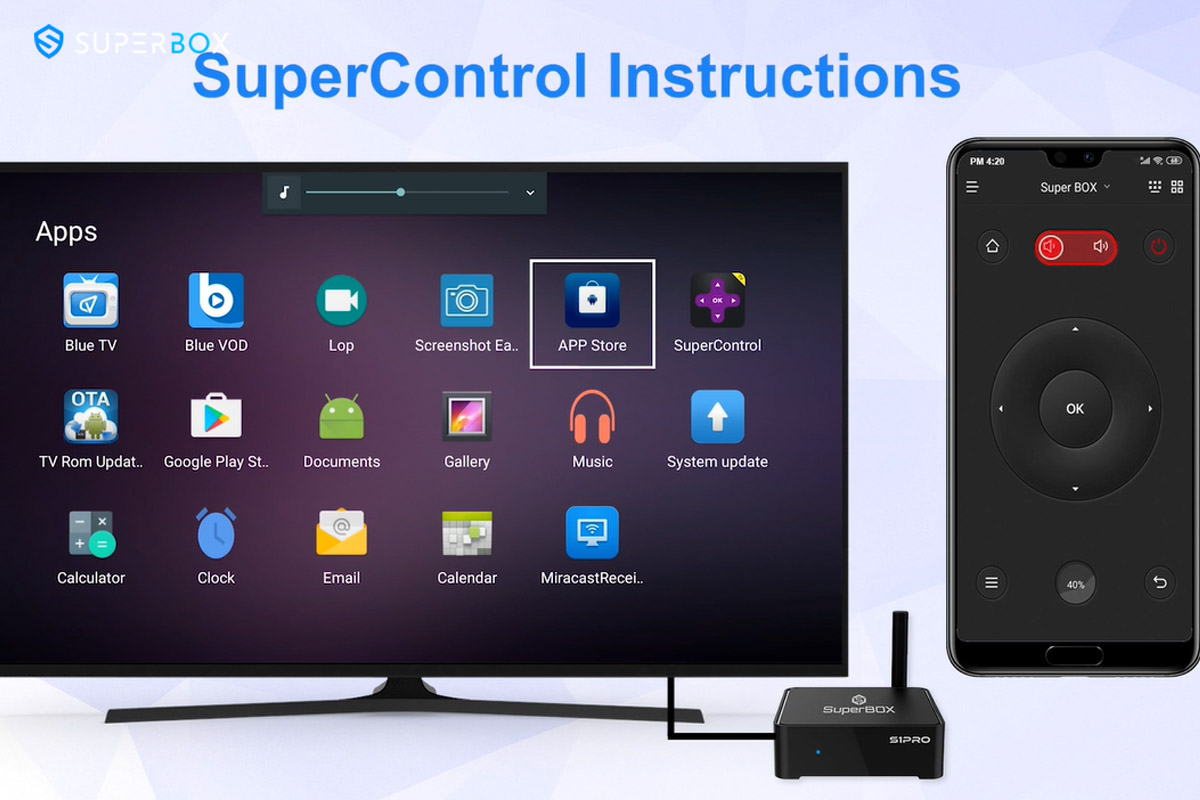 Then open the "SuperControl" on the phone and select the Super Box at the top to pair our Superbox S1 Pro.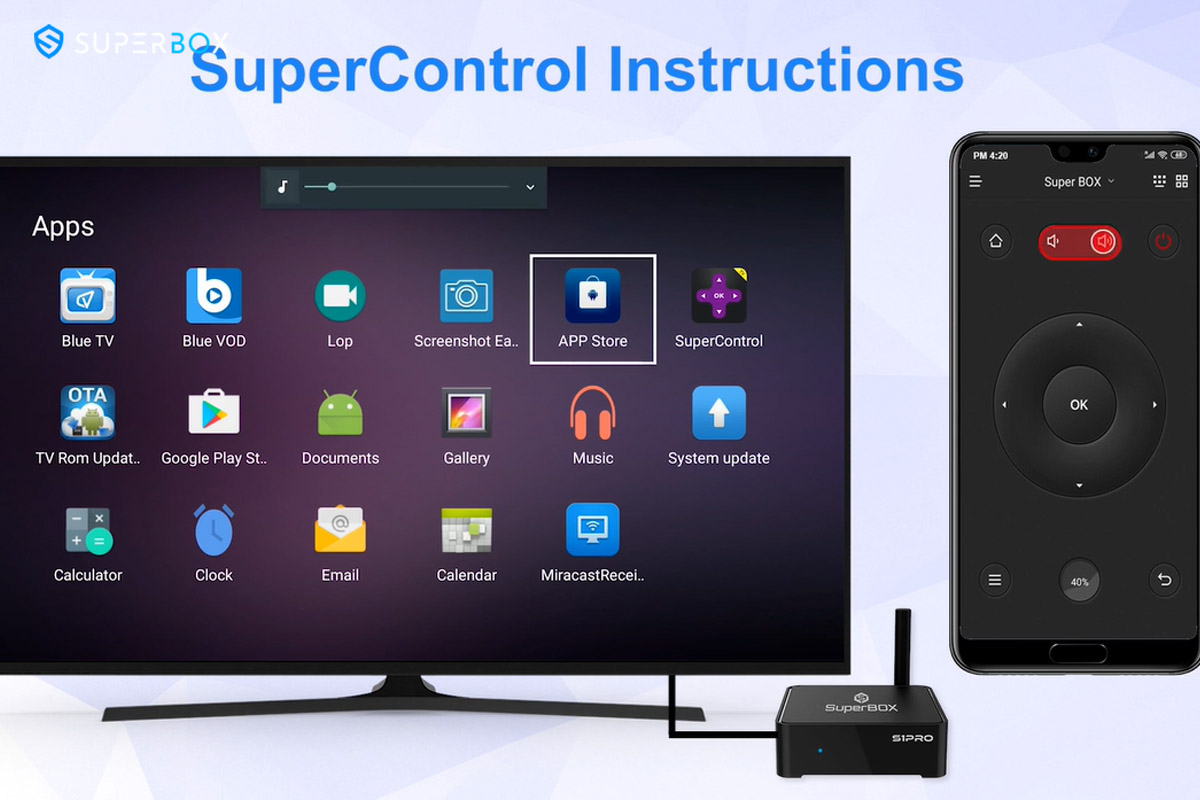 After the pairing is successful, we will find that we can control the
Superbox TV box
through our mobile phone.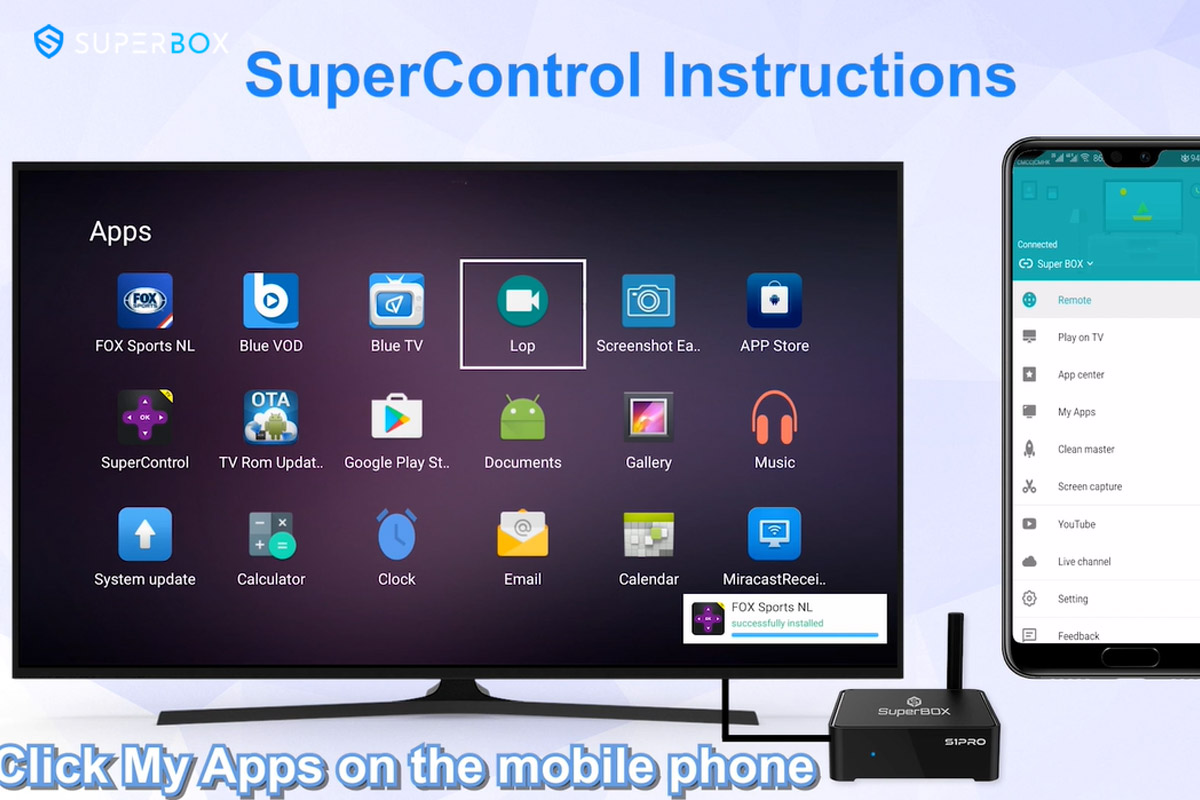 We can perform many operations on the Superbox through the "SuperControl" on the mobile phone, including switching up, down, left, and right, adjusting the volume, and many other operations, which are equivalent to the Superbox remote control. These are all the processes that we can operate on the Superbox through our mobile phones.