By SuperBox |
18
December 2019 |
0
Comments
How to Enjoy Live TV and VOD When You Receive the SuperBox S1?
How to enjoy live TV and VOD when you receive the SuperBox S1?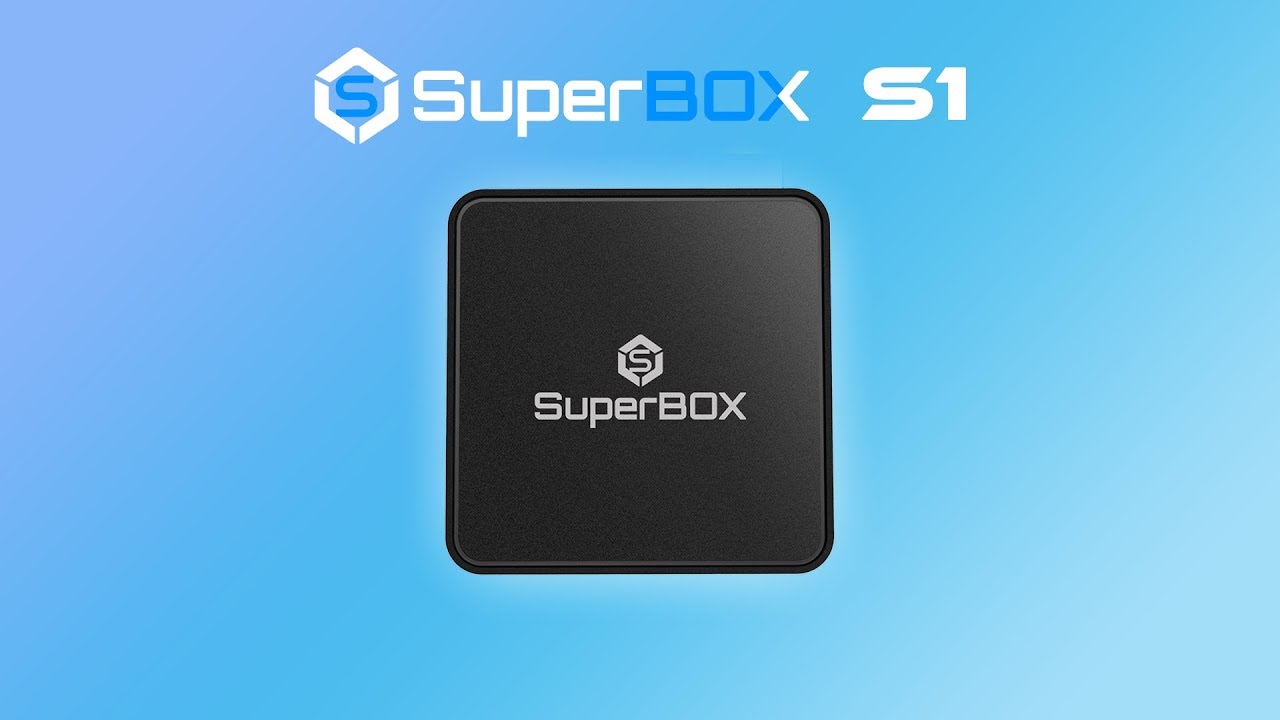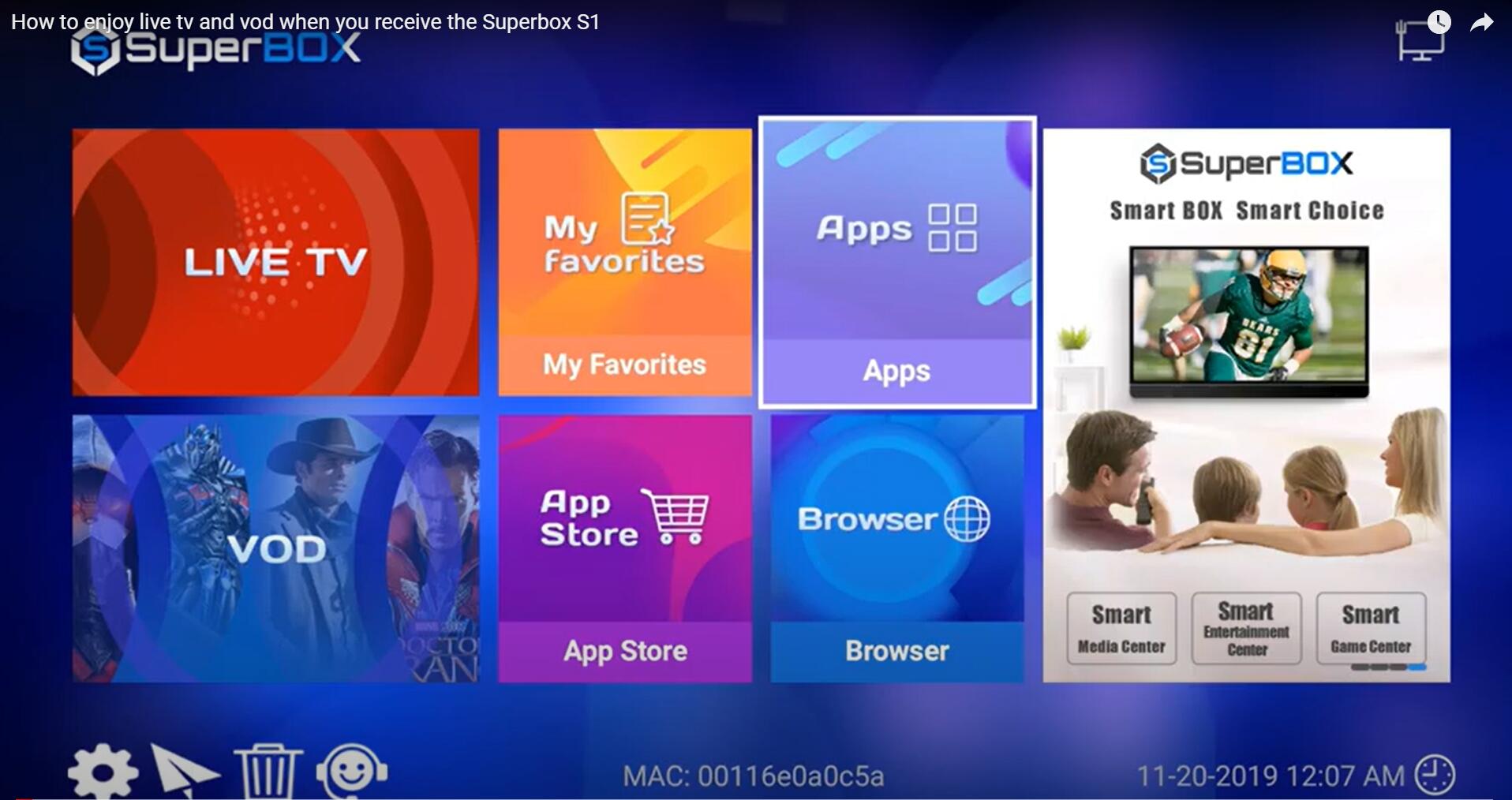 Connect your s1 superbox to a TV or computer. Use the SuperBox S1 as follow:

1. Enter into the APP store.
2. Click the "Blue TV" and "Blue VOD" to install automatically.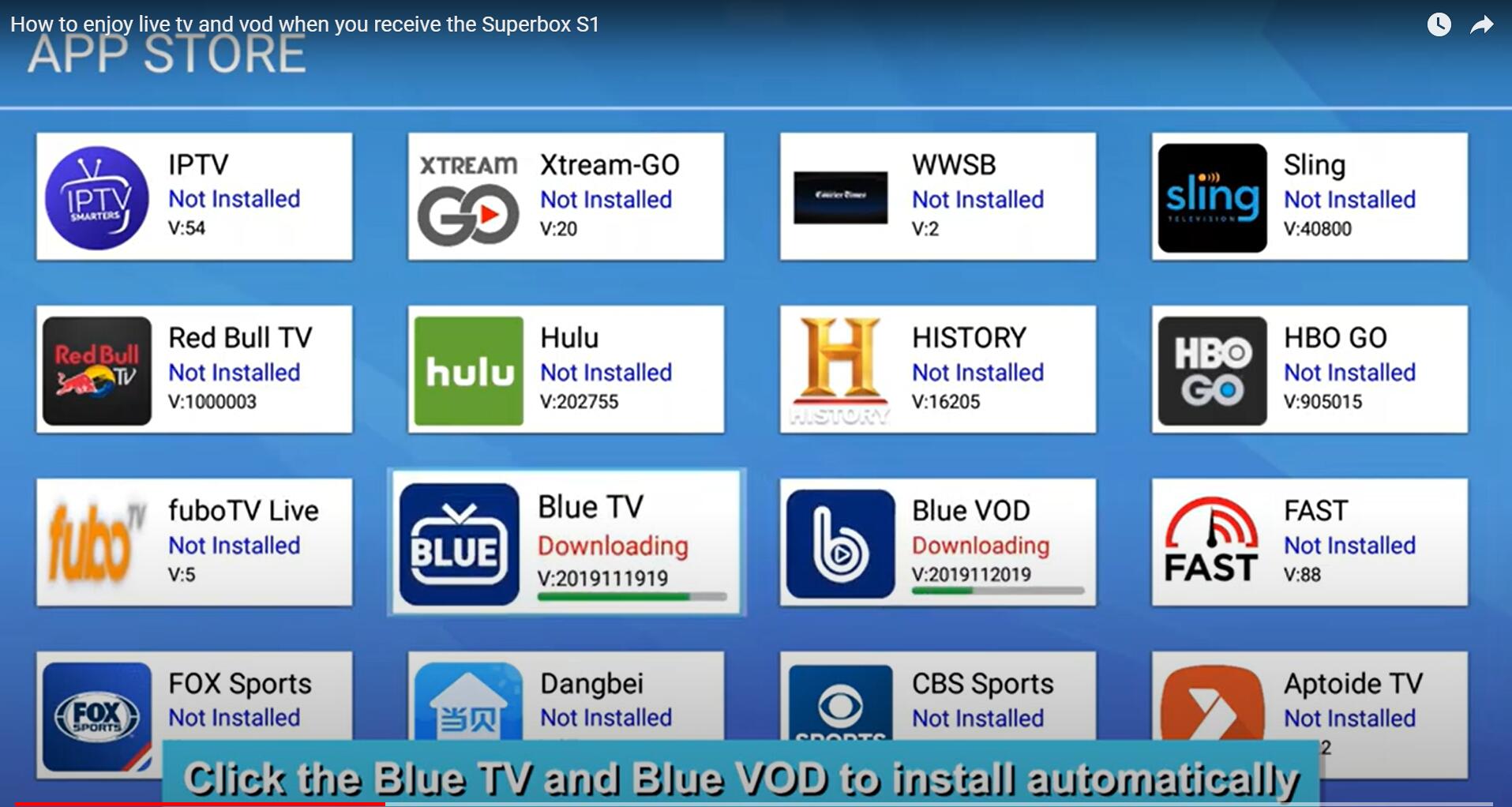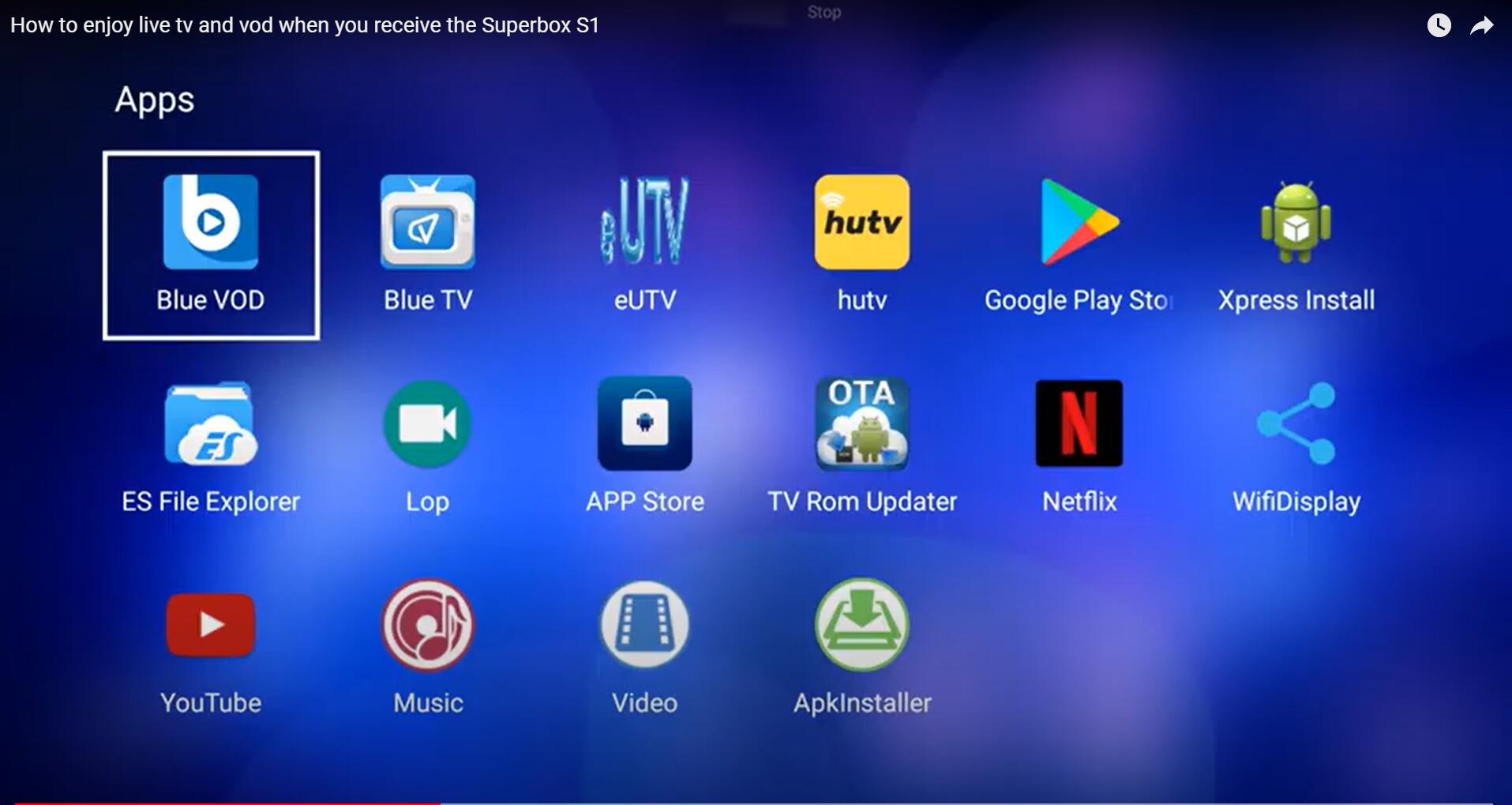 3. Enjoy the latest movies and TV series on "Blue VOD".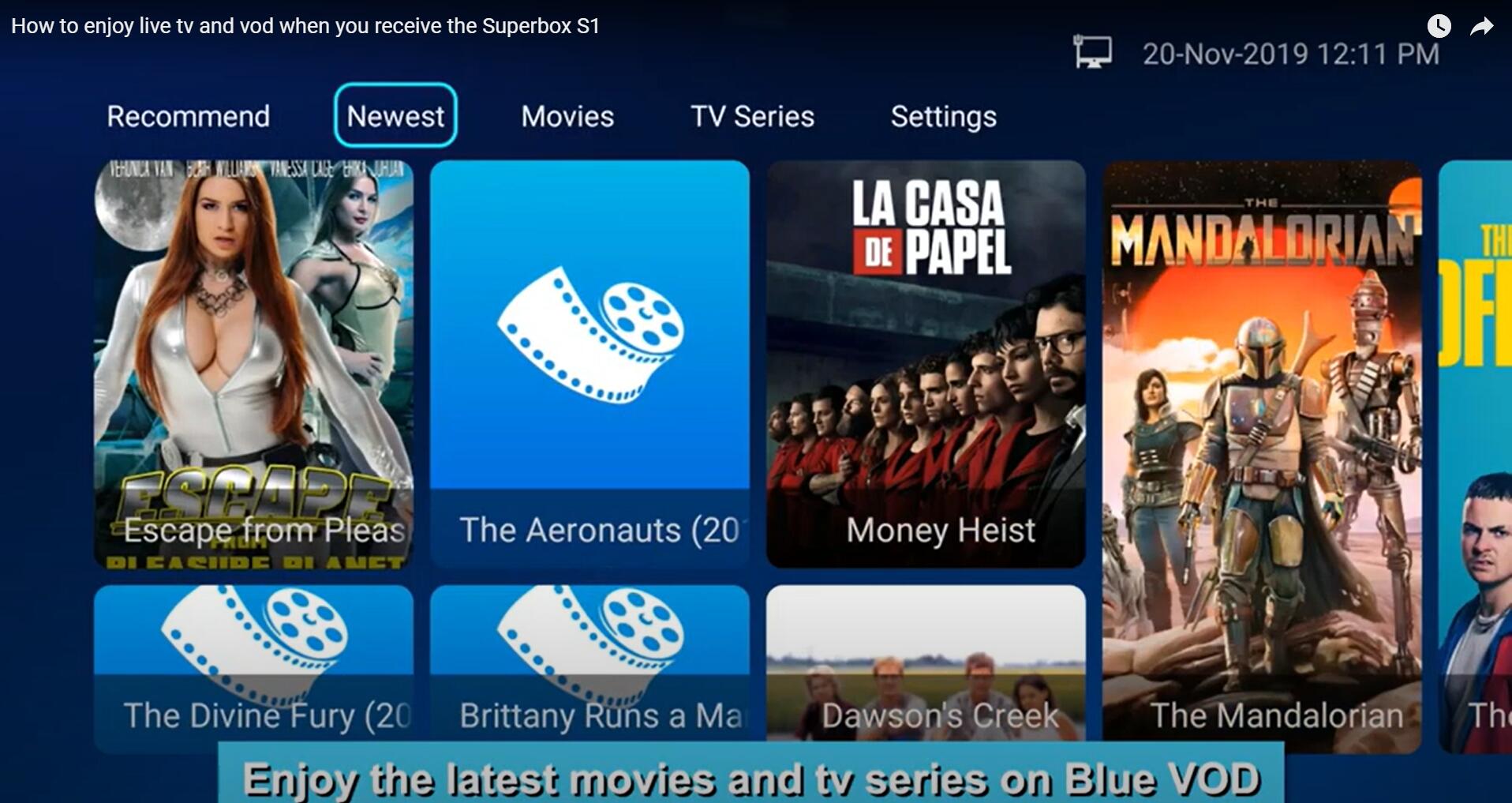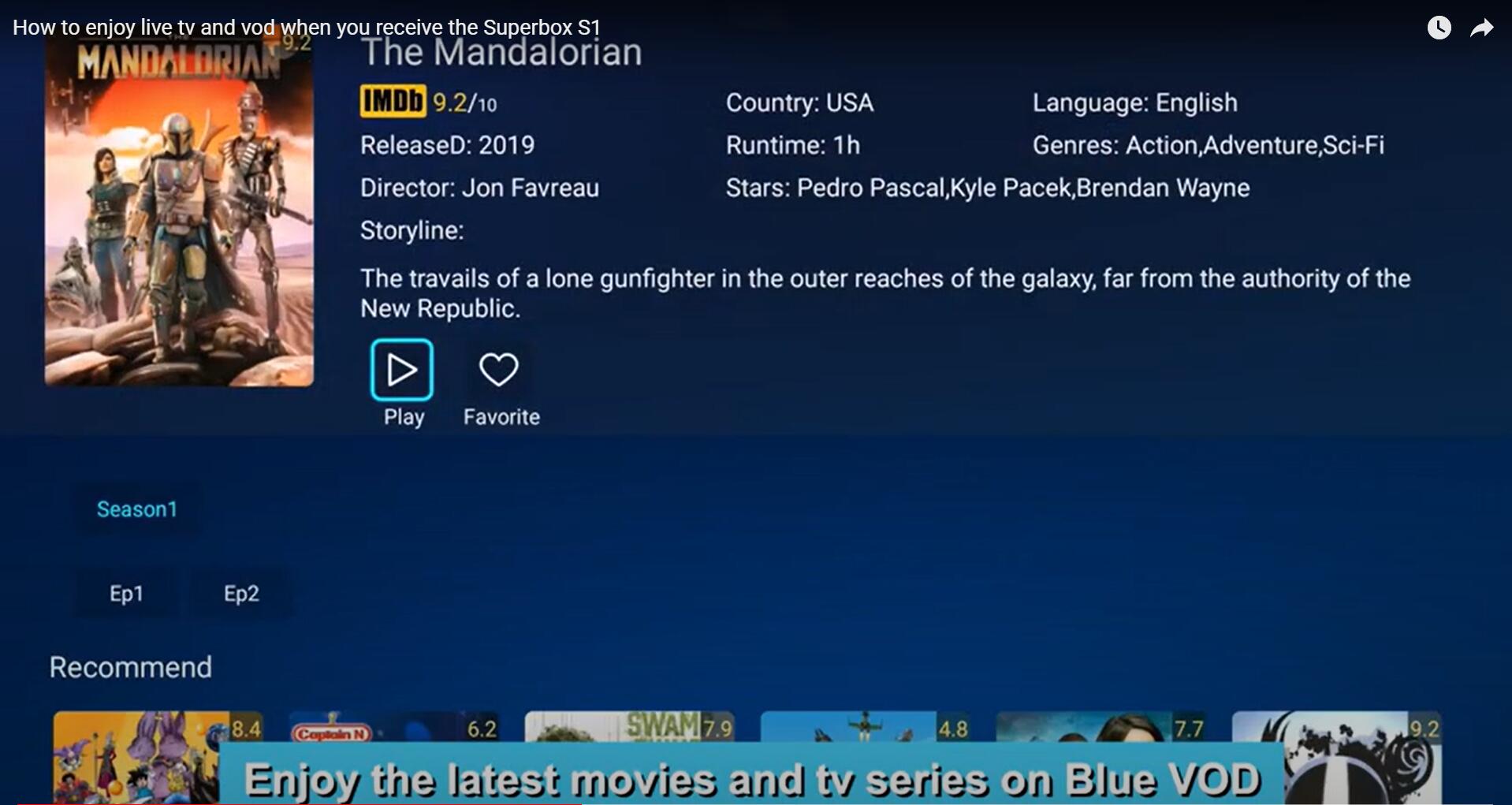 4. Enjoy sports games and popular live TV channels on "Blue TV".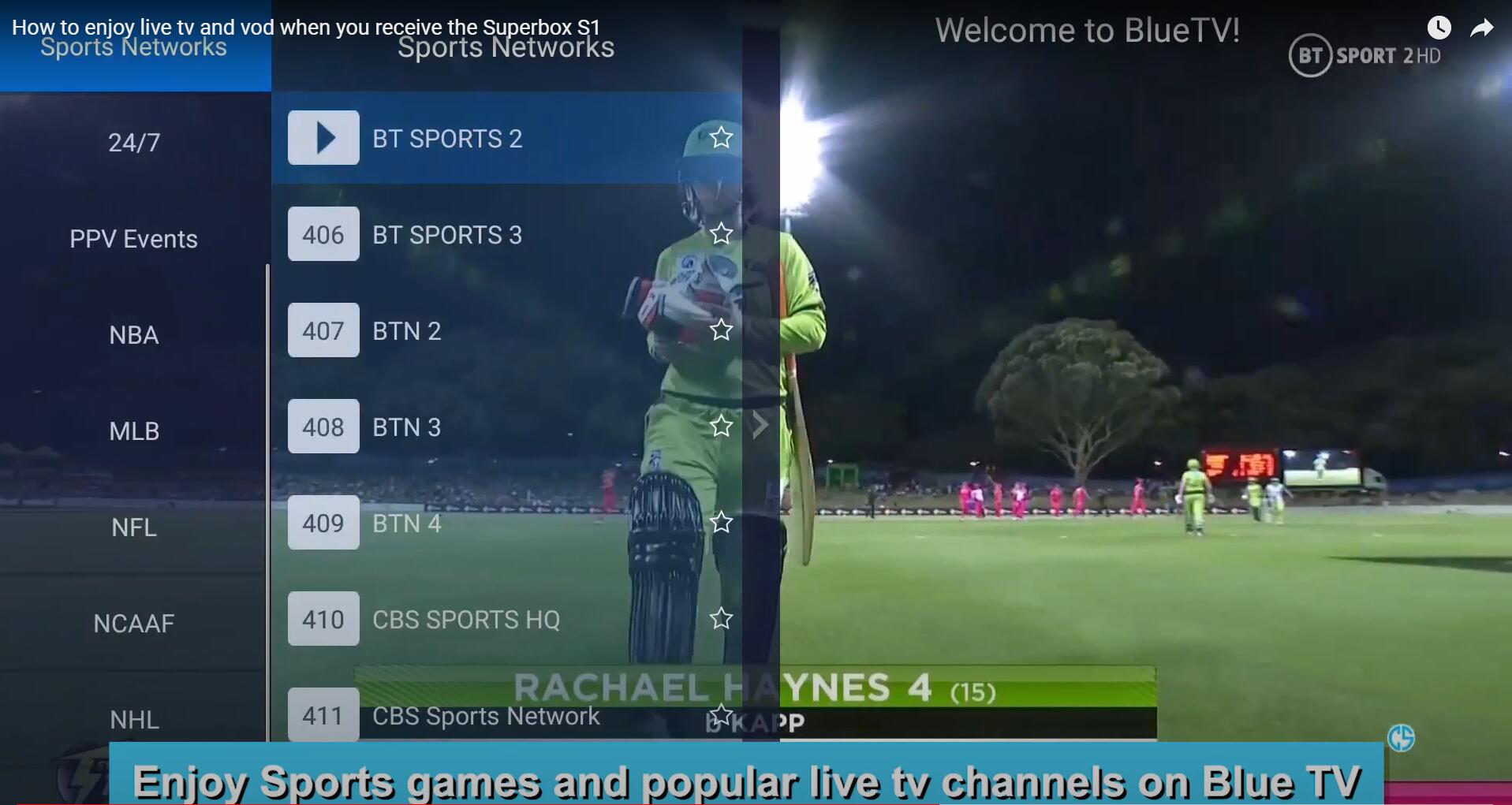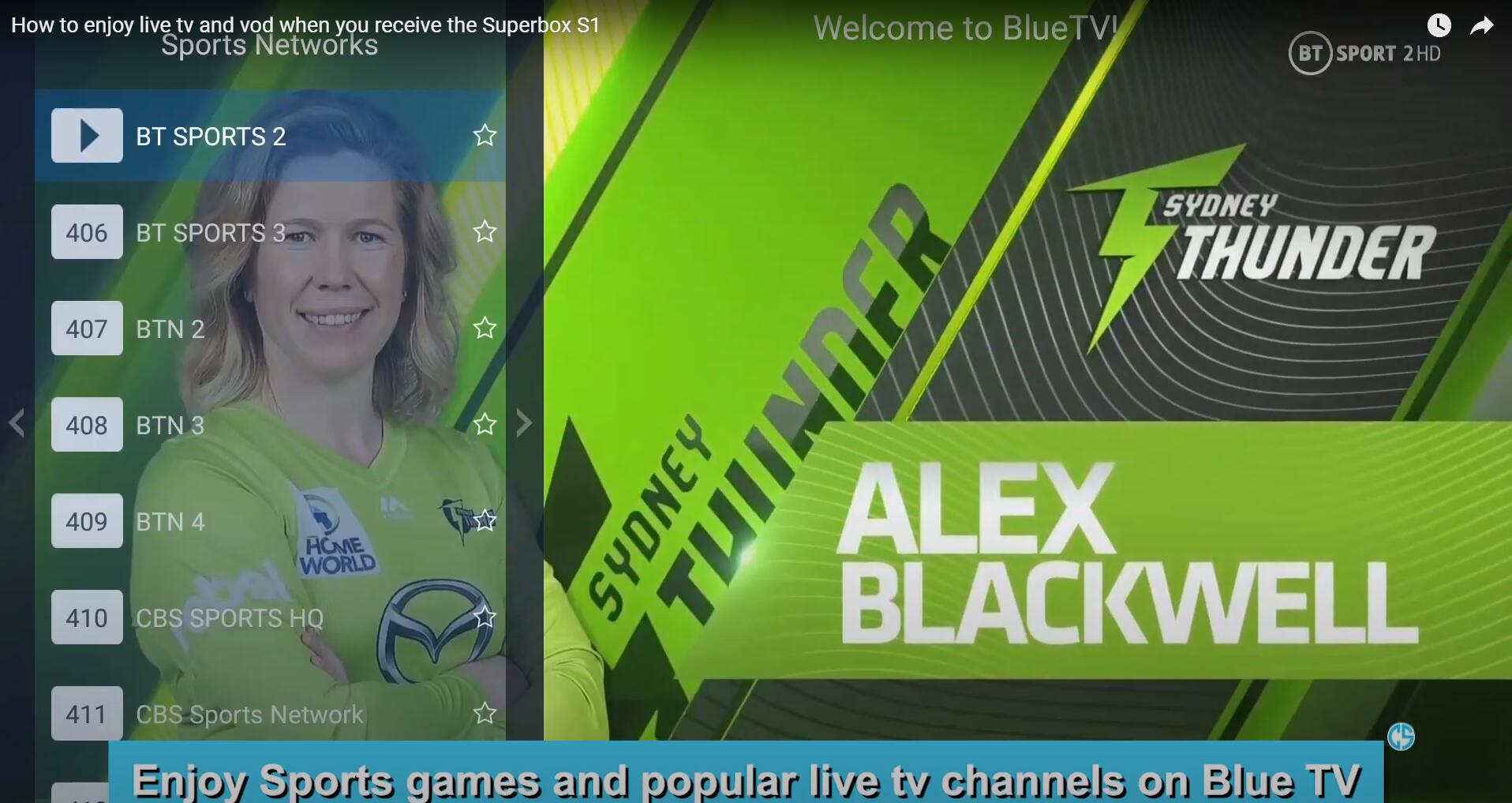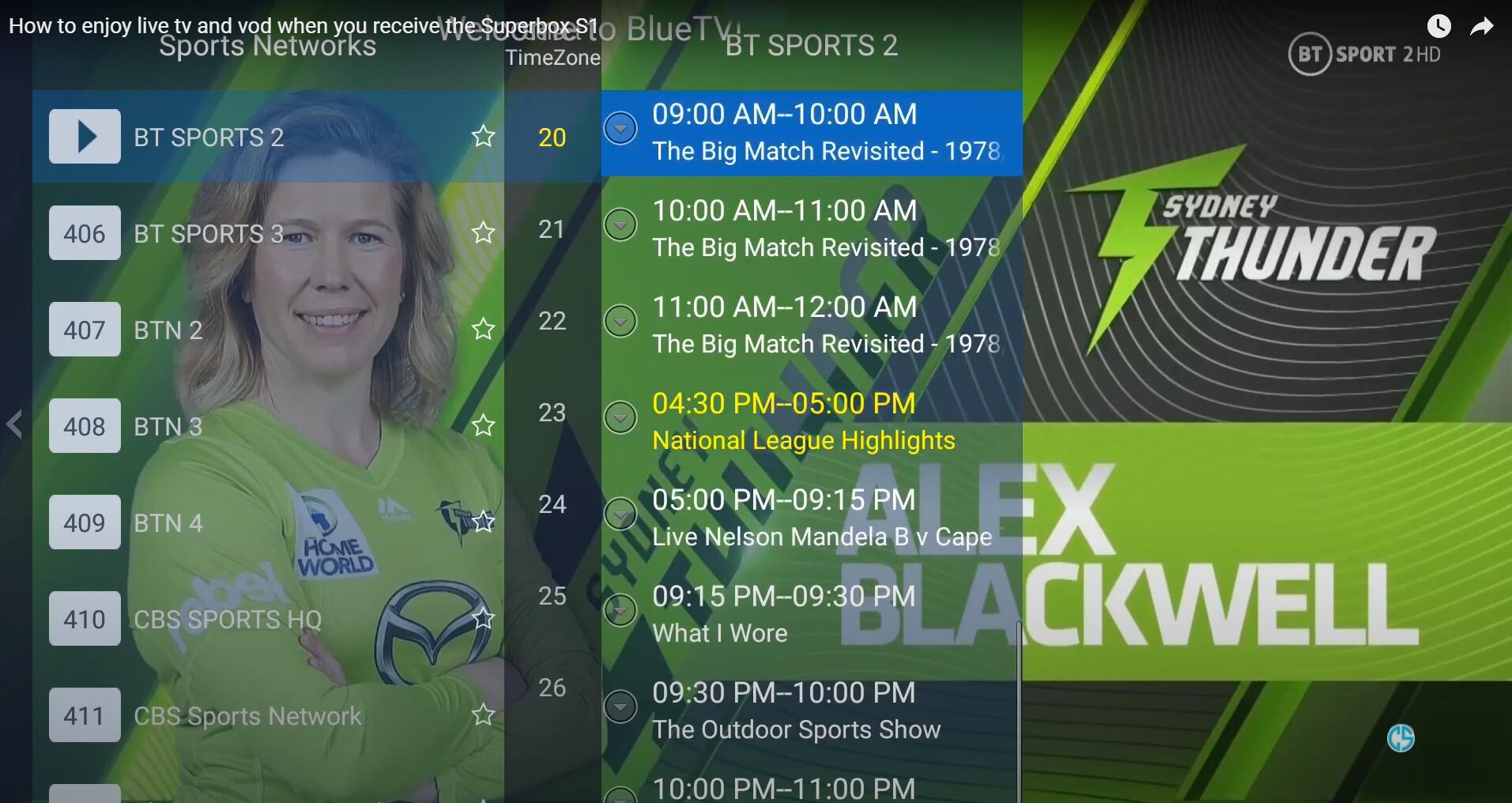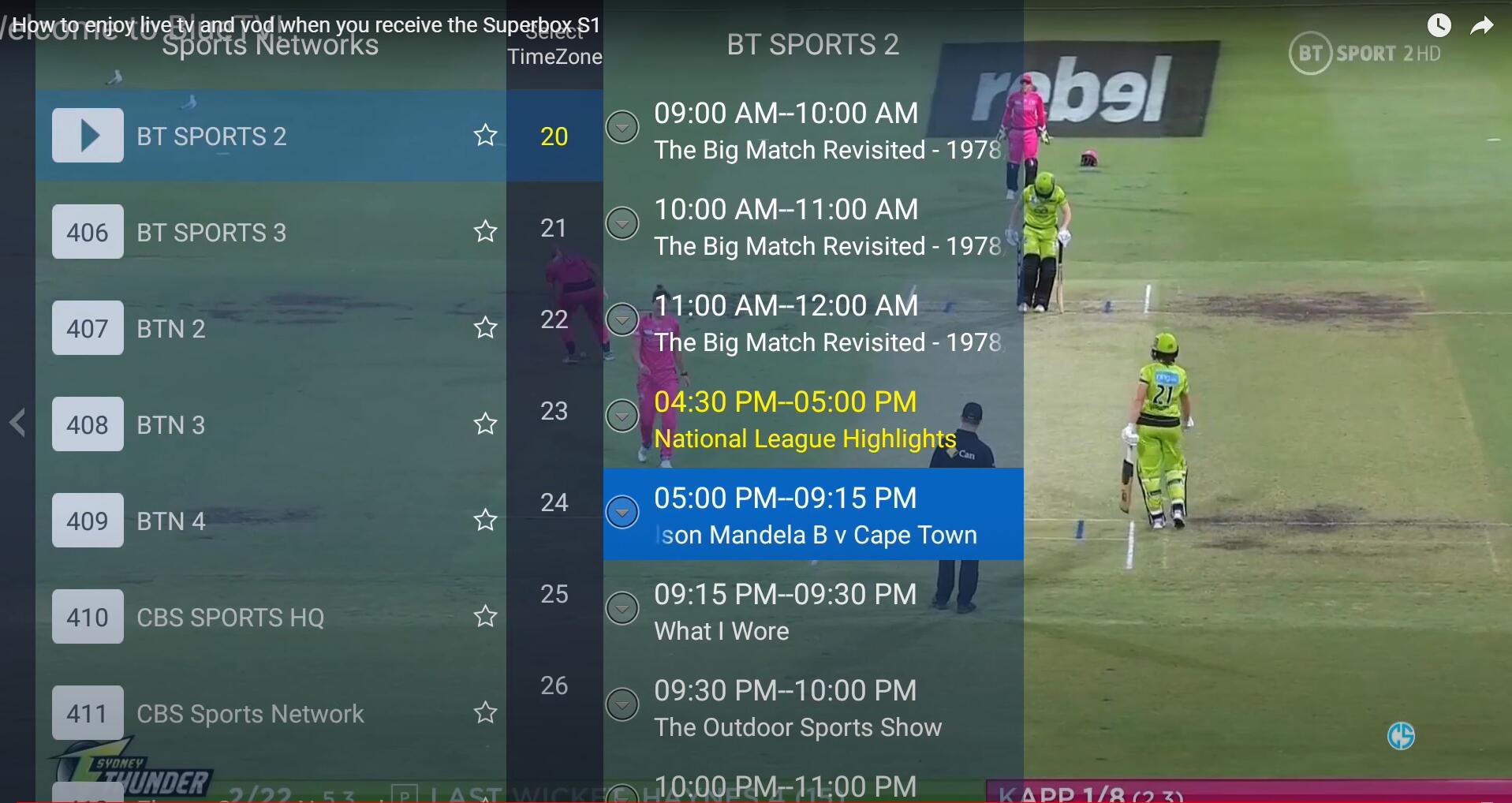 If you are interested in our super streaming, if you want to buy one or more SuperBox Smart TV Box. For distribution and wholesale, or any other questions please feel free to contact our sales team. We will be honored to serve you. Thank you.


* Email: sales@isuperboxpro.com
* WhatsApp/Telphone: +852 5178 1233