By SuperBox |
04
April 2021 |
0
Comments
How to pair your SuperBox voice remote controller to the box?
This remote supports both infrared and Bluetooth will not connect the Bluetooth to the SuperBox box, you need to aim the remote to the box, and the remote works.
But only if you pair the remote to the box with Bluetooth, the voice control function can be activated.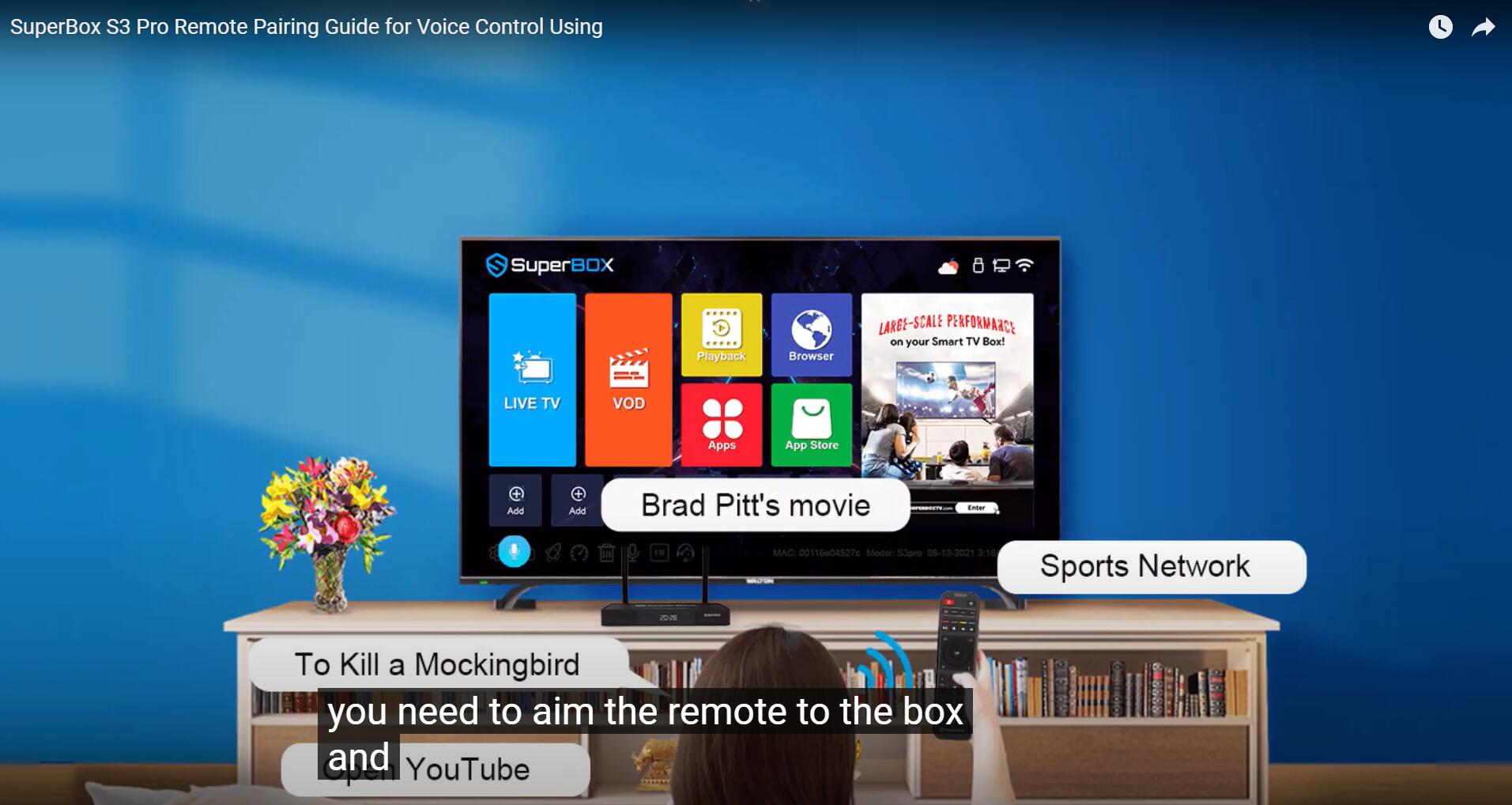 We have two ways to connect the box with the SuperBox remote.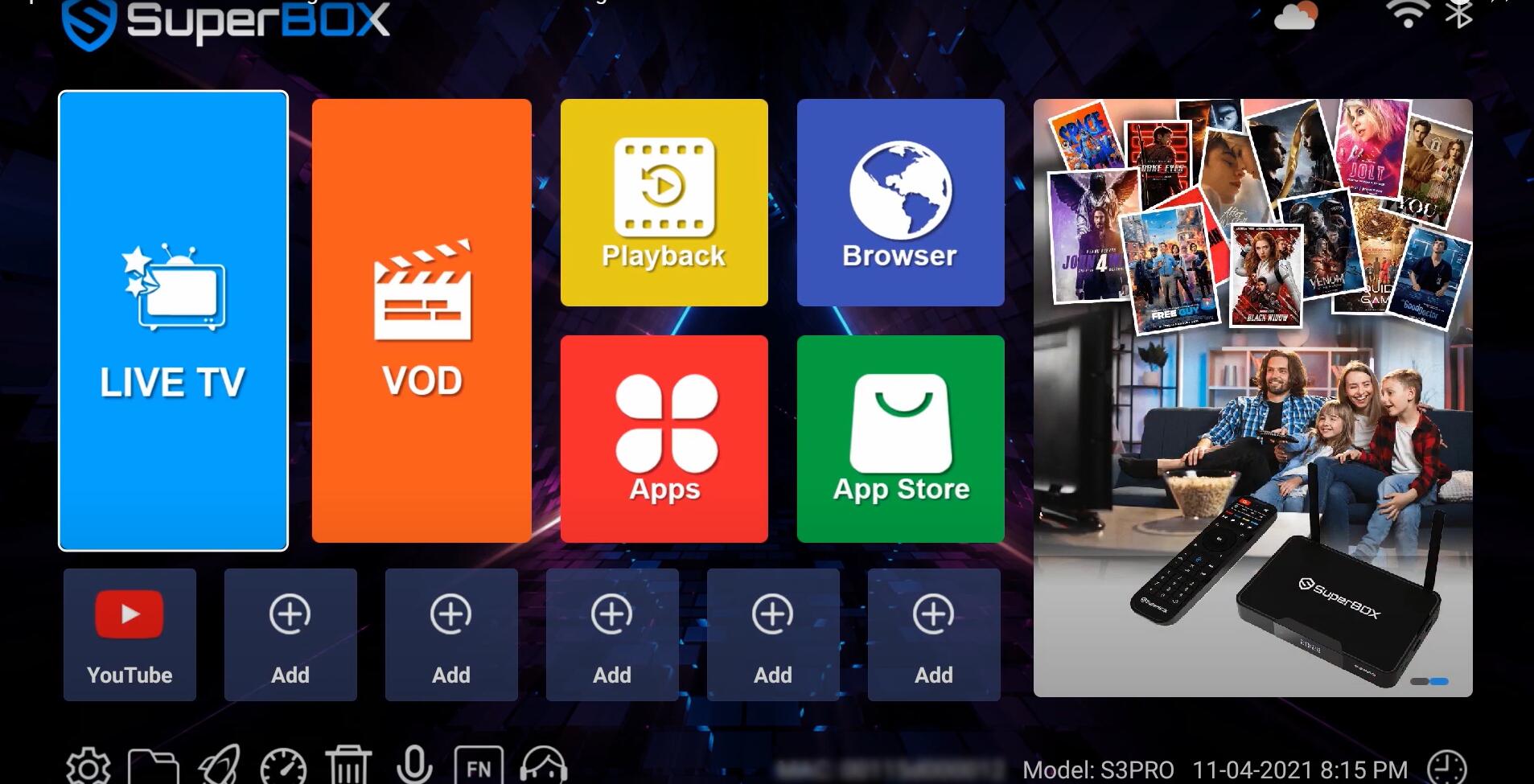 The first way:
Let's turn on the box and press the voice button on the remote,
it will go to the parent page and then we hold the "OK" and the "Return" button together for 8 seconds. Until the red light flashes.

Next press the "OK" button, the red light will flash quickly then stop the parent page will also show it connected. That means the parent process had been succeeding.

You can click settings remote and accessories after the RC100 was connected. This RC100 is the remote's name.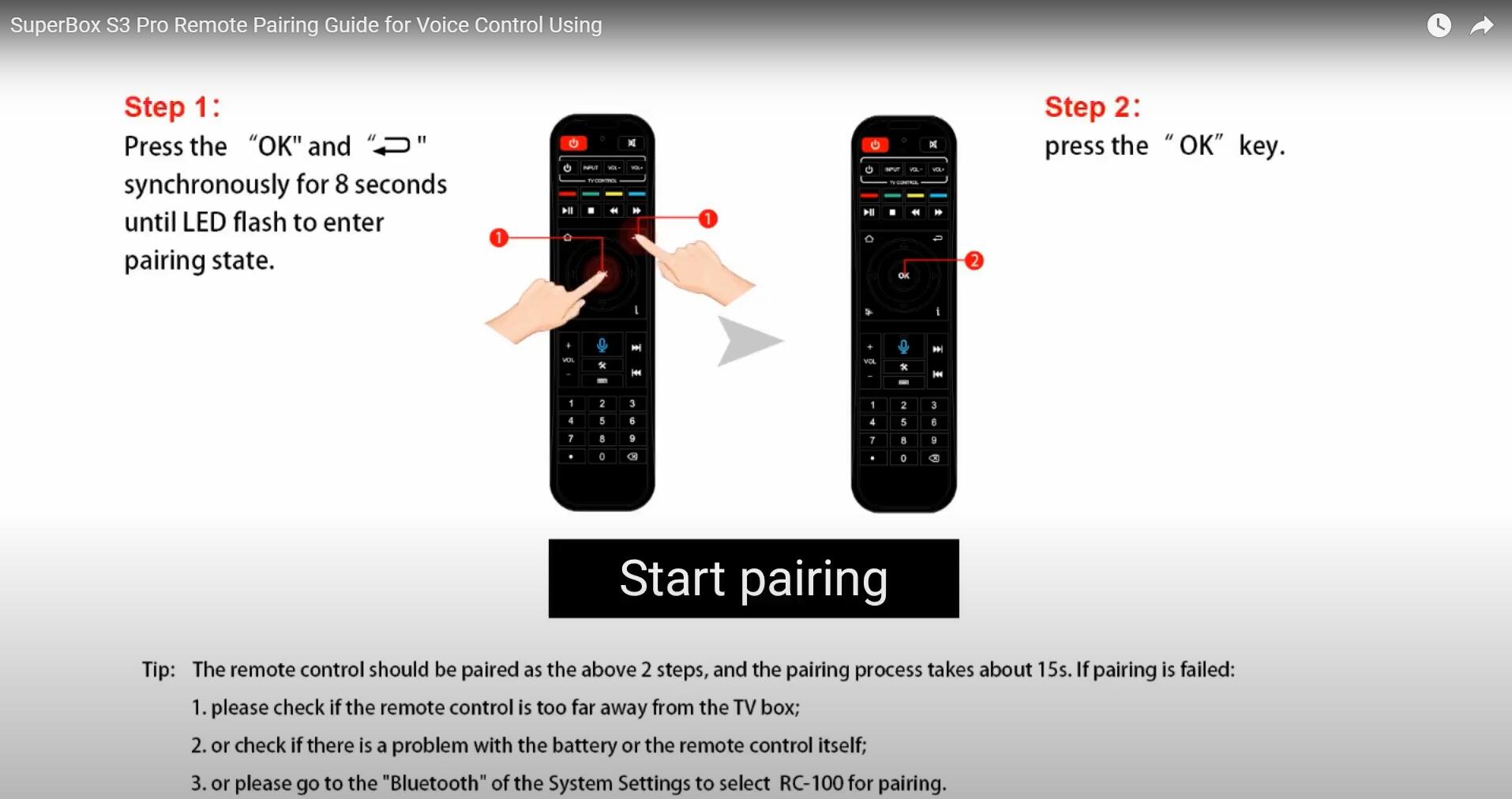 The second way:
Hold the "O" key and "return" buttons together on the home screen until the red light flashes.
Then we click settings, waiting to find the RC100, then click to connect it.

Now we go back to the home screen and pressed the voice button, the voice function was being activated.

Enjoy your SuperBox S3 Pro with this convenient voice remote control now.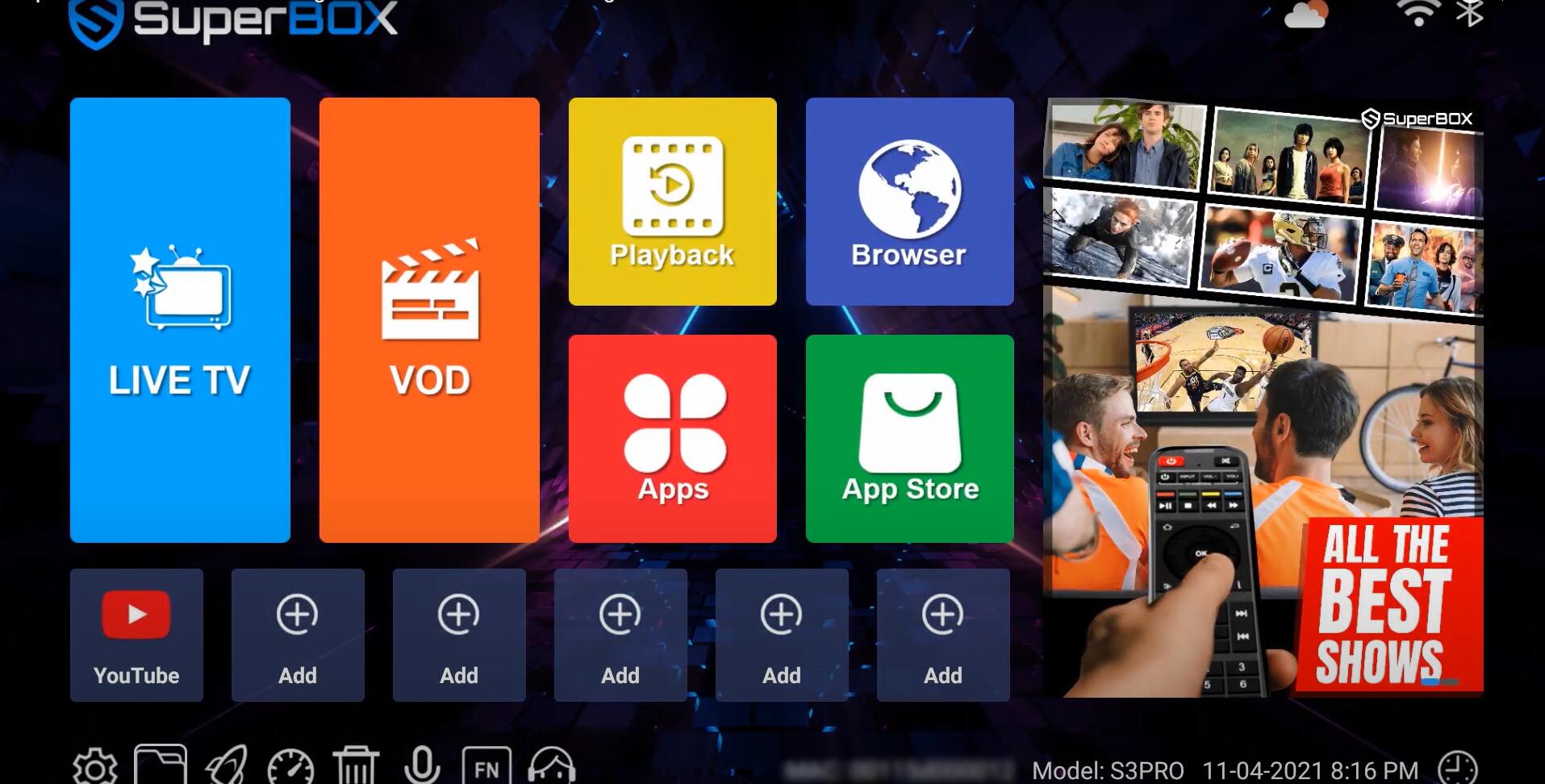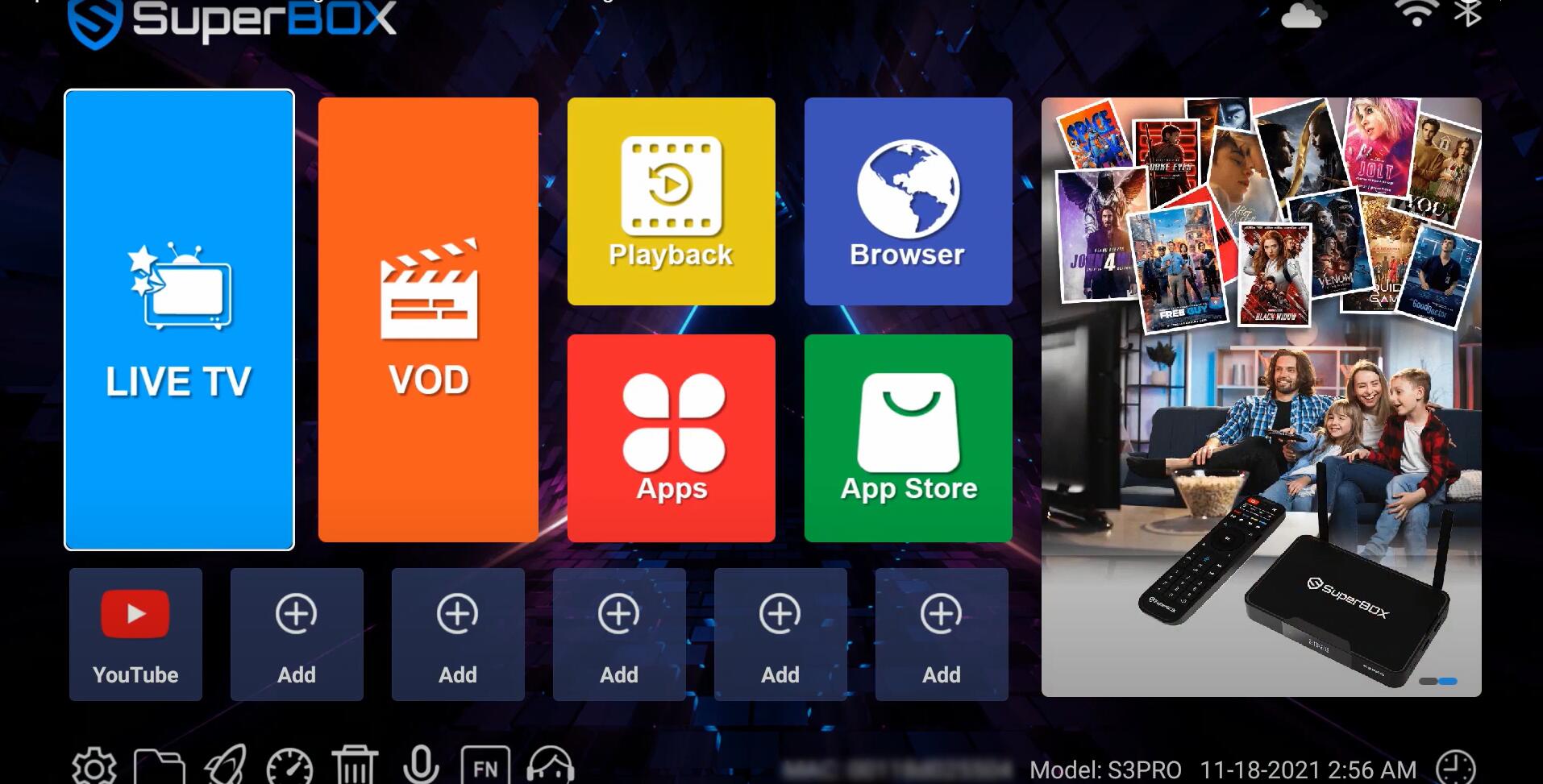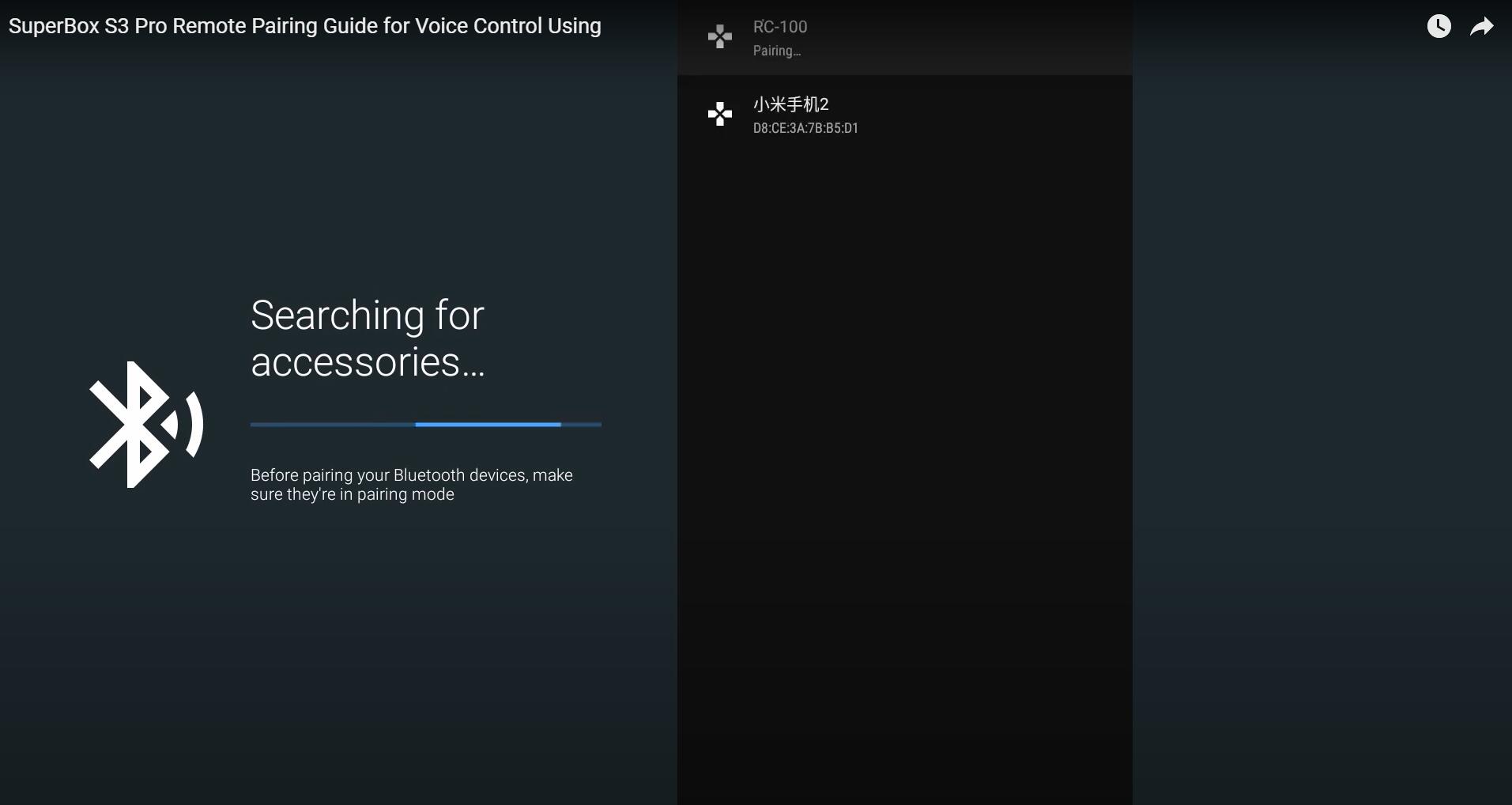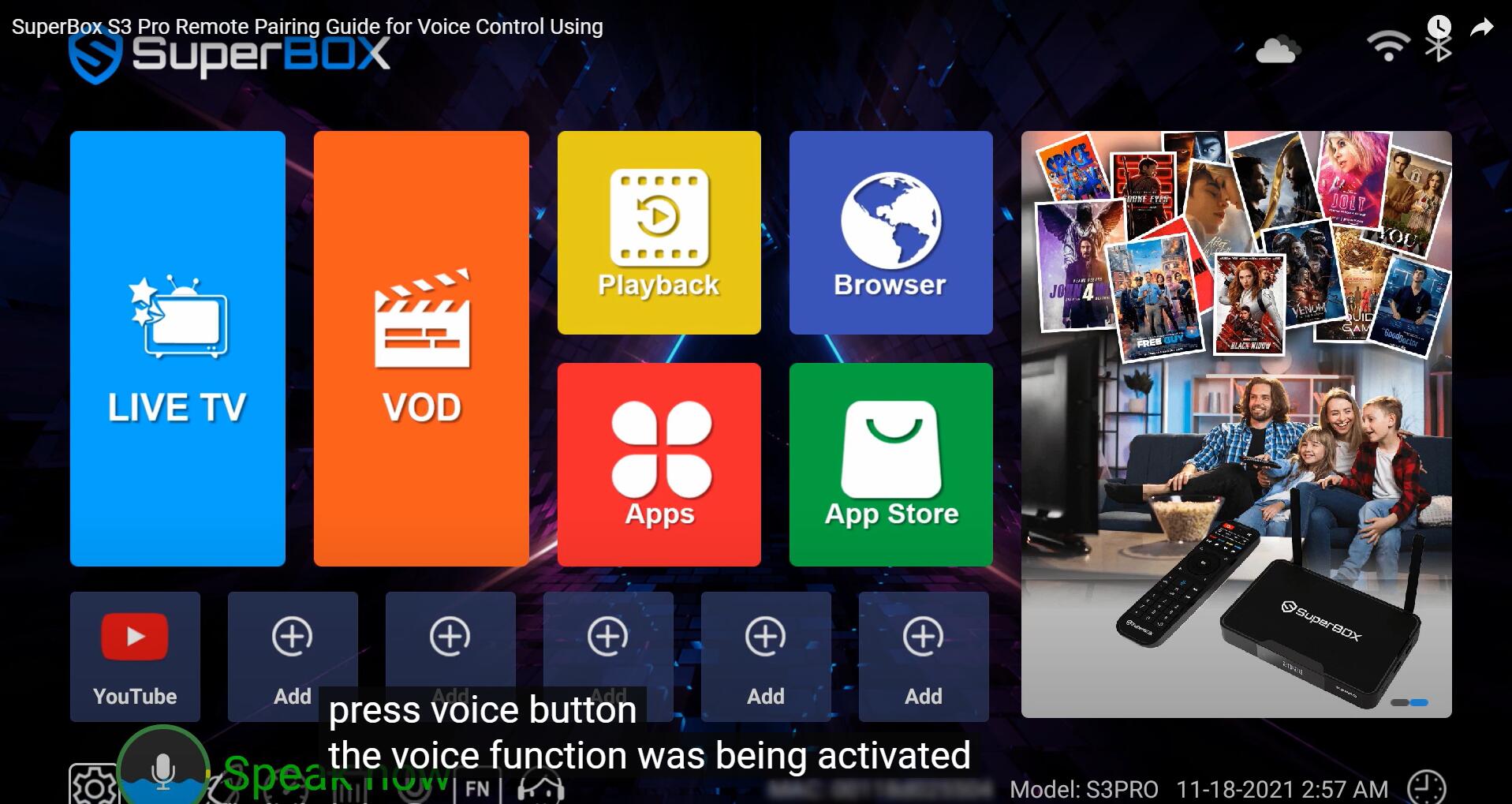 If you are interested in our SuperBox TV Box, if you want to buy one or more SuperBox Smart TV Box, please feel free to contact our sales team. We will be honored to serve you. Thank you.
* WhatsApp/Telphone: +852 5178 1233