By SuperBox |
05
May 2021 |
0
Comments
How to program your SuperBox S3 Pro Remote controller?
How to program your SuperBox S3 Pro Remote controller?
Okay, follow us to get how to program your SuperBox S3 Pro Remote.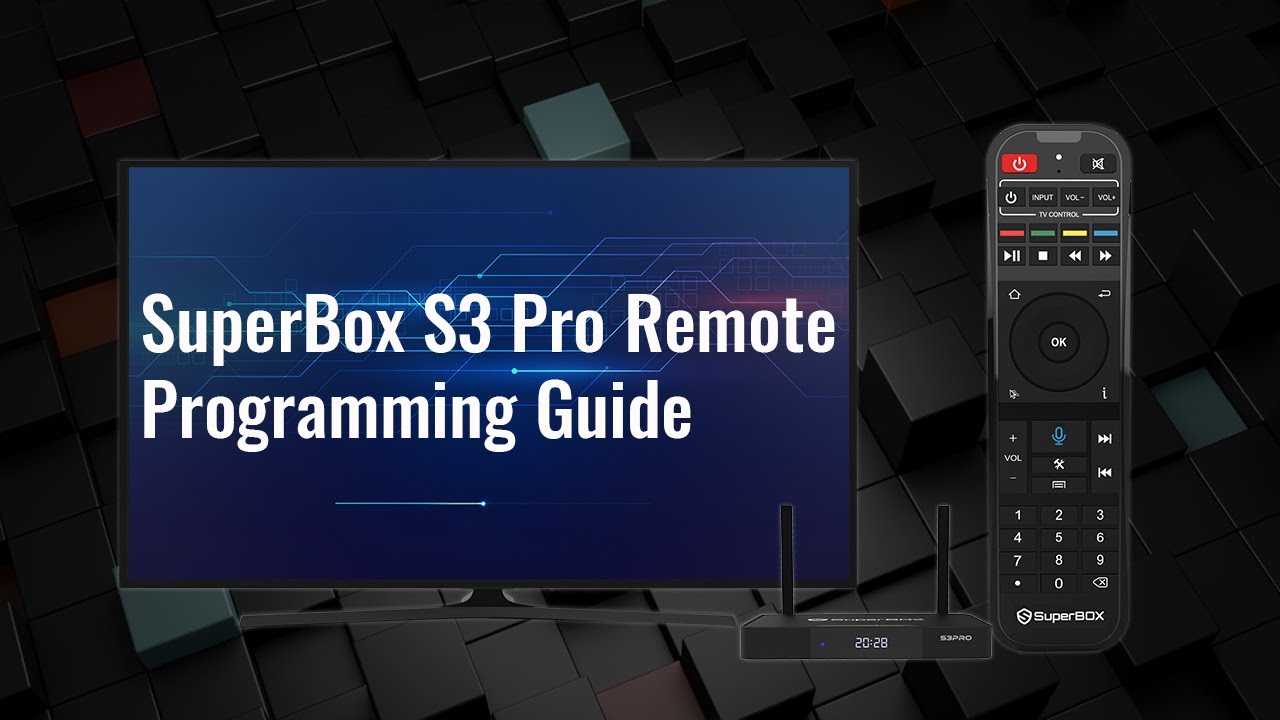 The first one is how to program the remote, also called the learning function.
That means you can use the super box remote to learn a few TV remote buttons' functions. Then when you use a super box to watch tv. You don't need to use a TV remote to control the TV.

All you need is one android superbox s3 pro remote to control both your TV and the box.

You can see there are four buttons was outlined with white these four buttons was made for the program, first hold the small power button in the area, until the flashlight keeps on, which means it went to the programming status, then press the power button again, you will see the flash start blinking.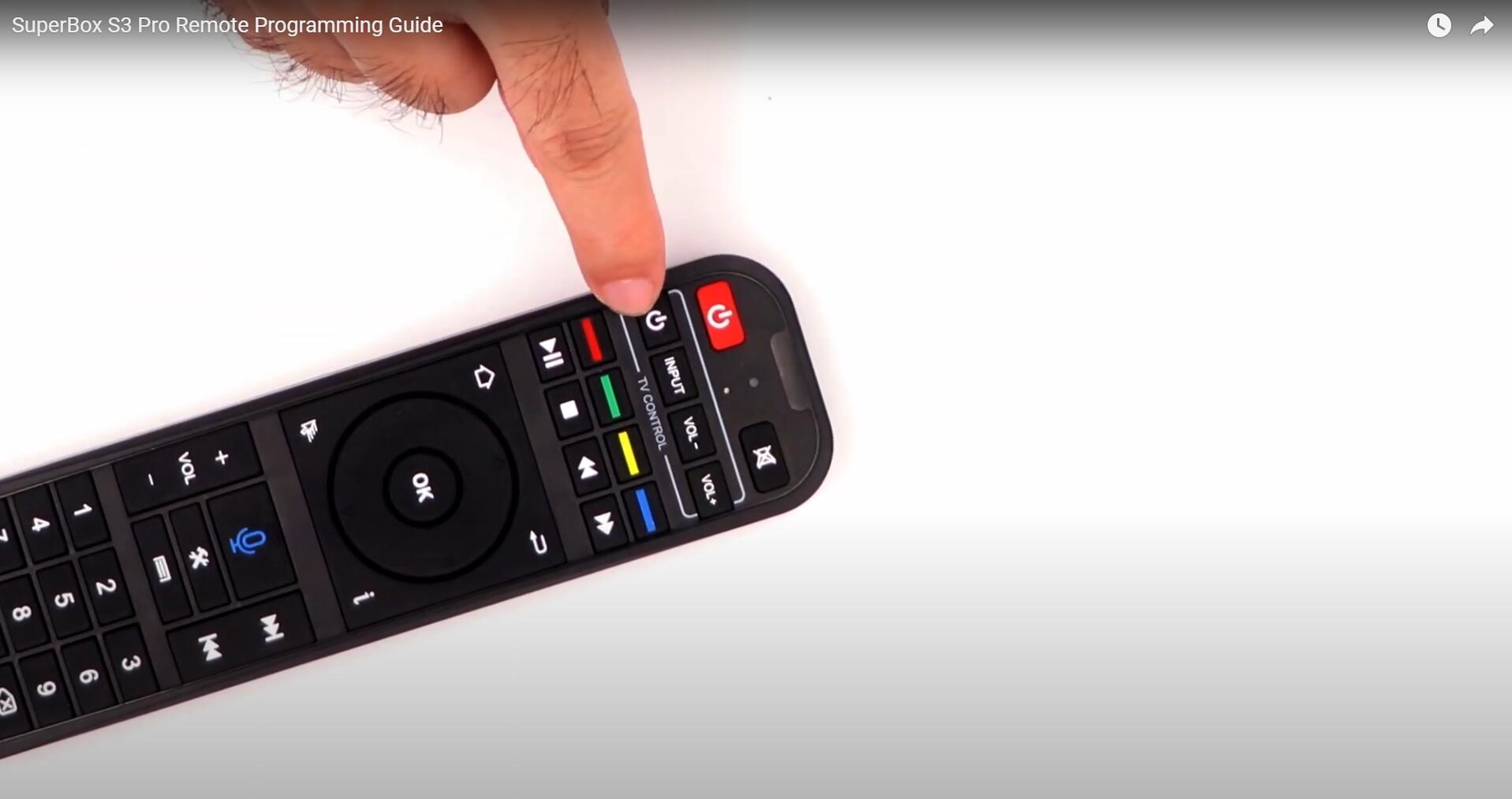 Next, aim your TV remote edit the super box remote, press the TV power button when the super box remote light stopped blinking the power button was being programmed.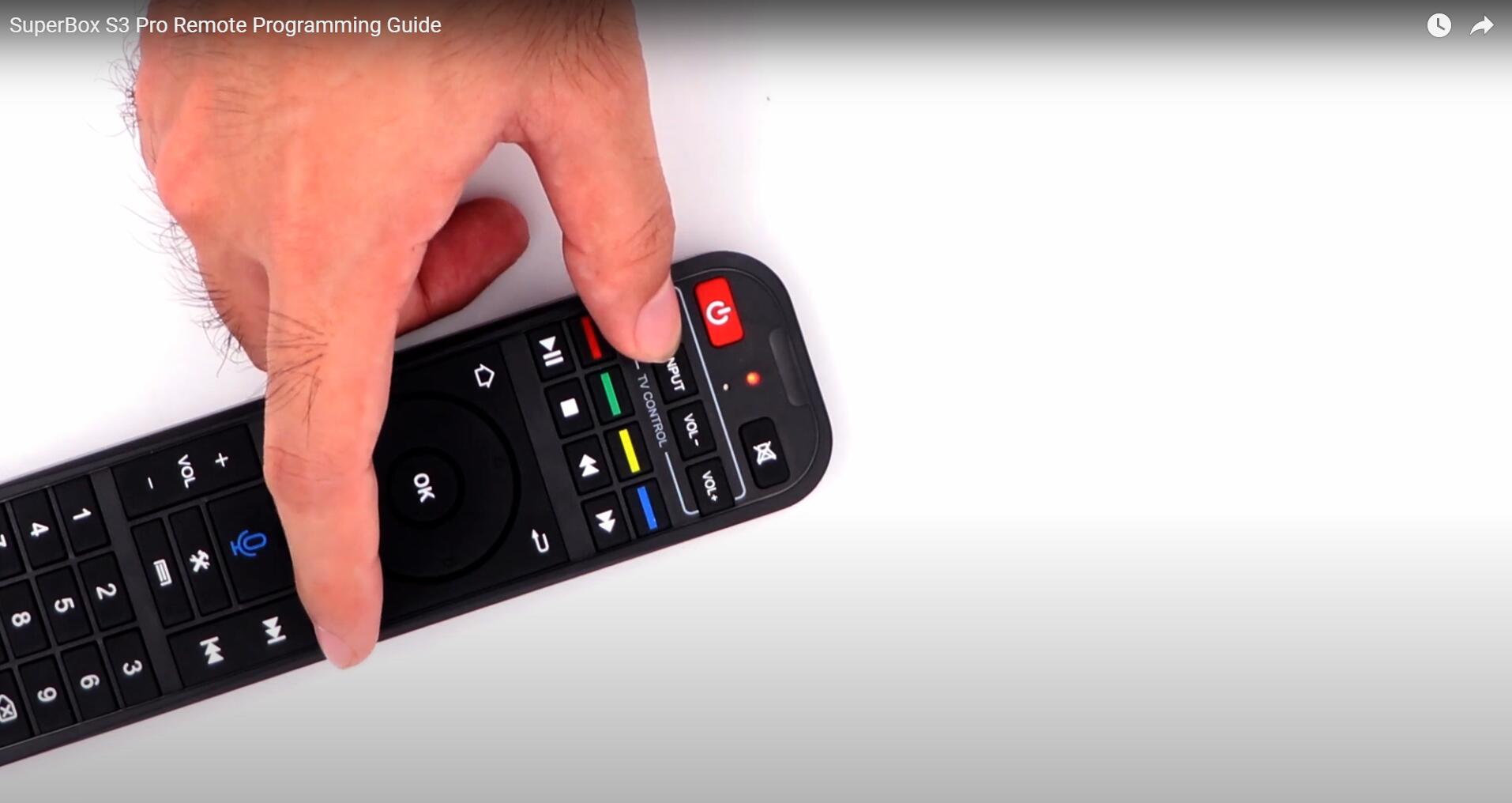 Next the same operation for volume up and down buttons and another one you want to be programmed.

After finishing, the programming process, press any button outside the programming area to access the programming status.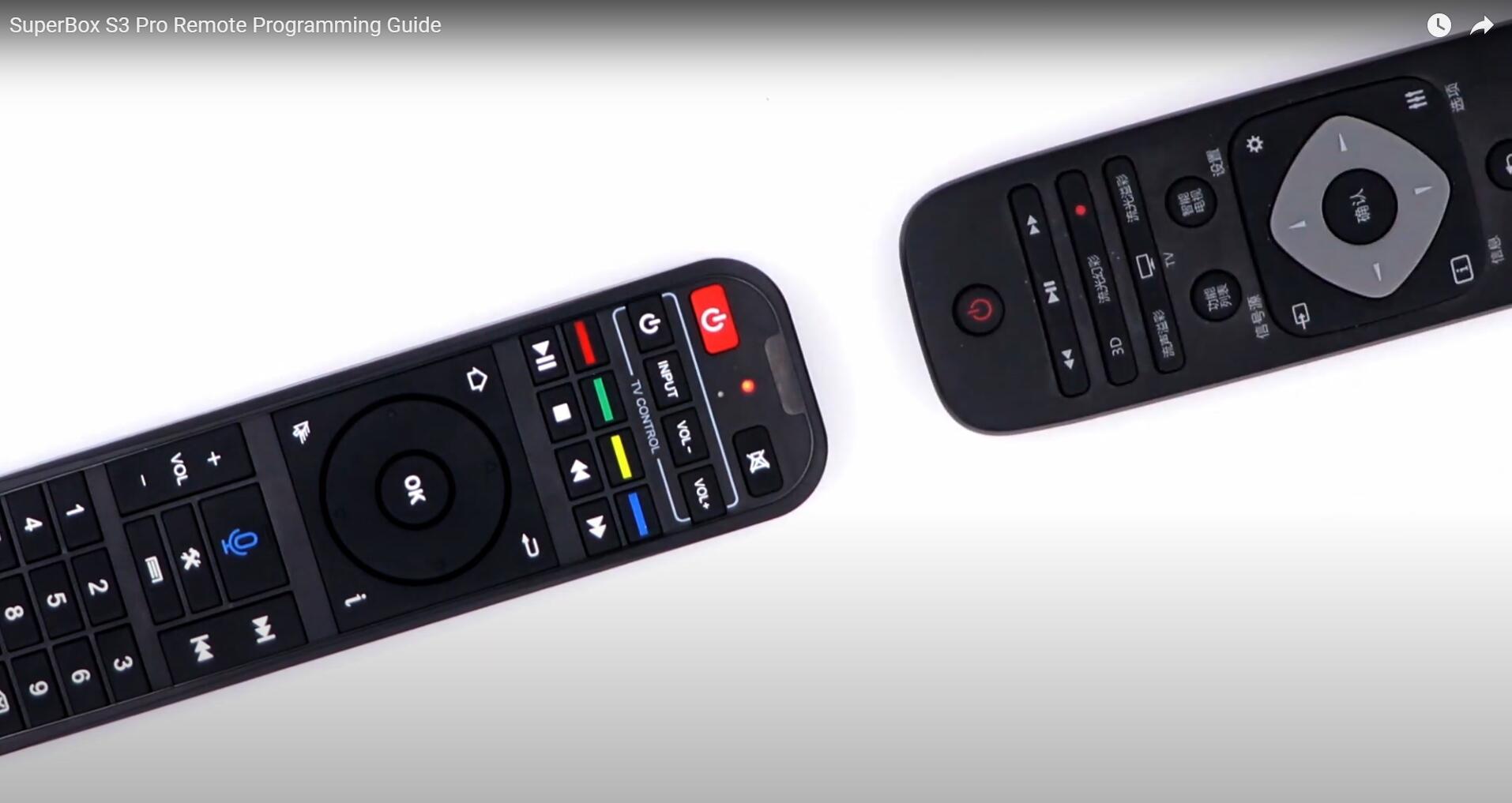 Now you can use the superbox s3 remote to turn off your TV and adjust the volume.
If you are interested in our SuperBox TV Box, if you want to buy one or more SuperBox Smart TV Box, please feel free to contact our sales team. We will be honored to serve you. Thank you.
* WhatsApp/Telphone: +852 5178 1233