By SuperBox |
06
February 2020 |
0
Comments
How to Update SuperBox S1 Pro?
How to update SuperBox S1 Pro?
When your SuperBox gets frozen or some other issues, you might need to do the OTA updating. Follow the steps to upgrade the system to the newest version.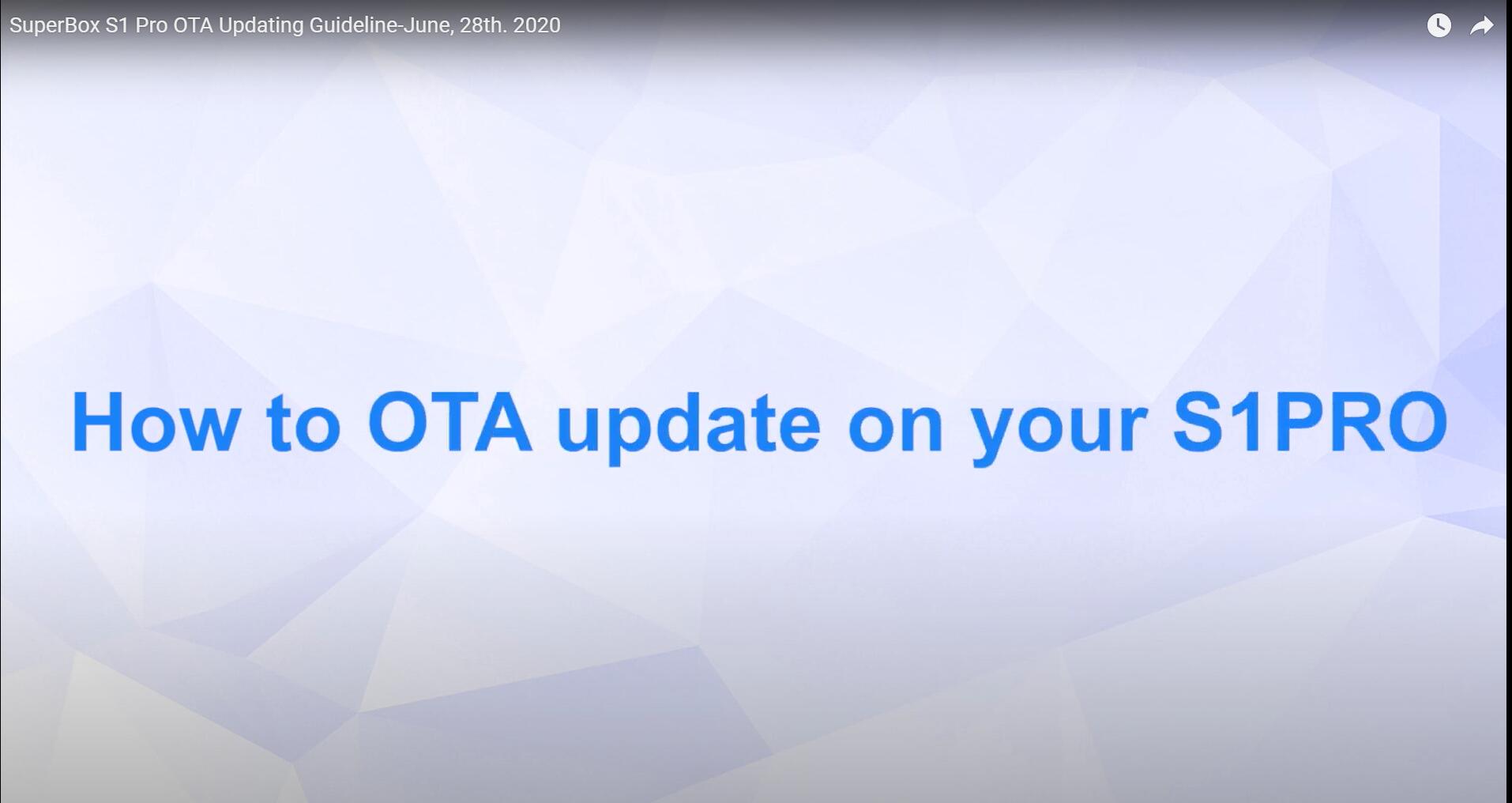 Open the TV Rom Updater from APPS, then follow the steps and finished the process.

1. Open the "TV Rom Updater" App.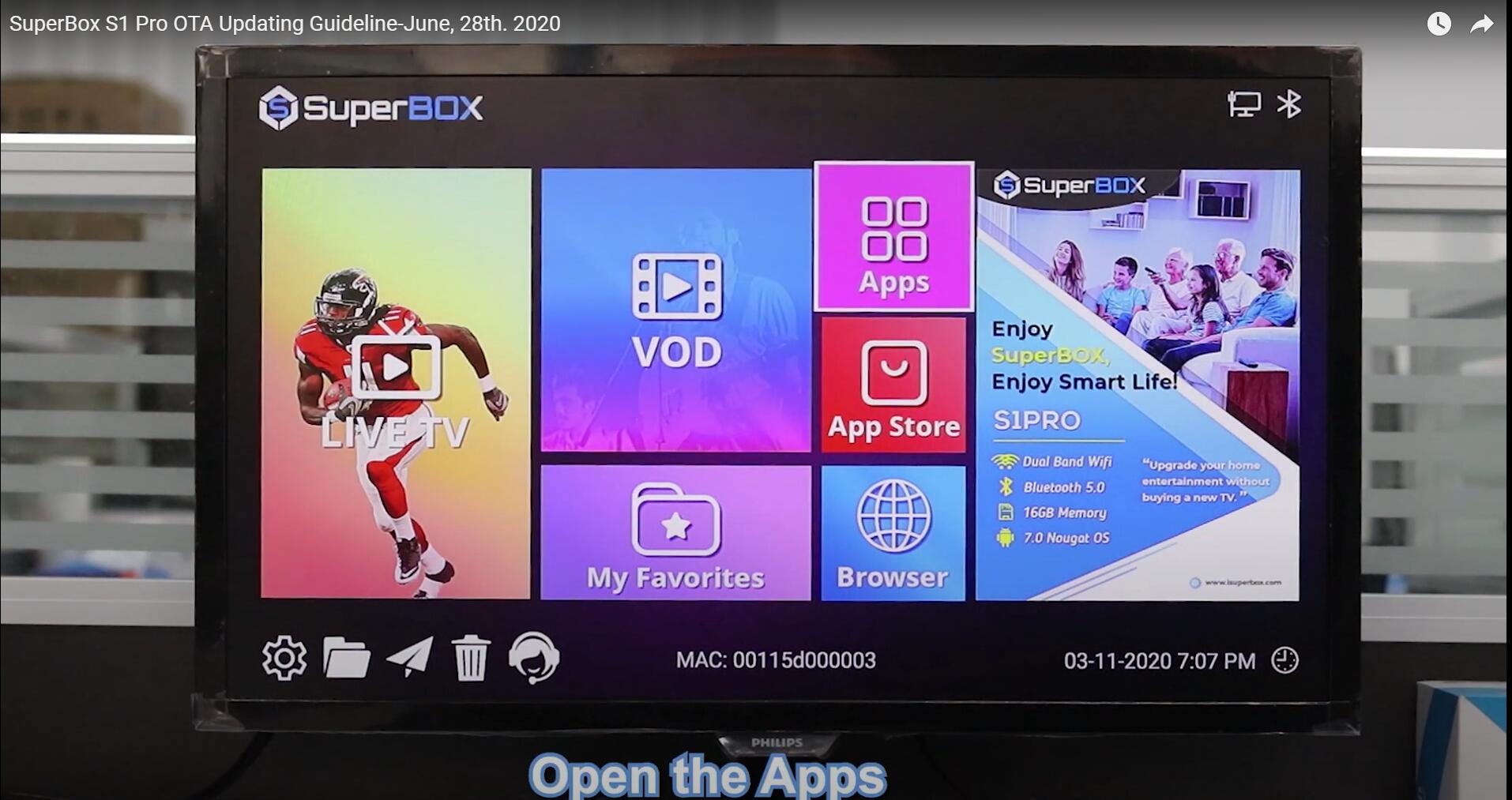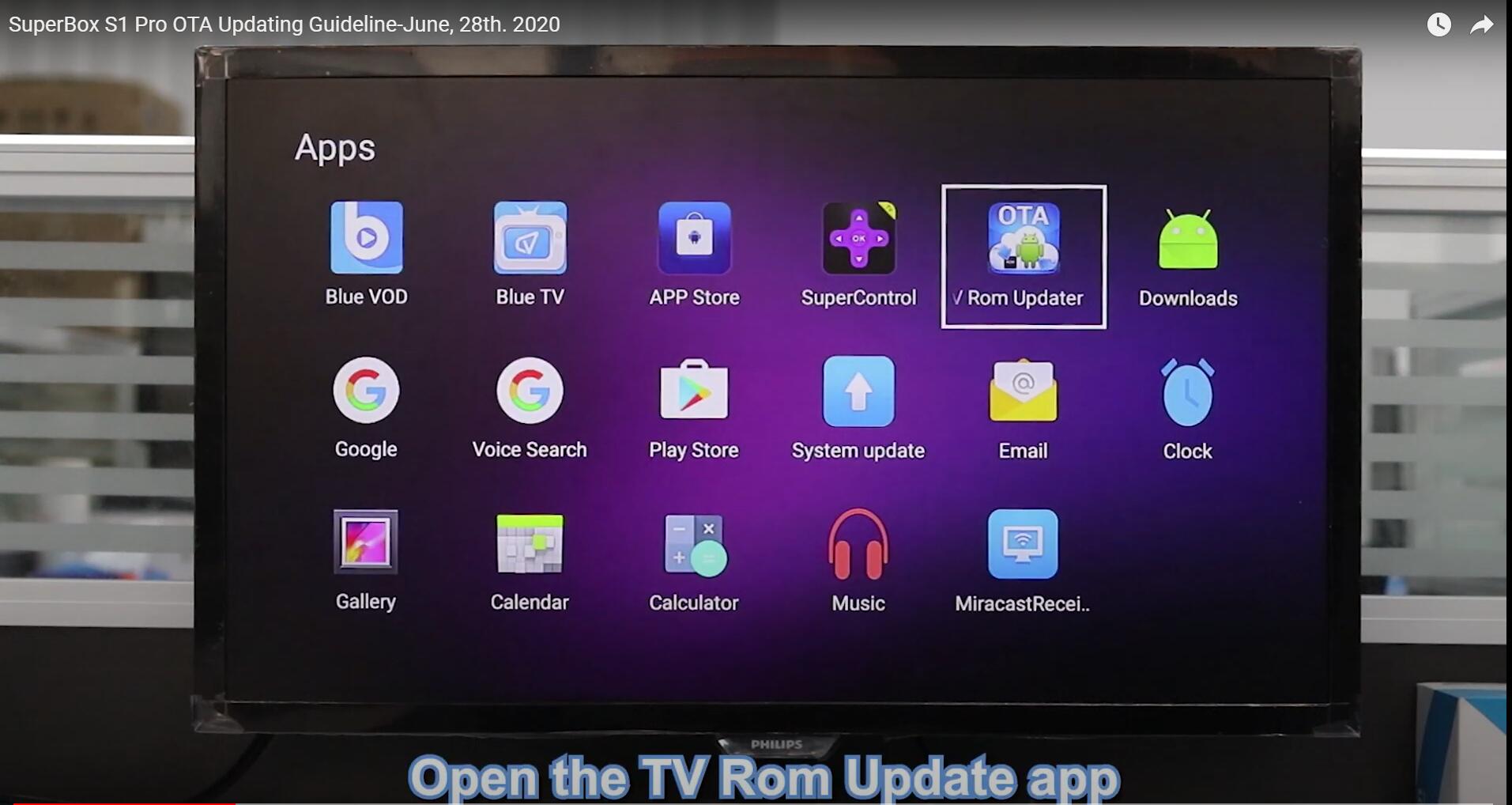 2. Select Download, don't turn off or reboot the box during the system updating.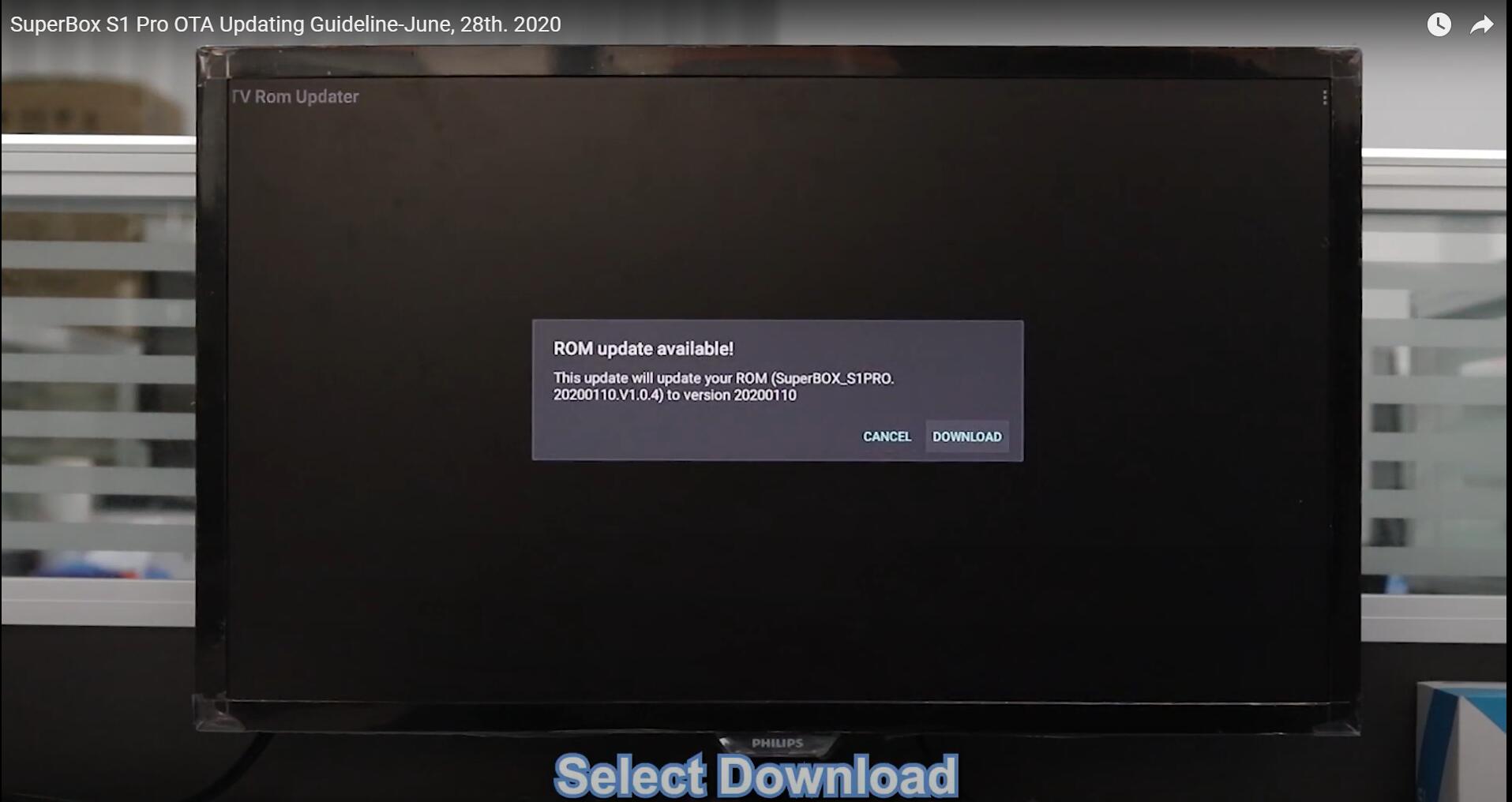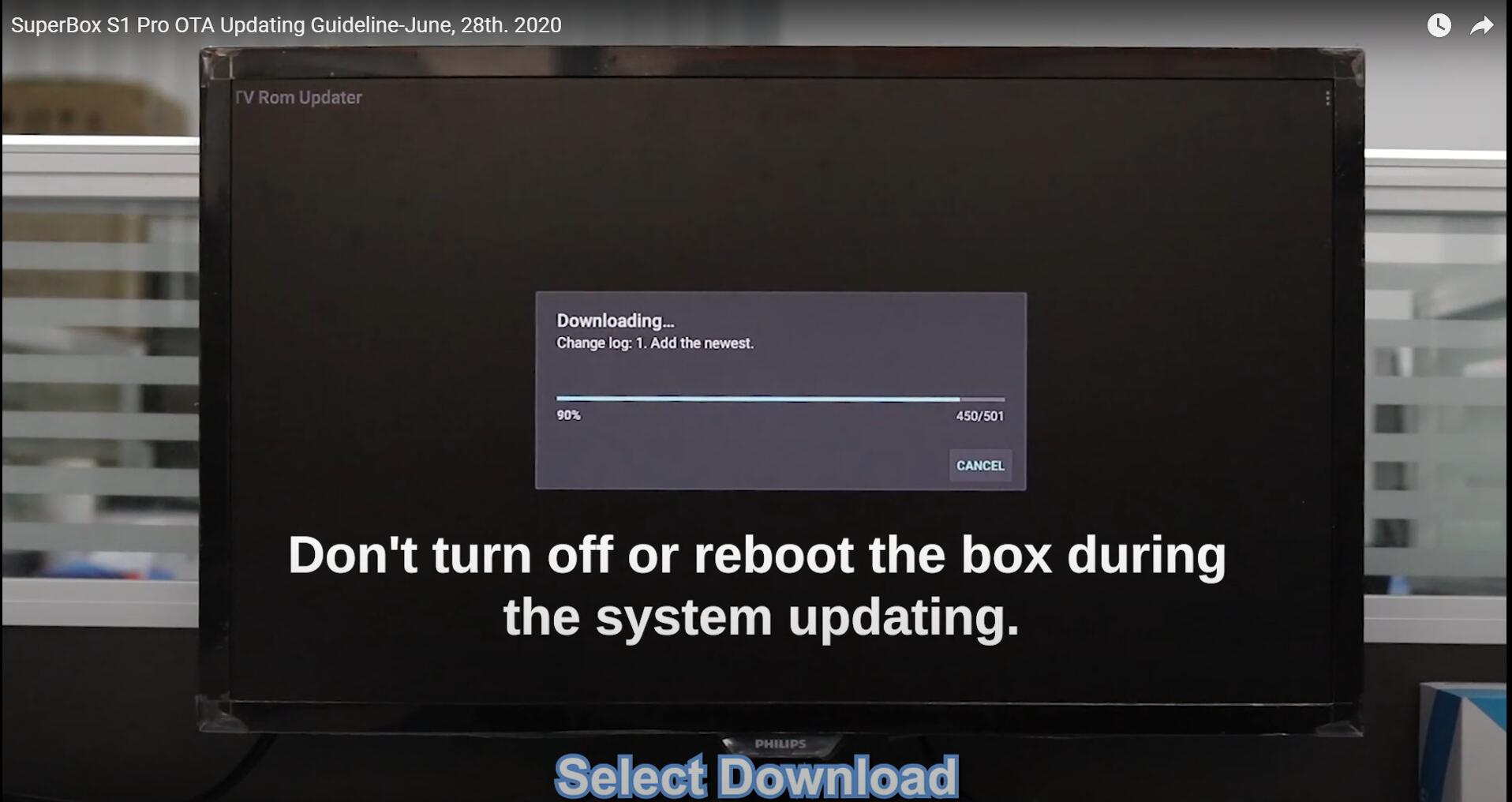 3. Remove the selections if you don't want to wipe previous data, cache, and played media install.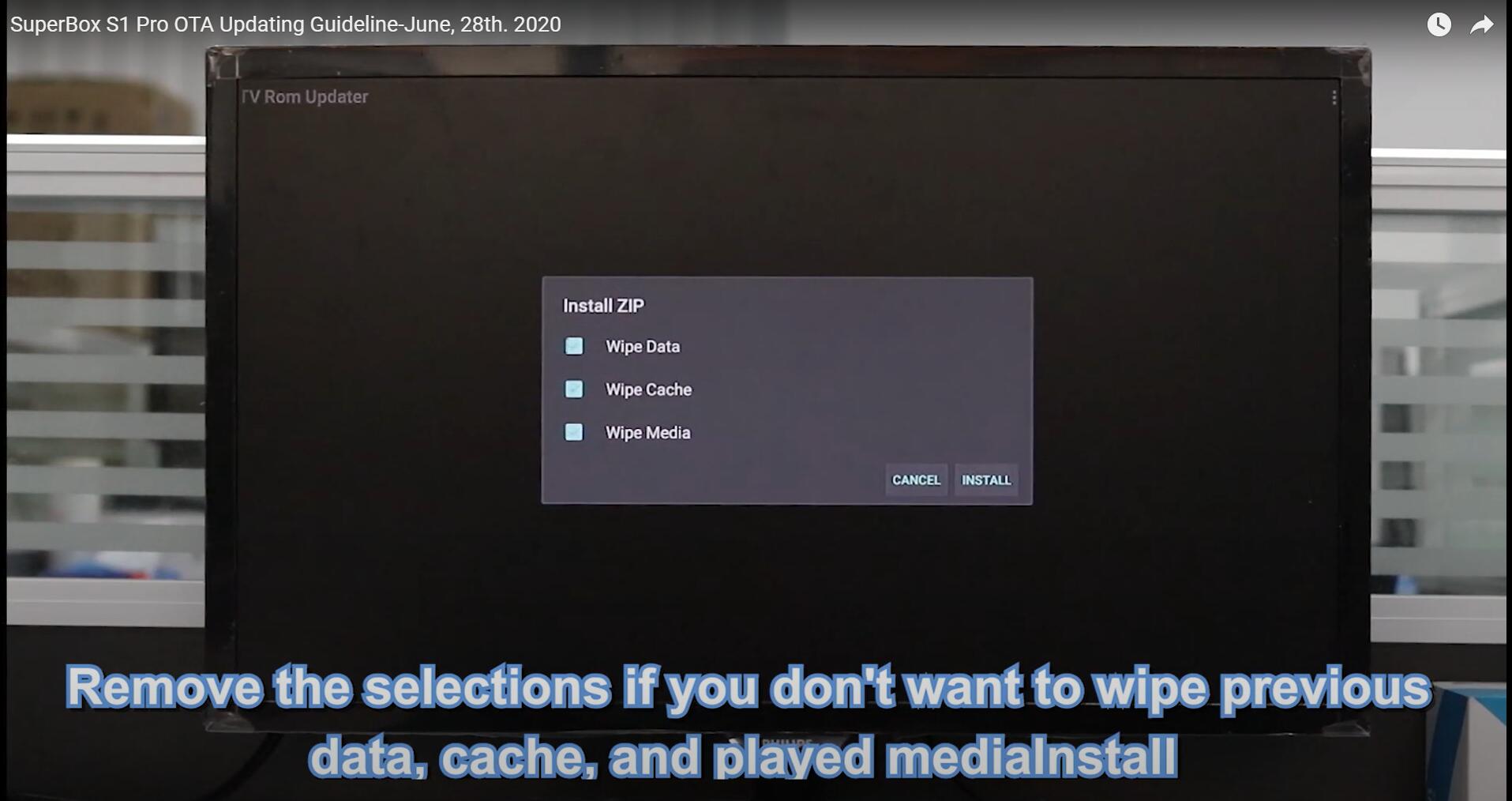 4. Select install, the updating lasts about 5-15 minutes, after that the box will reboot automatically, please be patient.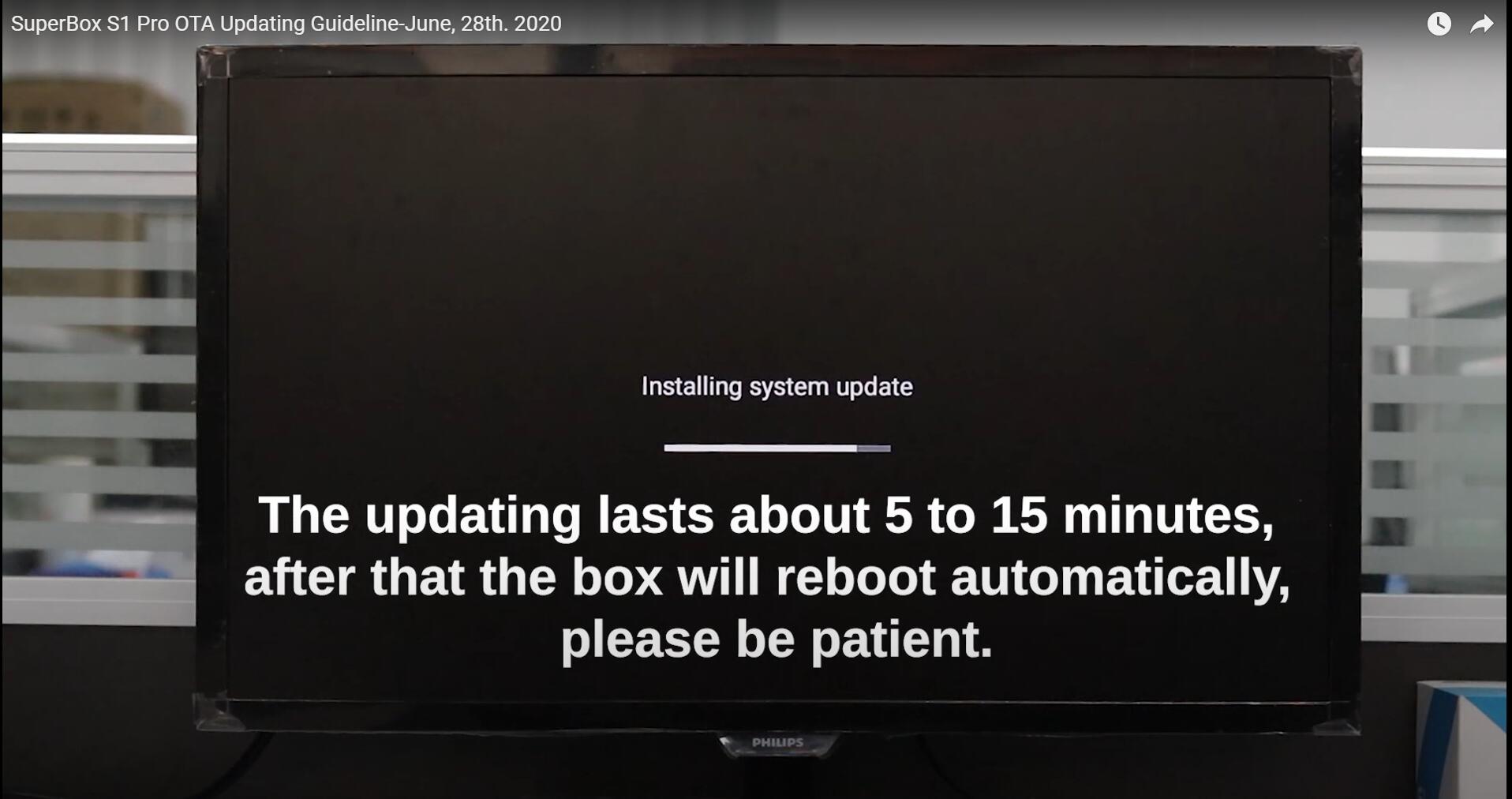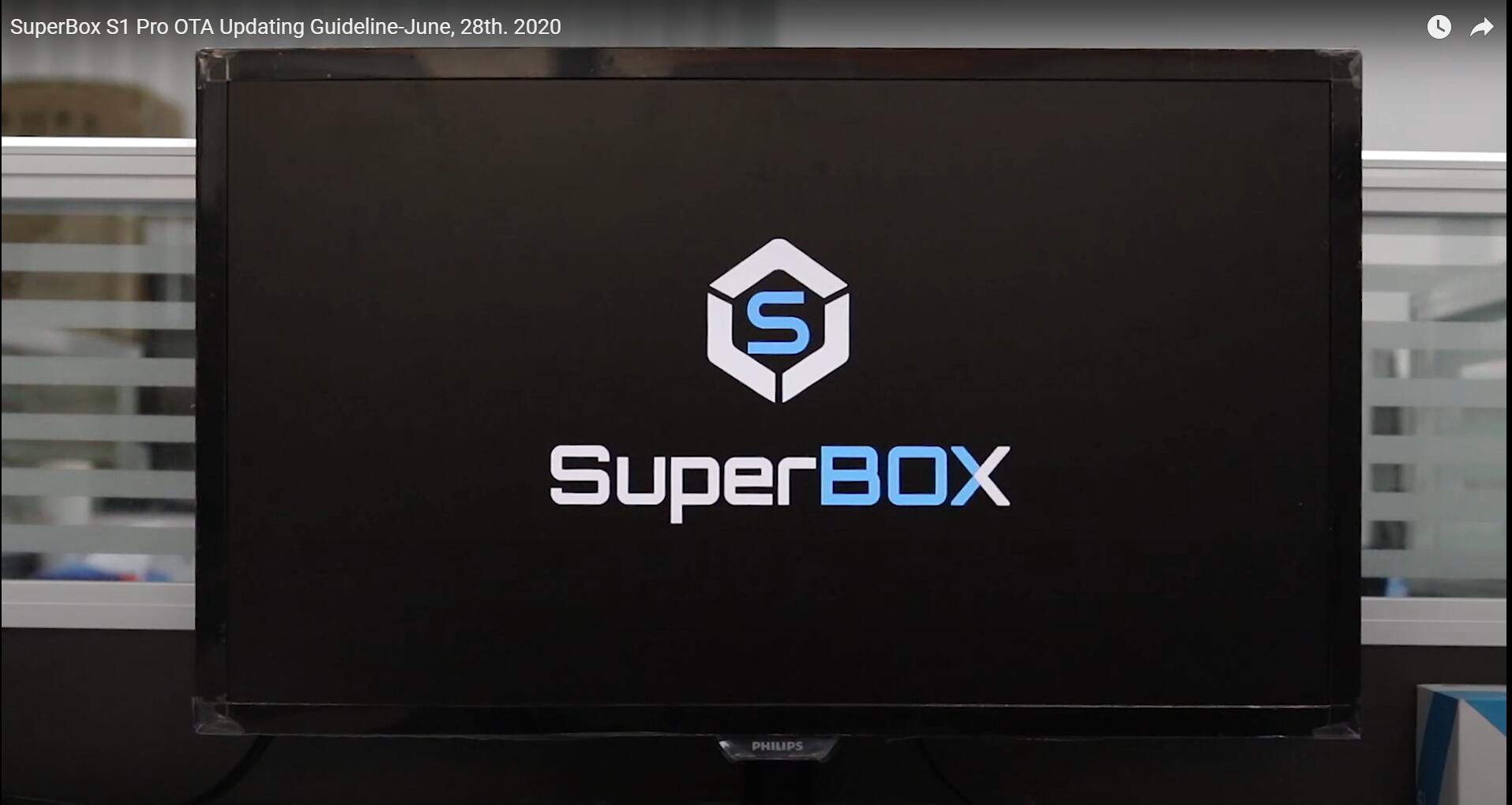 5. Click Agree, finish updating and re-setup.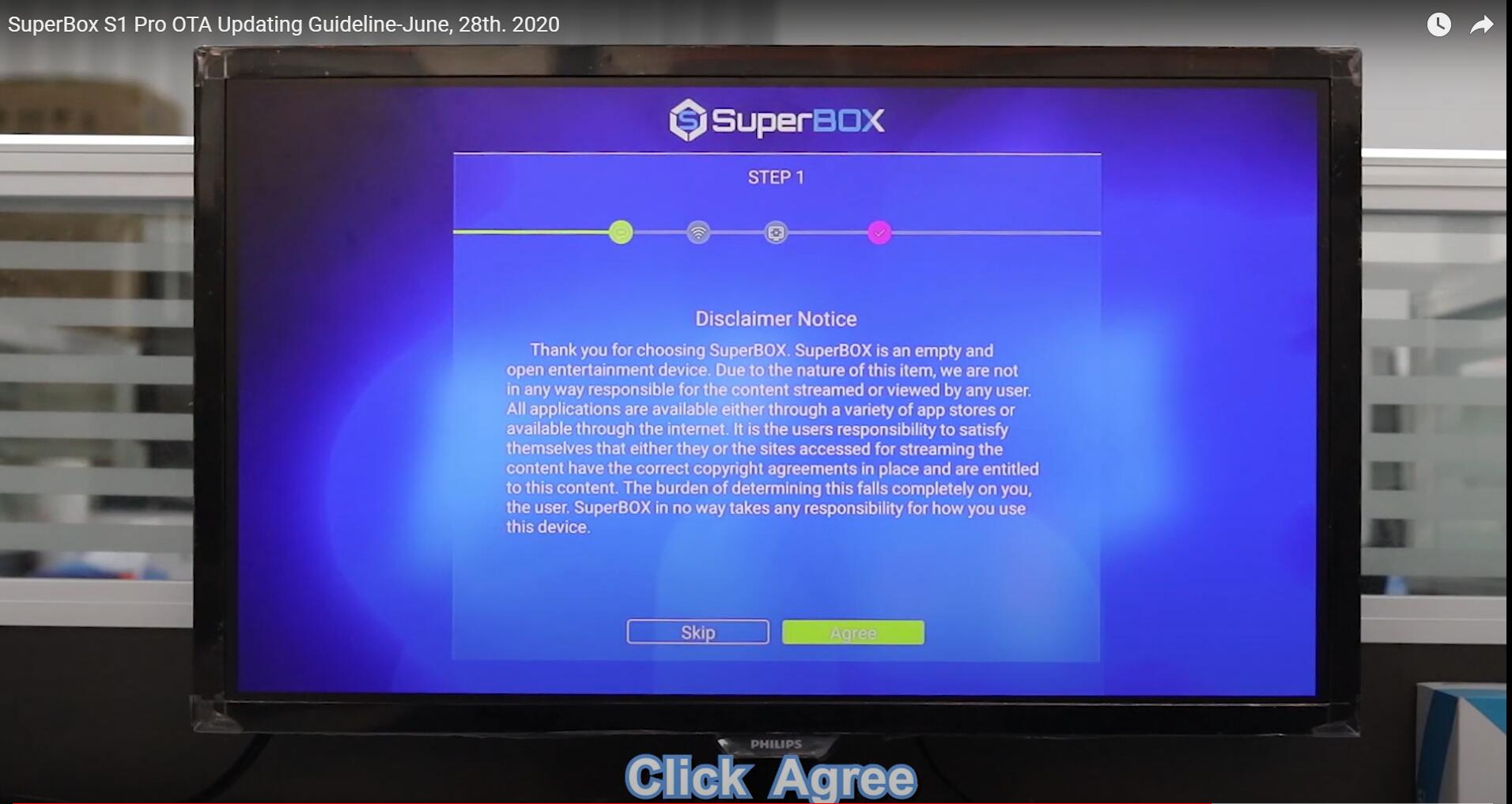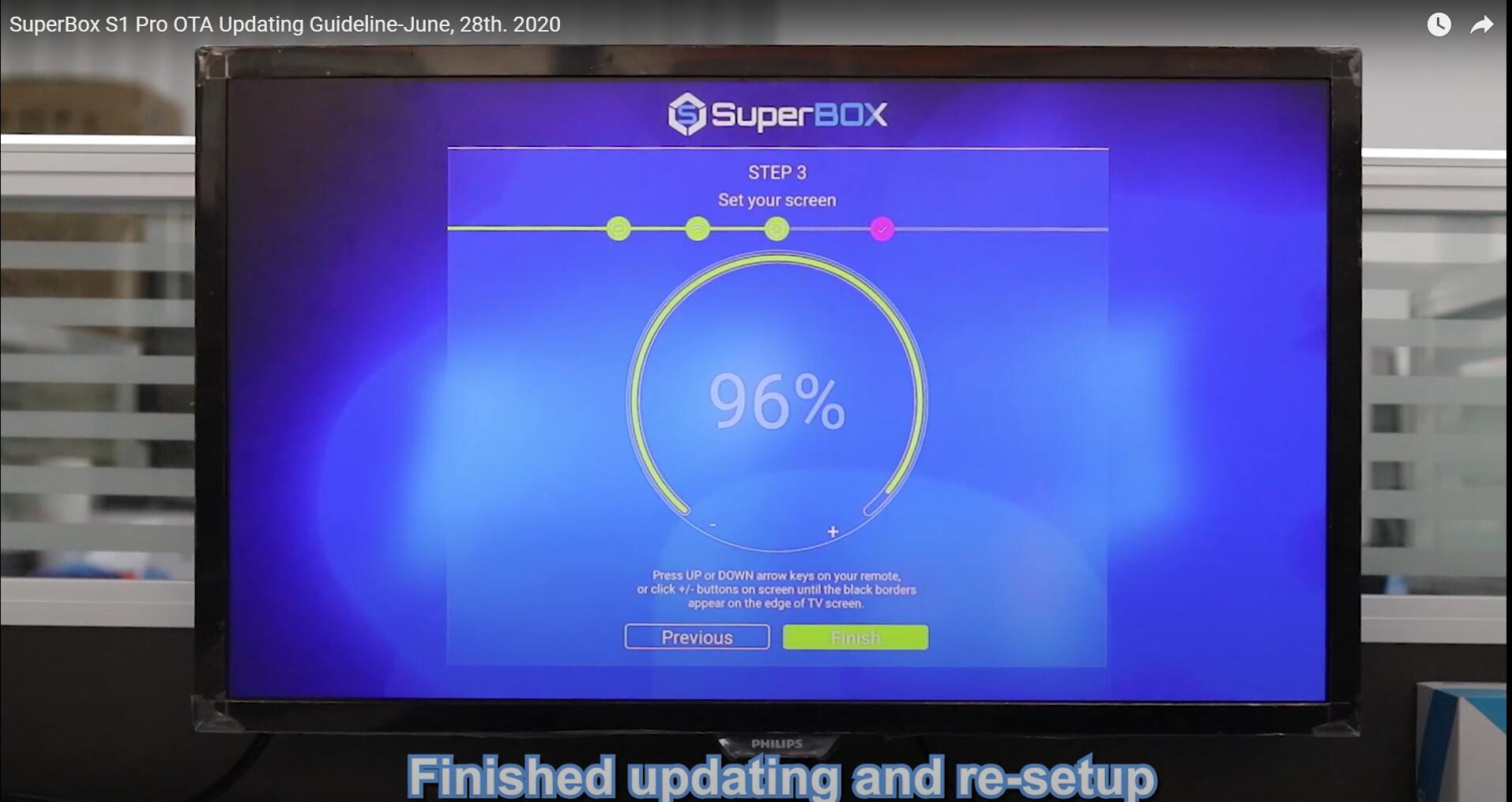 Complete firmware update, you can enjoy the new version SuperBox S1 Pro now.
x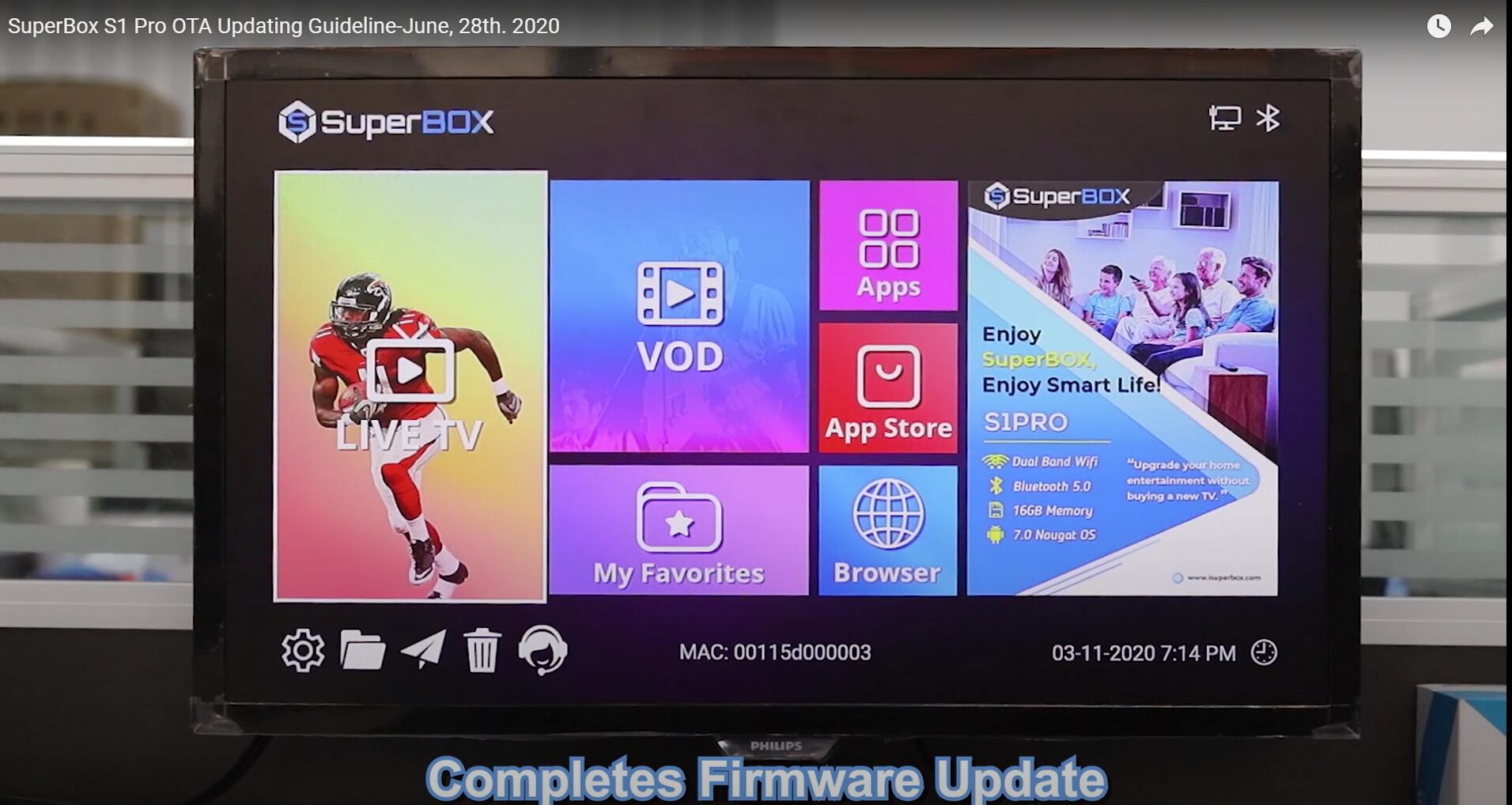 If you are interested in our super tv box, if you want to buy superbox s2 pro. For distribution and wholesale, or any other questions please feel free to contact our sales team. We will be honored to serve you. Thank you.


* Email: sales@isuperboxpro.com
* WhatsApp/Telphone: +852 5178 1233