By SuperBox |
23
May 2020 |
0
Comments
How to Use SuperBox S1 Pro to Watch Free Movies and Adult Channels?
How to use SuperBox S1 Pro to watch Free Movies and Adult channels?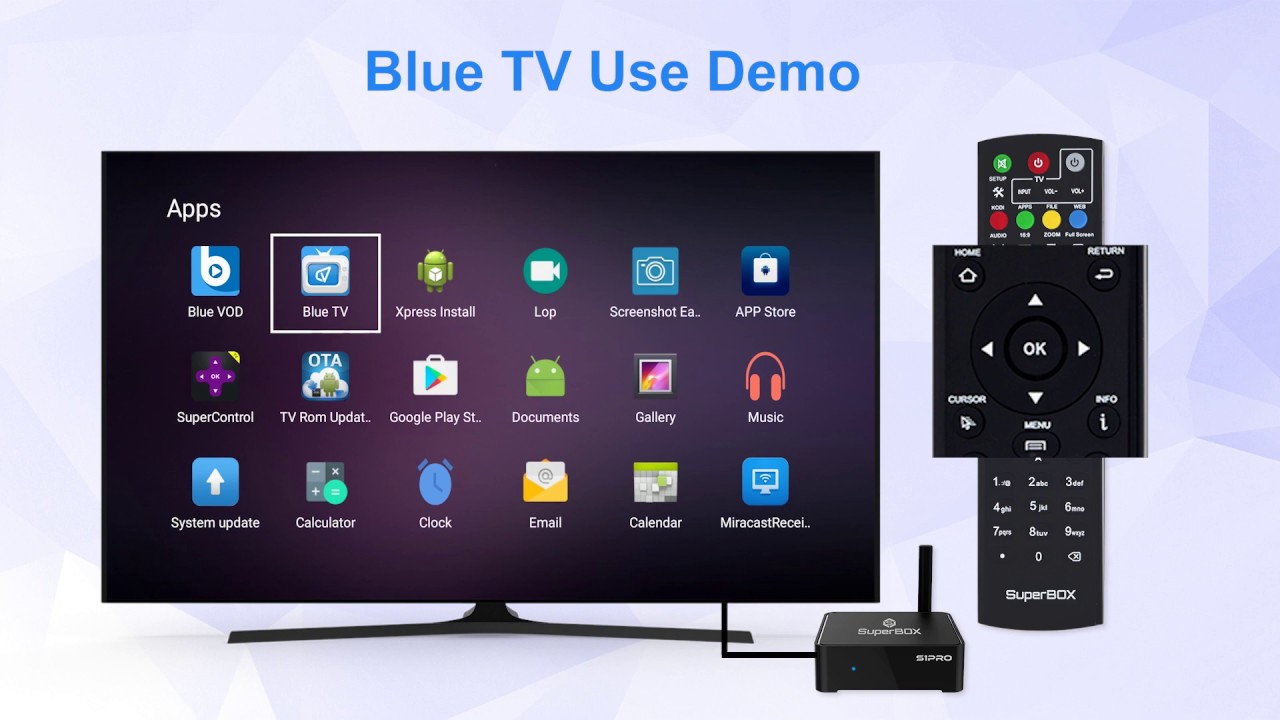 This blog is about the SuperBox S1 Pro VOD Guide and Settings. Follow us to know the details. Superbox S1 Pro VOD Guide and Settings.
SuperBox is the newest and fastest streaming device available today. Stream TV shows, movies and sports events directly to your television from your SuperBox. One-time payment, no more monthly or yearly charge.

With SuperBox, you can enjoy 8000+VOD, 1000+ live channels, with most US and Canada popular channels, Philippines Channels, Latinos channels, PPV events, Adult channels. All sports games, MLB, NBA, choose SuperBox, enjoy all the entertainment at home.

1. Setting parental password
2. Search the movie title, and click the "OK" button to pause or play the movie.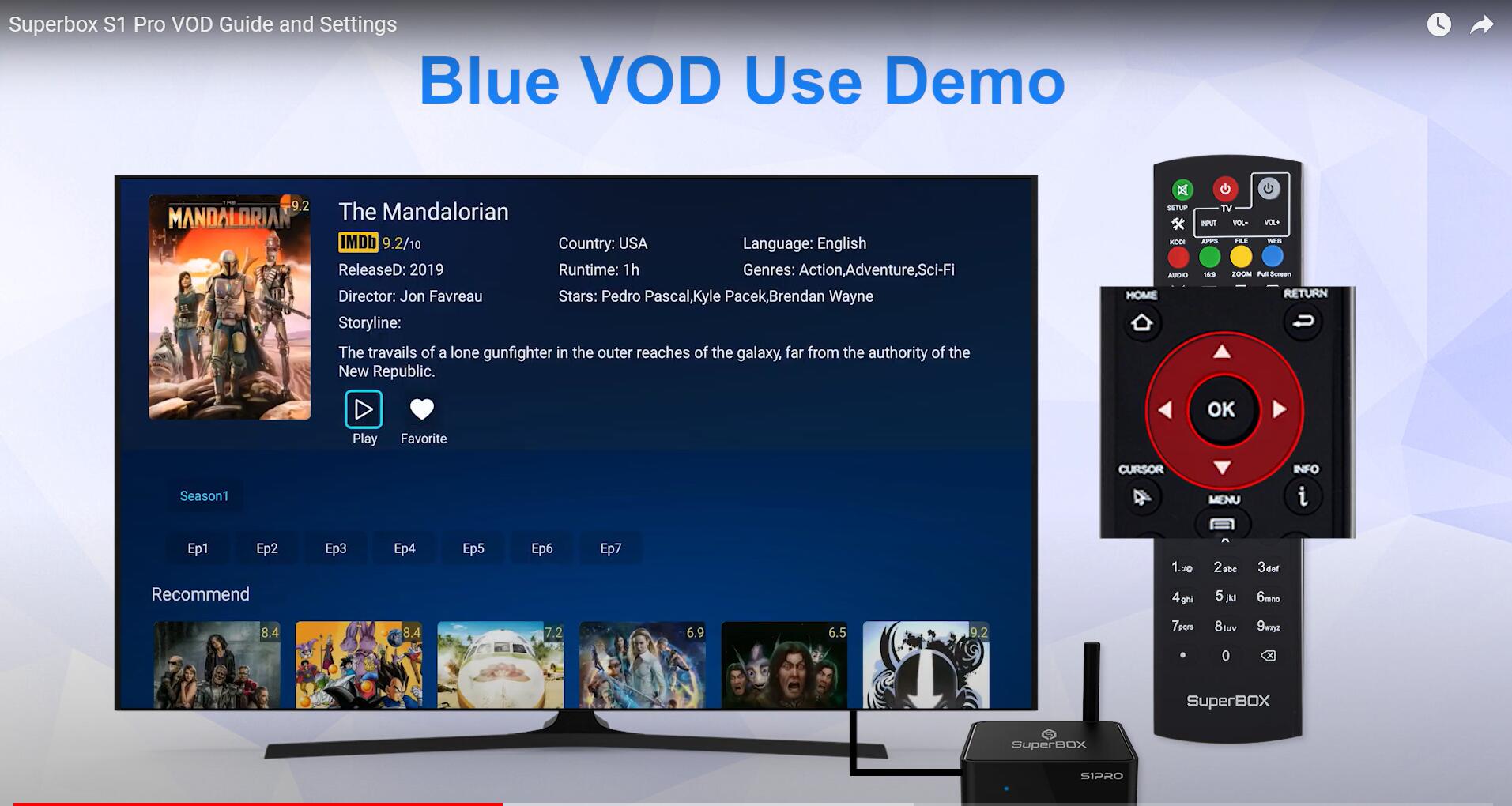 3. Click on "Complaint" to report subtitles and playback issues.
4. Switch episodes to choose different episodes.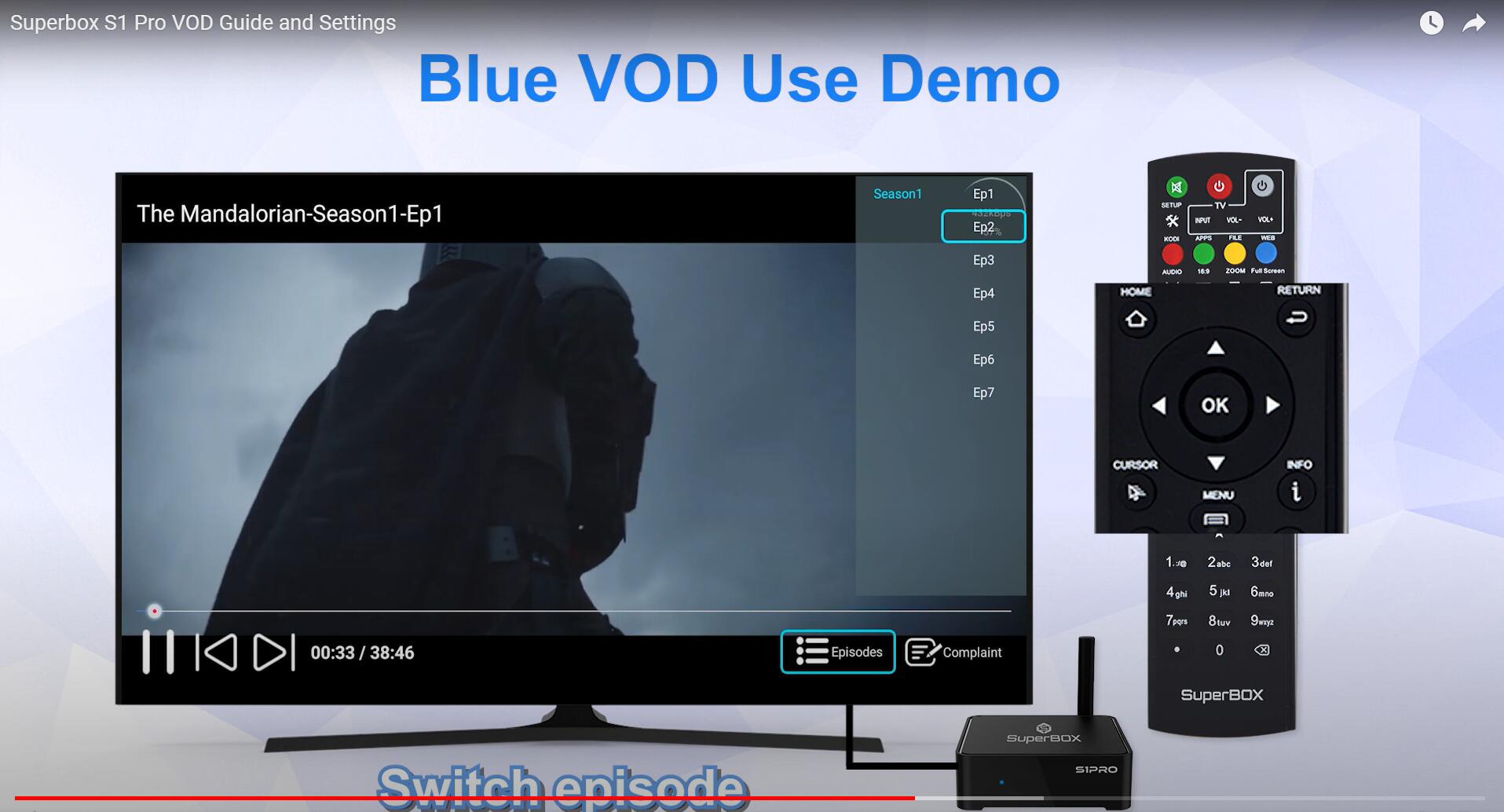 5. Enter the parental password to watch SuperBox adult movies.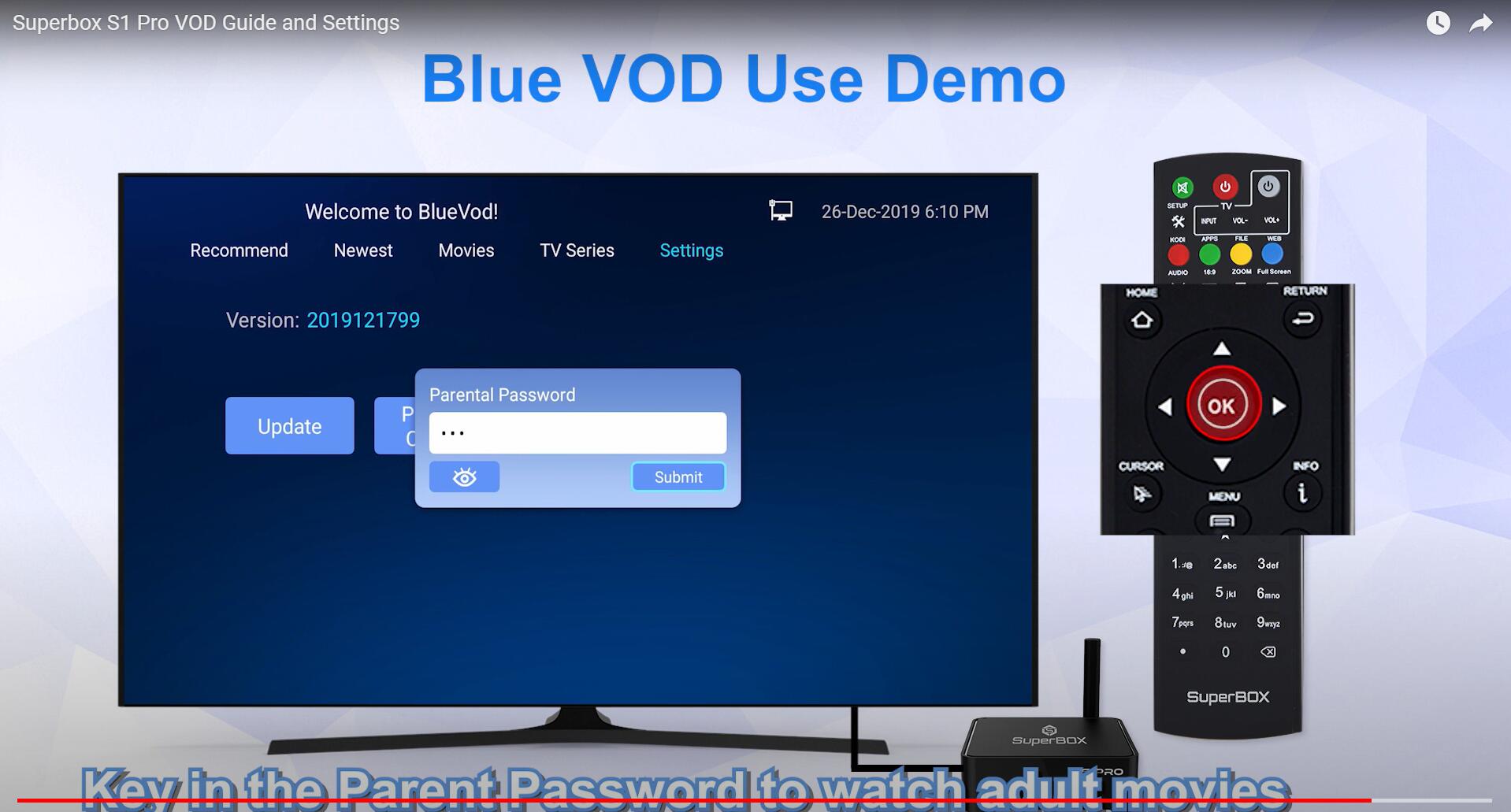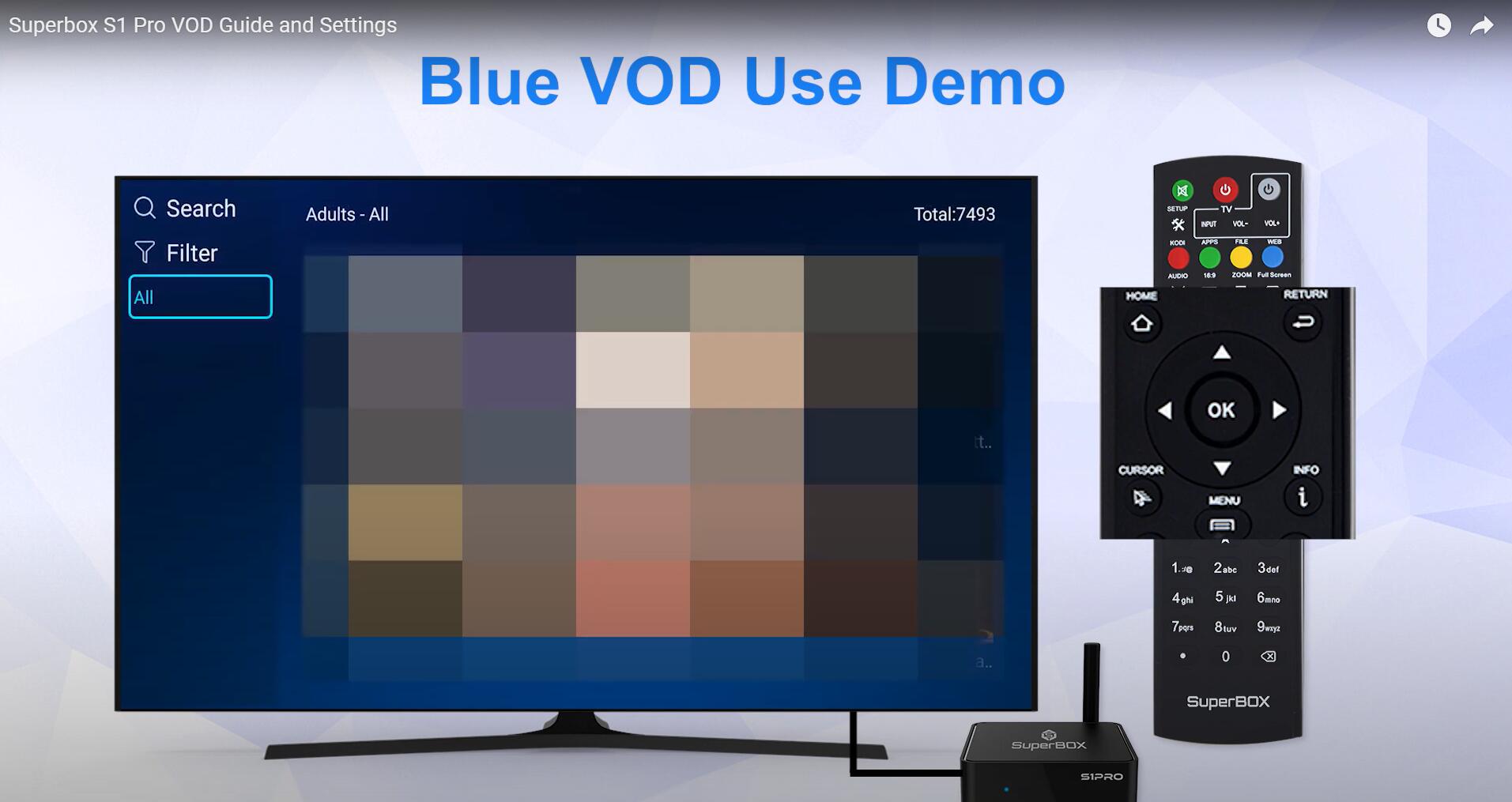 If you are interested in our super streaming tv box, if you want to buy one or more SuperBox Smart TV Box. For distribution and wholesale, or any other questions please feel free to contact our sales team. We will be honored to serve you. Thank you.


* Email: sales@isuperboxpro.com
* WhatsApp/Telphone: +852 5178 1233