By SuperBox |
14
April 2022 |
0
Comments
Is SuperBox S2 Pro Legal?
Is SuperBox S2 Pro Legal?

Yes, SuperBox is a completely legal Android TV box. Watching a range of movies, TV shows and sporting events does not violate US and Canadian copyright laws.

Our SuperBox S2 Pro TV box is just a piece of hardware, the customer chooses to install the App, of course, we will cooperate with the customer to tell how to install the effective App, and how to use the App to watch TV or movies.

Usually, we recommend that customers use it in their own home or office, and you can watch the TV show or movie you want with confidence. Don't use it in public, there will be no problem.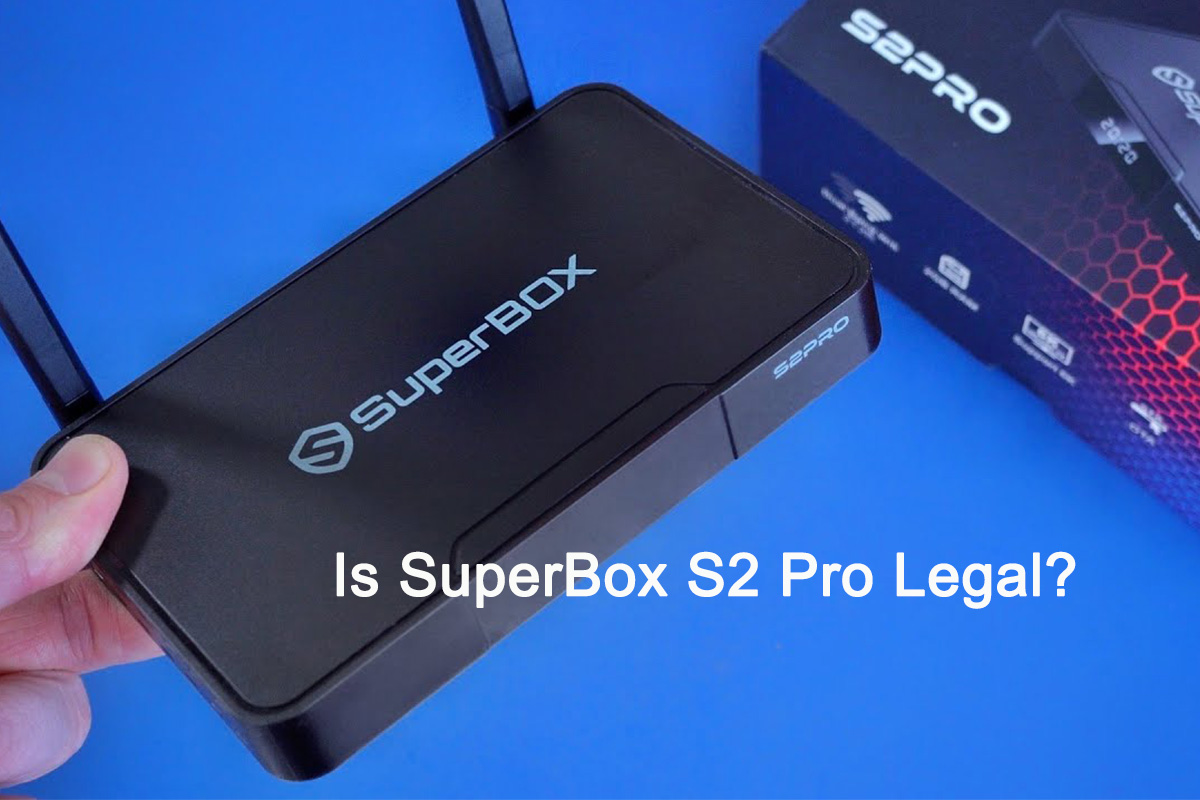 Is SuperBox S2 Pro legal in the US?
The Superbox S2 Pro is legal in the US. It is legal to watch unlicensed movies, TV and sporting events. Any discussion of the legality of streaming in the U.S. begins with the Copyright Act of 1976. This grants the copyright owner the "exclusive right" to reproduce, distribute and publicly perform his work.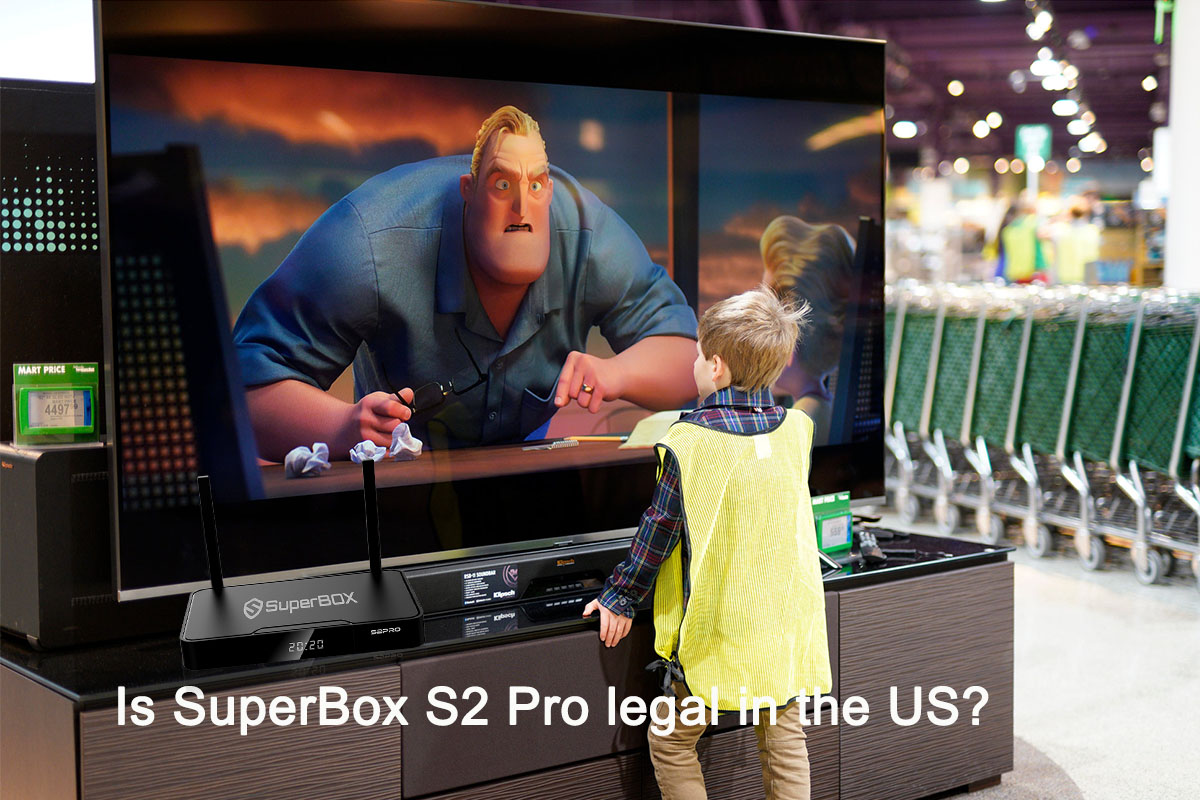 Is SuperBox S2 Pro legal in Canada?
Yes, it is completely legal under Canadian law to buy a SuperBox to watch internet content on your TV.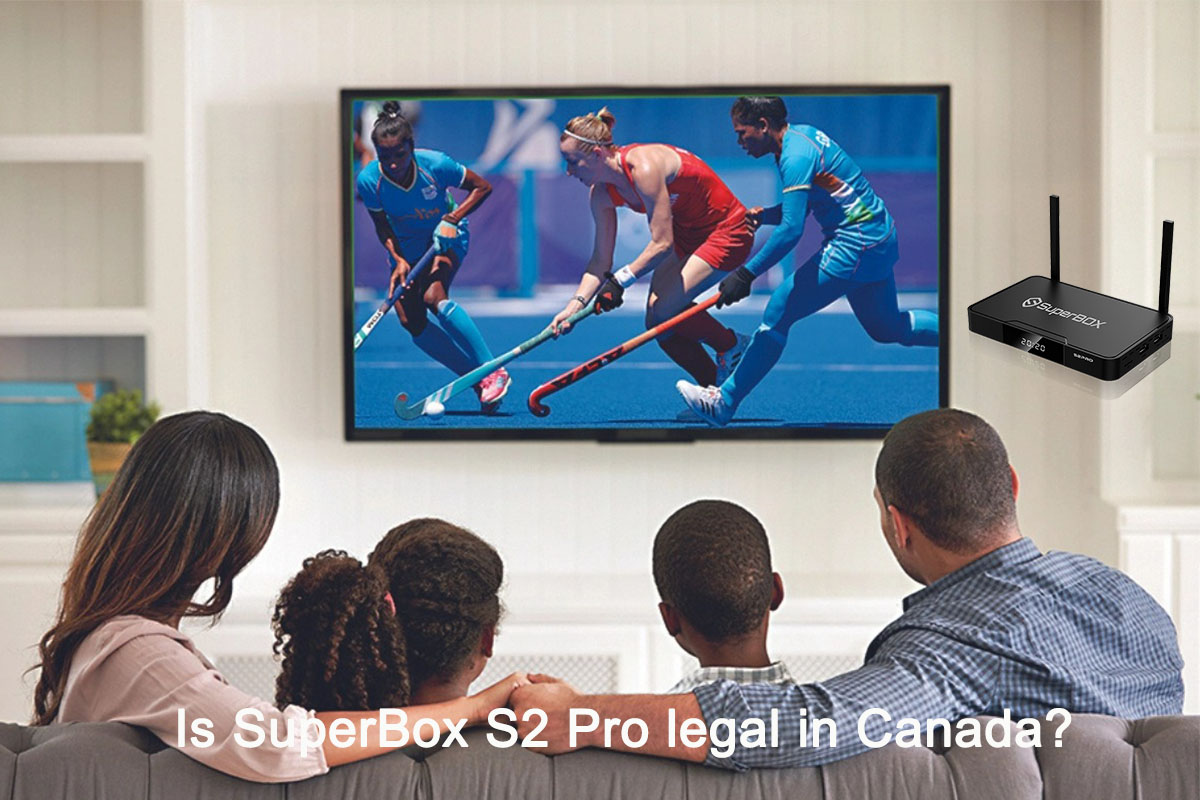 Is SuperBox S2 Pro legal in my Country?
Yes, Please don't worry. SuperBox S2 Pro can be used around the world. You could enjoy this super streaming tv box freely.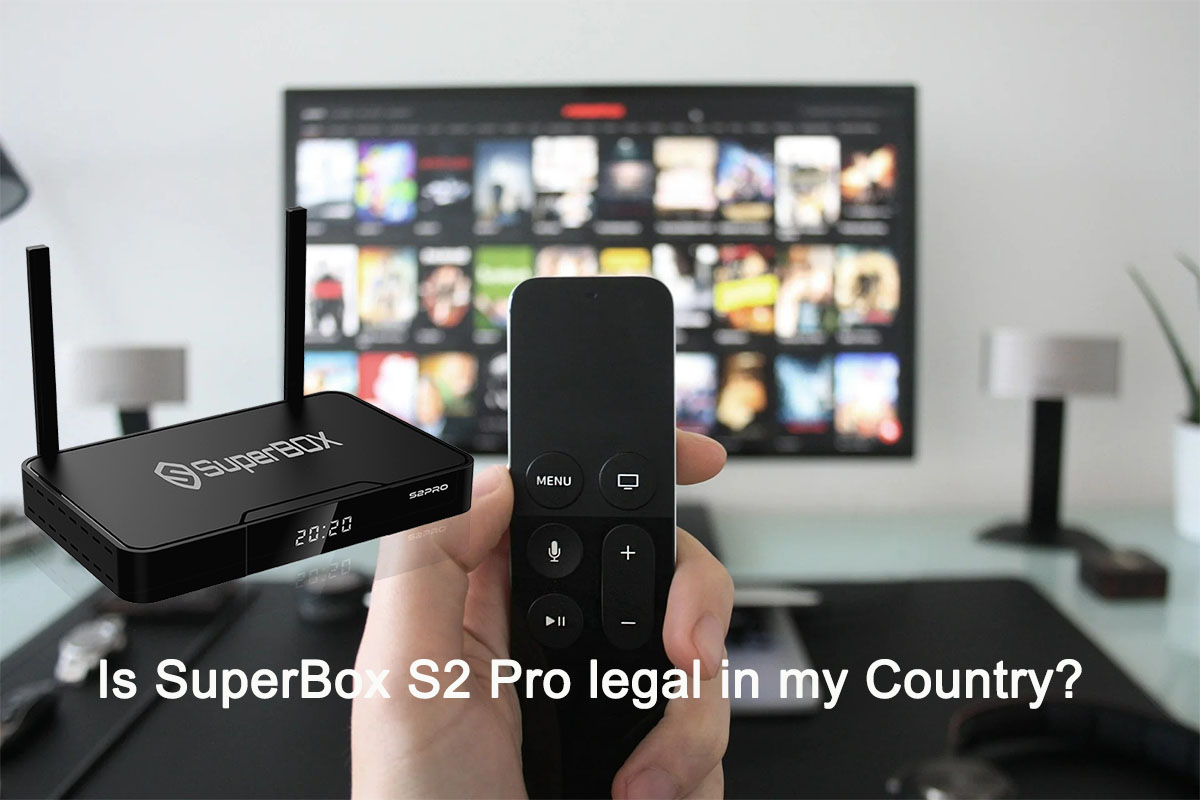 How is SuperBox S2 Pro legal?
Since the functionality used by the set-top box is primarily for mobile devices, you won't have legal problems unless you upload, download, or broadcast content to a large group of people.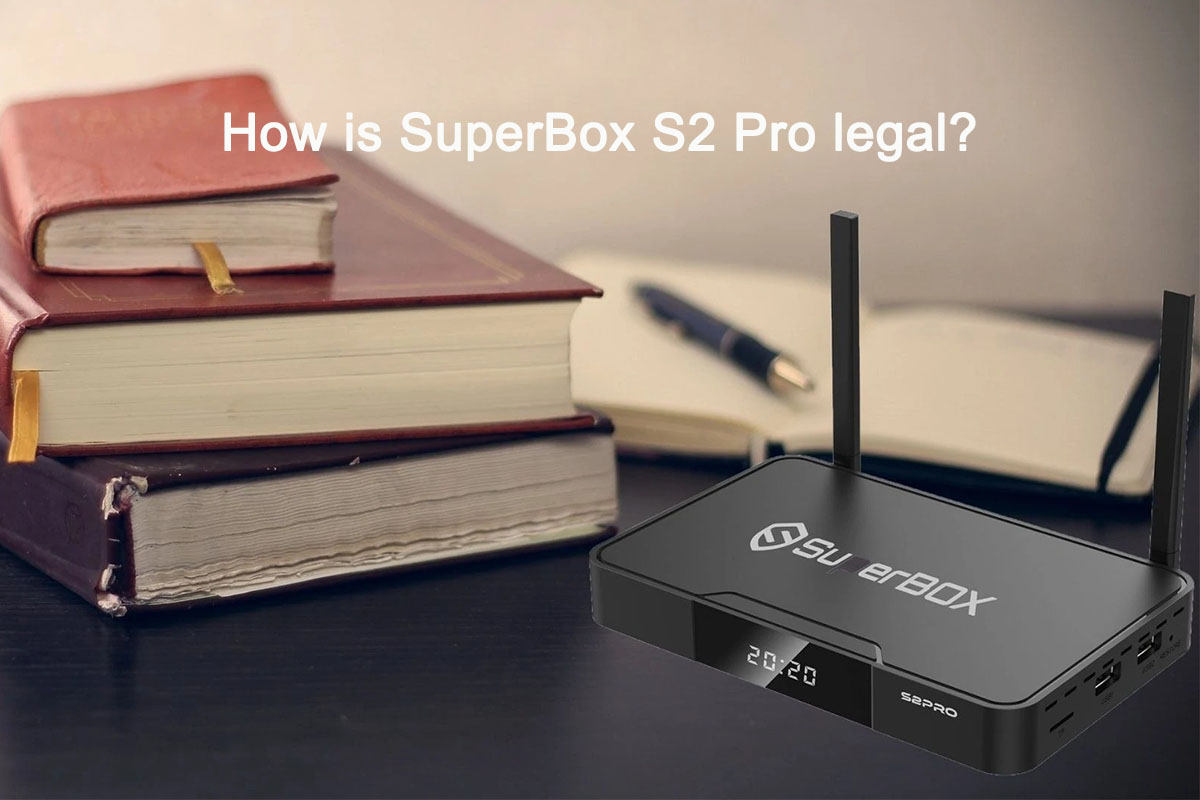 ---
If you want to buy a smart TV box.
If you are wondering how to choose the best android tv box.
If you are interested in our SuperBox TV.
If you want to know more details about SuperBox or have some questions about SuperBox.
If you want to buy one or more SuperBox Smart TV Box. For distribution and wholesale, or any other questions.

Please feel free to contact our sales team. We will be honored to serve you. Thank you.

* Email: sales@isuperboxpro.com
* WhatsApp/Telphone: +852 5178 1233