By SuperBox |
24
December 2021 |
0
Comments
SuperBox - Best Gift for Christmas Day
Christmas is coming, and with the fusion of Chinese and Western cultures, Christmas begins to take root in our lives. Christmas presents have also become the most annoying thing of the year. If you are an ordinary friend, you can send some small candy gift boxes with chocolates, Christmas cards, fruit, etc.
SuperBox - Best Gift for Christmas Day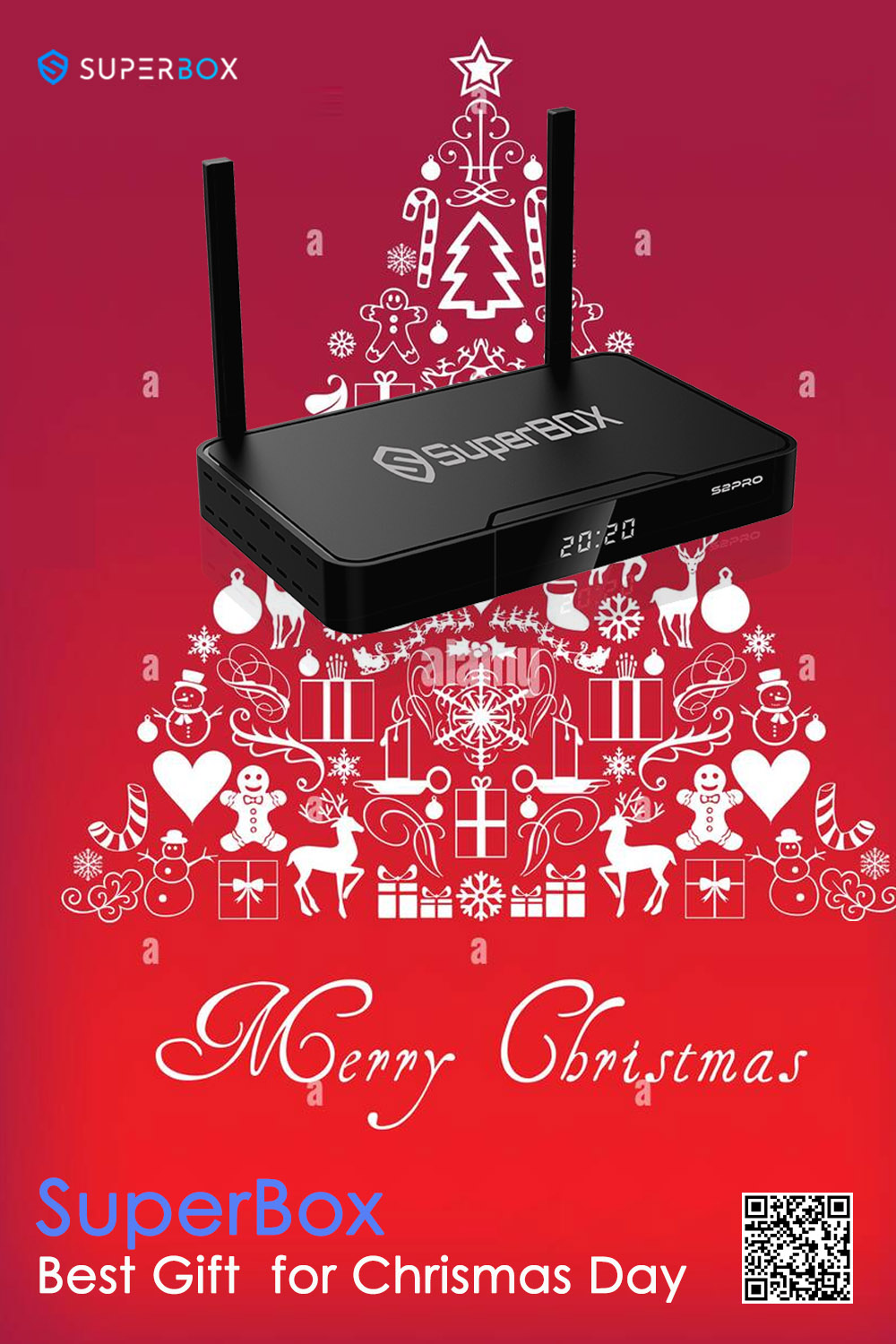 Sending hats, scarves and gloves are sure to bring warmth to friends in the cold winter. Couples are the main force for Christmas, and they can customize a doll for each other to give each other a feeling of being pampered. A pillow with a photo printed on it makes the other person look at your smiling face every day and feel full of happiness. On Christmas day, you can also take each other to have a romantic dinner and have a romantic Christmas.

In addition, the SuperBox TV box is also the best choice for Christmas gifts, through SuperBox, we can watch free TV shows, watch your favorite Christmas movie blockbuster, or watch a wonderful Christmas NBA game.

Please contact us and we will give you a SuperBox Christmas discount.