By SuperBox Online |
10
March 2022 |
0
Comments
What are the benefits of becoming a SuperBox dealer?
We focus on developing dealers in local countries who can cooperate with us for a long time, so we offer very attractive agency prices so that dealers could earn much more money through online and offline sales.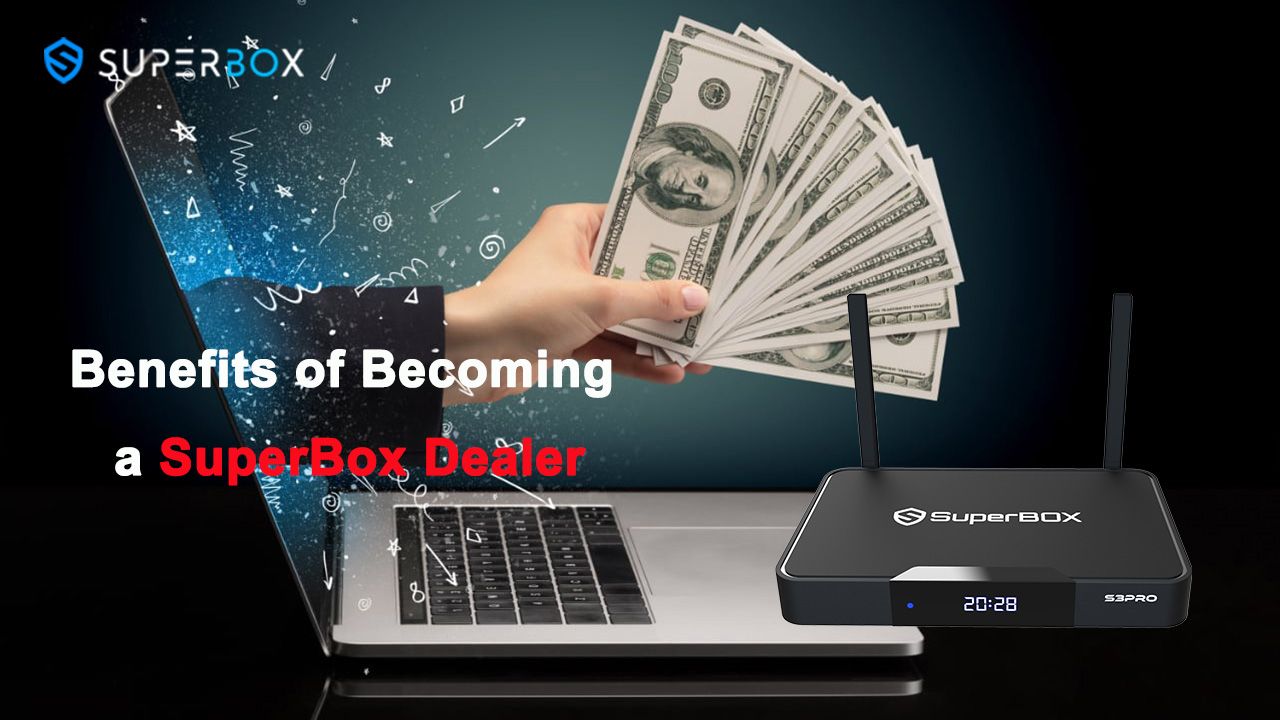 What are the benefits of being a SuperBox reseller?
Focus on service
No matter what electronics you use, you will sometimes run into difficulties. SuperBox provides 24/7 customer and technical support to all end users. This means you don't have to pay more attention to after-sales service, we've got you covered!


Guaranteed profit
SuperBox cares about every customer and constantly strives to maintain fair competition in the market. We empower and protect sellers who abide by the rules of marketing, and we have the ability to punish violations.


Professional Support
We offer more distribution support to all our customers. Such as installment payments, promotional subsidies, and huge order discounts. For further support details, please contact your sales representative.


Choose your audience
According to our client's data, the ratio of online sales to offline sales is close to 50/50. Knowing who your customers are and where to find them will save you a lot of marketing budget.

If you are good at online marketing, build your website and do SEO. Create social media, follow sports teams, Netflix, and HBO followers, and once they see your tweets start hitting them with content and sales models, a large percentage of them will follow you. Or if you can reach a larger audience through groups, ads, etc.

If you are familiar with offline retailing, through face-to-face presentations, you will find that conversion rates are much higher than online. The exhibition is also an important display board for the retail industry, and one of our distributors sold nearly 100 pieces in one day at the local exhibition.


Try it out for customers
Often until you get your hands on a product, it's hard to know what it is. But SuperBox offers a 3-day free trial on all Android devices, and customers can know exactly what they're going to get out of the box.


Meet the various needs of customers
Everyone loves free stuff. You can add various gifts according to different needs. Some want the keyboard remote, some want a month-long subscription before the delivery arrives.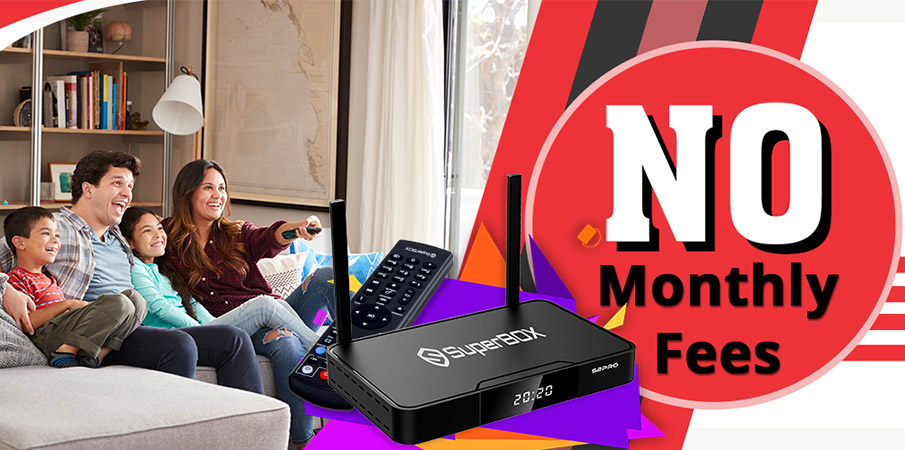 To take a step in the SuperBox agent business, simply contact one of our sales representatives or email sales@isuperboxpro.com.

We are always here waiting for you.