By SuperBox |
06
January 2022 |
0
Comments
What is SuperBox and How Does SuperBox Work?
What is a SuperBox TV Box?
SuperBox TV Box is an evolutionary voice-controlled smart streaming box with a built-in artificial intelligence system and Bluetooth remote control, you can simply control your TV box through the remote control, including switching channels, and searching for movies/TV series by name, director, actor. SuperBox allows you to stream free, premium and live programming over the Internet. You can reduce your cable TV bills and save a lot in your life.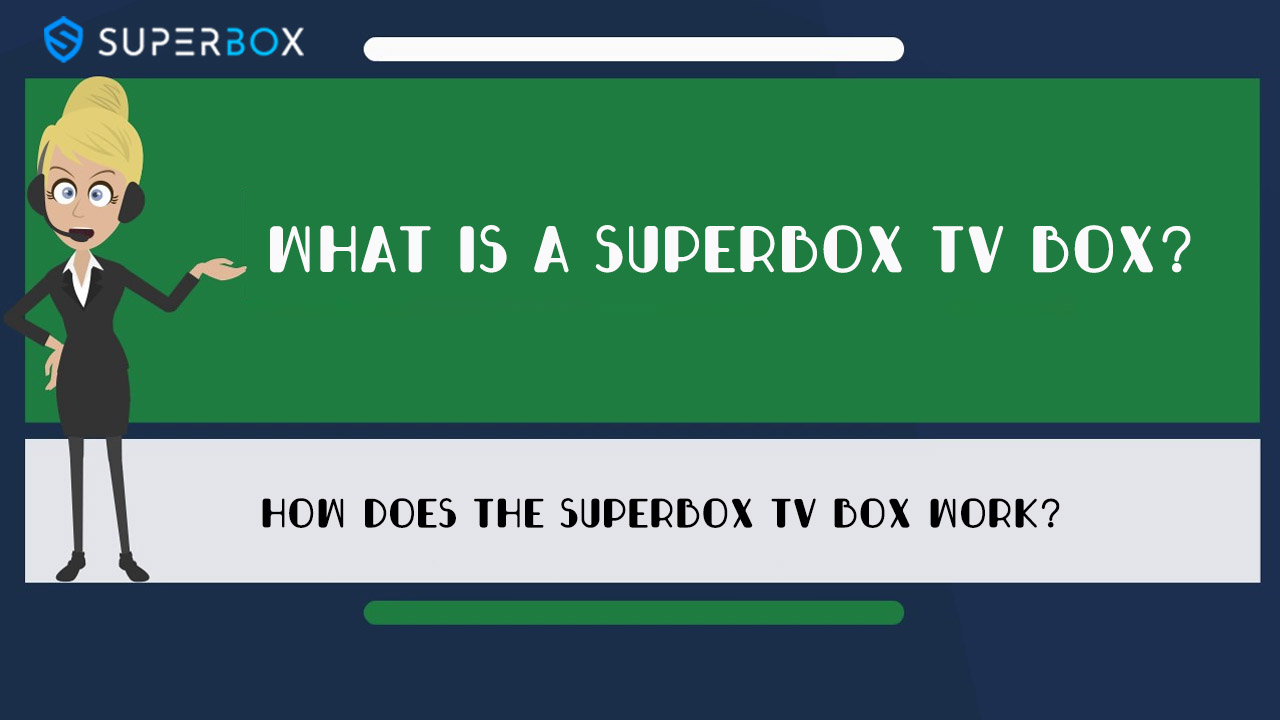 How does the SuperBox TV Box work?
The SuperBox Android TV Box comes pre-loaded with an IPTV service that offers up to 1300+ channels and 20000+ on-demand movies and TV shows.

1. Connect to WIFI
2. Install the "Blue TV" and "Blue VOD" applications.
3. Use "Blue TV" to watch free TV channels, and use "Blue VOD" to watch free movies, TV series, news, various channels, etc.


Click "How to Download and Install Blue TV, Blue VOD, Playback Apps for SuperBox stream TV box?
" to know more details.