By SuperBox Website |
17
February 2022 |
0
Comments
What is the market feedback of SuperBox Pro?
Since SuperBox was launched in 2015, it has had many loyal fans in North America, Japan, Hong Kong, Europe, and Australia, and is very popular among young people. People can enjoy more convenience and fun through SuperBox. The market feedback of SuperBox Pro is super excellent.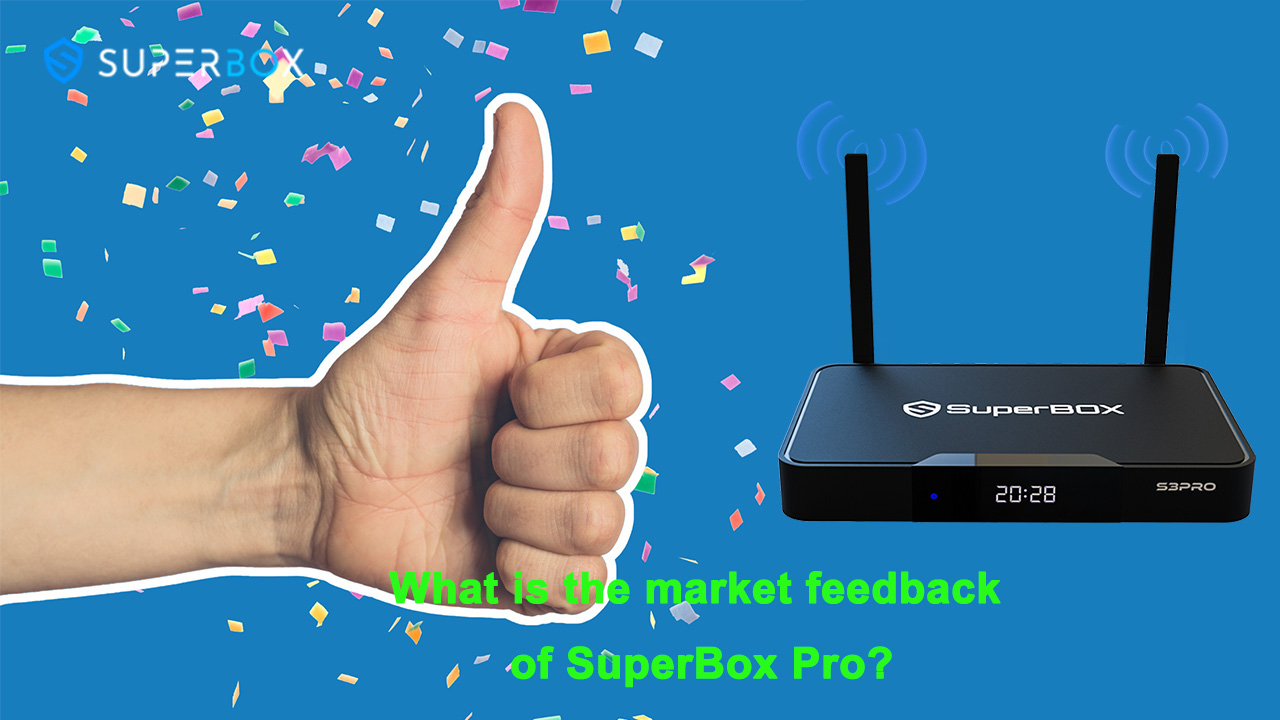 The SuperBox S2 Pro and SuperBox S3 Pro were released with a new and improved design and an updated interface, but with the same quality of service. It has impressive features, user-friendly software, and most importantly, this smart TV box device does a great job.
What is the market feedback of SuperBox?
In recent years of sales, we have received positive SuperBox feedback from thousands of customers, there is no doubt that SuperBox is the best comprehensive smart TV box brand on the market until now.