By SuperBox |
30
April 2022 |
0
Comments
Who Should Buy a SuperBox TV Box?
Looking to buy a smart Android TV box?
Want to watch the free US, Canada local TV channels?
Looking to save on your monthly cable bill?
Want to watch the hottest sports games?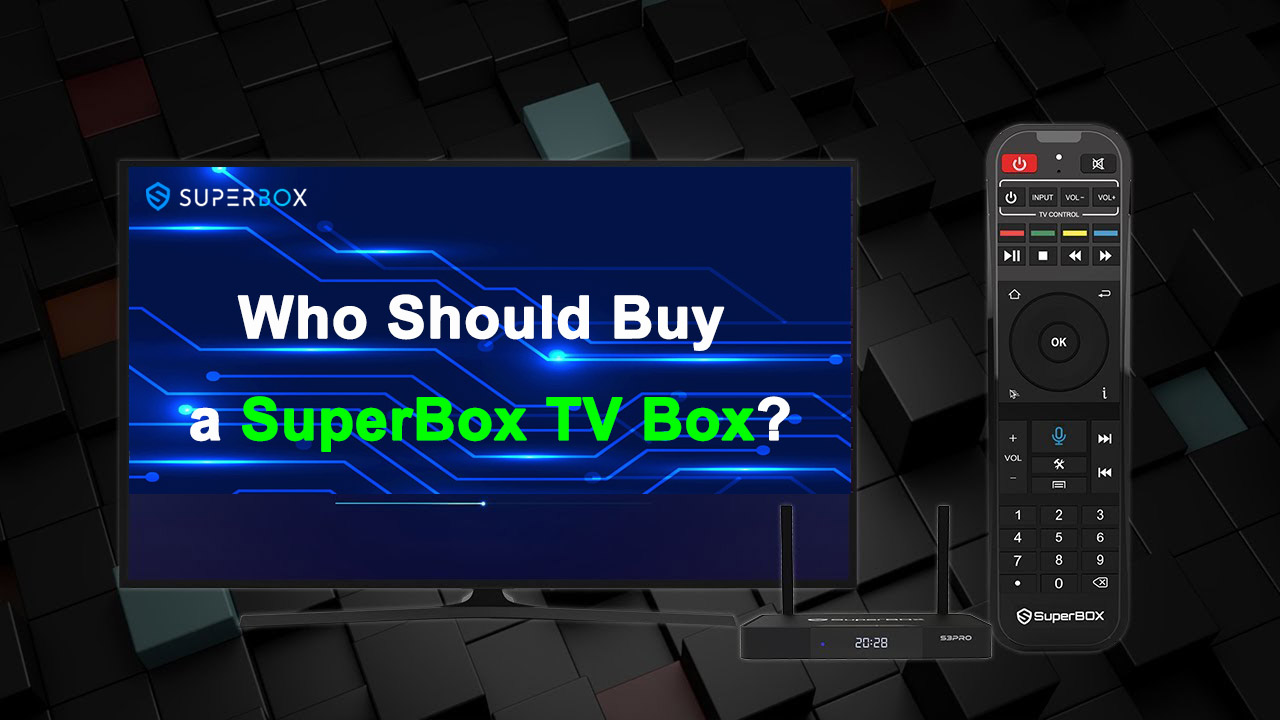 What kind of customers need this SuperBox TV box? This is for people who want to completely eliminate their cable TV bills. You pay an initial fee and you're free.

Yes, this amazing TV box will provide free live TV for the rest of your life. You will be able to watch movies and TV shows anytime. You can also use the Playback app to keep up with your sports and news. Everything you need will be provided in your box for a lifetime of use.

The SuperBox S3 Pro is a great way to save our customers thousands or even thousands of dollars. You don't have to pay any hidden fees or monthly fees to watch TV content. The only fee you need to pay is for the Superbox S3 Pro itself and only once.
Who should buy a SuperBox Smart TV box?
✔. Customers who want to save on monthly cable TV bills;
✔. Customers who want to watch free live local TV channels and TV shows including American, Canadian, Latin, Filipino, etc.;
✔. Customers who want to watch free adult live channels;
✔. Customers who want to watch free live sports channels, including the hottest and hottest NFL, NHL, NBA, NCAA, MLB and other games;
✔. Customers who want to watch more free TV series and movie resources;
✔. Customers who want a 7-day playback function, you can record and broadcast the last 7 days of sports events or TV programs.
✔. Customers who want to use this smart tv box abroad. If you want to use it in other countries, you can use it when you travel or travel. SuperBox is an international version, not locked in regions, which means you can use SuperBox in any country and region in the world.