By SuperBox |
17
April 2022 |
0
Comments
Why SuperBox TV box more expensive than other brands?
Many customers have reported that there are all many brands of TV box manufacturers on the market, claiming that their TV box can receive tens of thousands of free global TV programs, but the price is very low, only 50 US dollars or even lower. However, the price of your SuperBox is as high as $300.


So. Why SuperBox TV box is more expensive than other brands of TV boxes?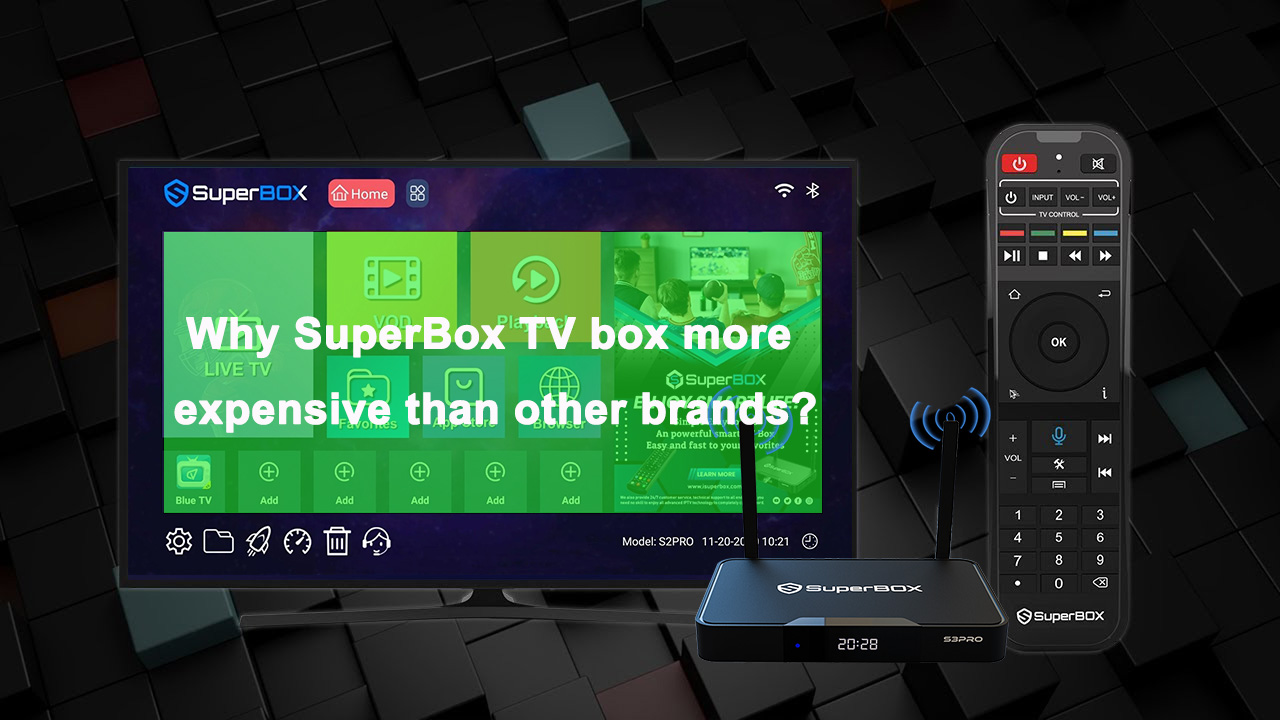 1. The SuperBox TV box TV source is much more stable. Our TV box is an international version. You can watch free TV in the US or Canada and any country without paying a monthly bill.
2. The movies and TV shows on the SuperBox TV box will be updated every month, which means that you can watch the latest TV news, the most popular movies, or TV series in time.
3. The SuperBox TV box is specially developed for customers in North America, which can watch a full list of sports programs, including NFL, NHL, NBA, NCAA, MLB, etc.
4. The SuperBox TV Box is priced between $300 to $330 depending on the model, including the latest SuperBox S2 Pro and SuperBox S3 Pro. More advanced configuration, more convenient for you to use.
5. SuperBox offers professional pre-sale and after-sale service, make sure you could use your TV box without any questions.

A lot of the ads for low-priced TV boxes aren't true. Their program sources are not stable, they will not be updated regularly, and there is no after-sales service. Therefore, some customers should pay attention to their choices.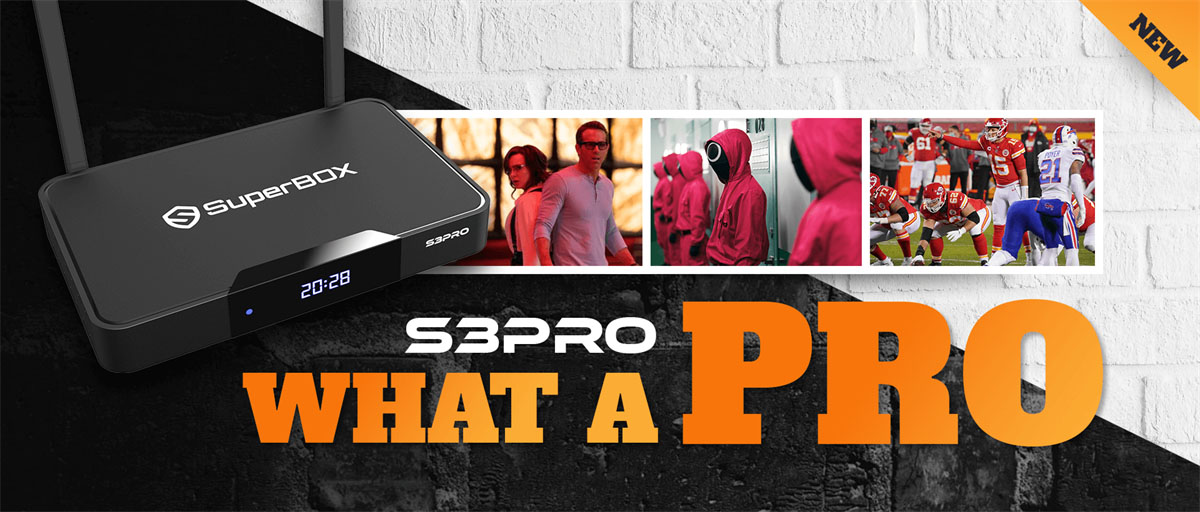 Since the SuperBox TV box was launched in 2015, it has been deeply loved by customers in North America, and customers have given a very high evaluation and feedback to the SuperBox TV box.